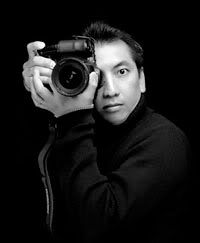 Hi Everyone,
I am from Melbourne (Australia). I have been doing Portraits & Weddings photography for over 10 years on a part time bases. I would like to explore with Model Portfolio shoots and commercial shoots. At the moment, I am hoping to meet Designers, Wardrobe Stylist to collaborate shoots with.
If you believe that you are that someone, then please feel free to contact me at David_Diep@hotmail.com . Please also include your contact number for easy and quick contact : )
Thank you for stopping by.
A few recent shots:
===========================================================
Mode: Rebecca
HMUA : Felicia (
https://www.facebook.com/pages/Felicia- … 0551737356
)
Model : Sandra. Styled by
http://www.modelmayhem.com/2642281
Model : Chloe
Model : Kelly & Kiara
Model : Kelly
Model : Persia Martel - (
http://www.modelmayhem.com/2703081
)
H&MUA - Sheridan Dixon - (
http://www.facebook.com/sheridan.dixonmua
)
Designer : Denise SL Spalk - (
http://www.facebook.com/Denise.SL.Spalk
)
Model : Esma Voloder -
http://www.modelmayhem.com/1226731
H&MUA : Ruth Nguyen
Model : Angelika Nguyen - (
http://www.modelmayhem.com/886601
)
H&MUA : Bibz Dewan (
http://www.modelmayhem.com/2642281
)
Model : Persia Martel - (
http://www.modelmayhem.com/2703081
)
Model : Hannah Rain Walker
Model : Jane Lundmark
Model : Lauren Mckenzie
Model: Emily Rose Purcell
Model: Marijana Radmanovic
Model: Symone Jenkinson
Model : Catherine Grant -
http://www.modelmayhem.com/2716151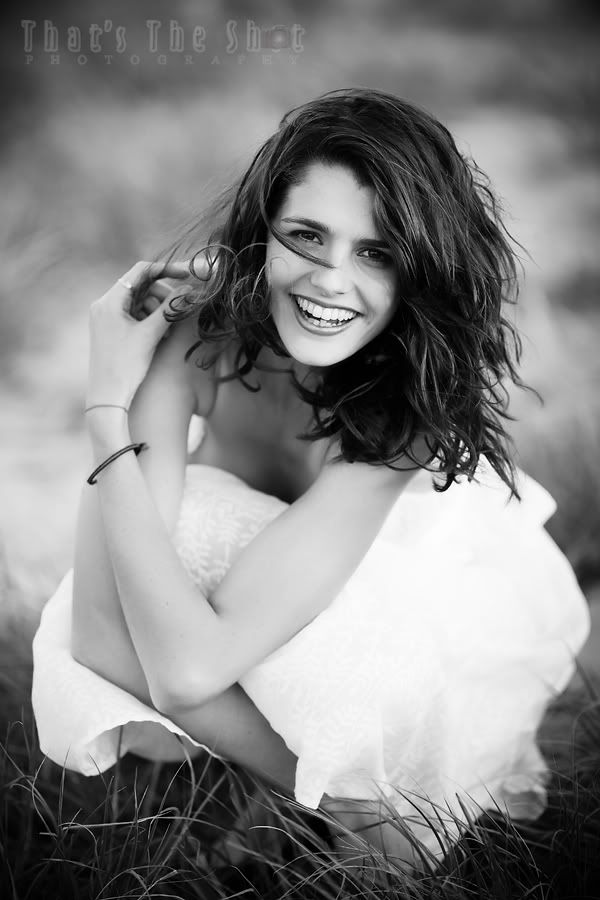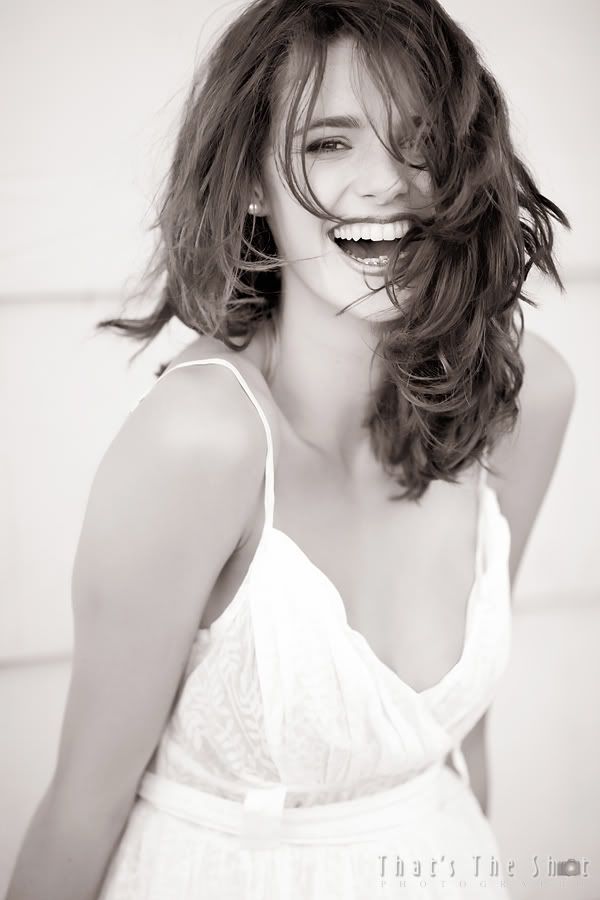 Model : Esma Voloder -
http://www.modelmayhem.com/1226731
MUA : Pina Guadagnino
Model : Sofia D'Ana
MUA: Anannya -
http://www.modelmayhem.com/2175514
Tahan Lew Fatt
More images from this shoot can be viewed at -
http://www.thatstheshot.com.au/blog/201 … rapherhtml
Model :
http://www.modelmayhem.com/2338419
More images from this shoot can be viewed at:
http://thatstheshot.blogspot.com/2011/10/victoria.html
Model : Sammie
More images from this shoot can be viewed at:
http://thatstheshot.blogspot.com/2011/1 … t-for.html
Model : Melissa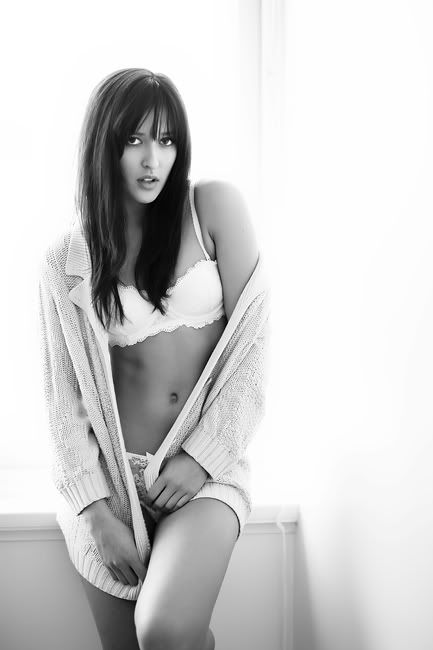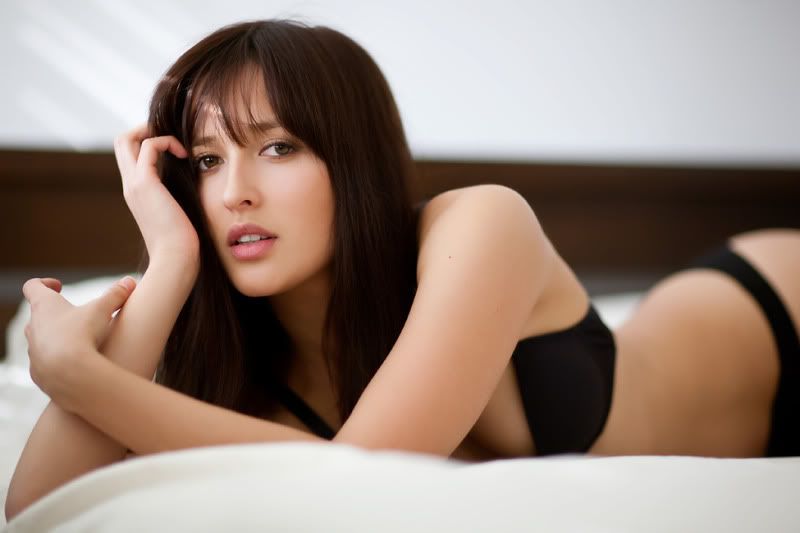 More images from this shoot can be found at:
http://thatstheshot.blogspot.com/2011/0 … shoot.html
Model: Laura - (a good friend of Rachel who I've photographed in the past)
http://thatstheshot.blogspot.com/2011/0 … shoot.html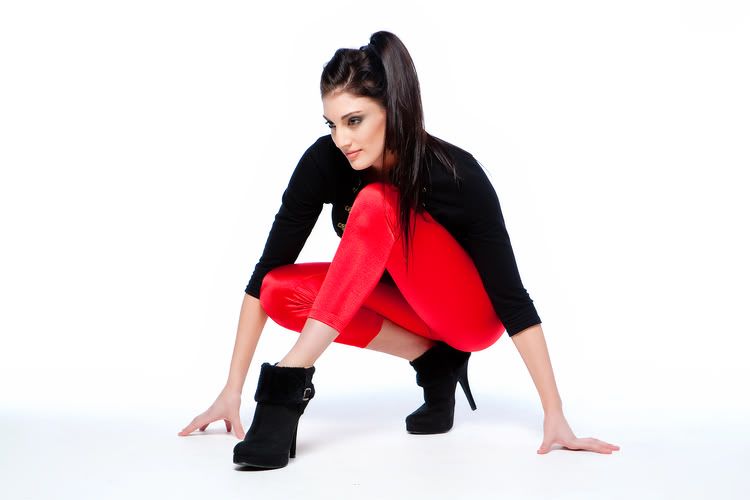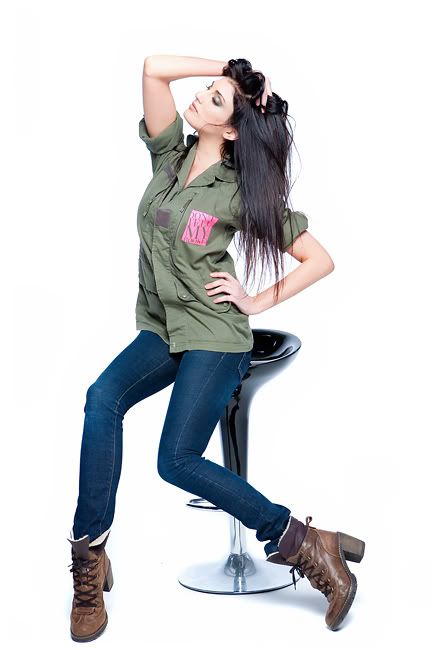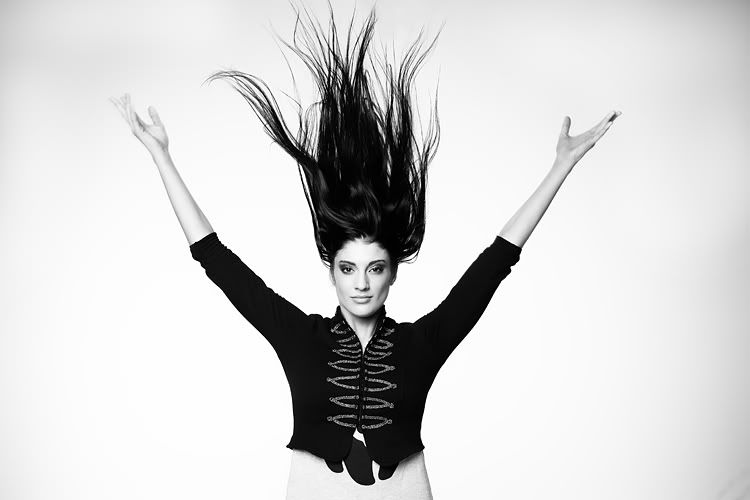 One of Laura and Rachel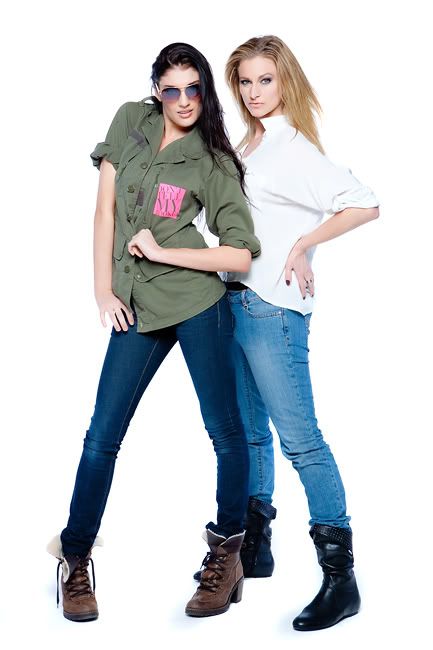 =============================================================
Model: Amberlie
Hair Stylist/MUA - Annie Nicholls & Sammie
More images from this shoot can be viewed at -
http://thatstheshot.blogspot.com/2011/0 … ot_29.html
Model: Vasilisa - 2208281 -
http://www.modelmayhem.com/2208281
Hair Stylist: RebekahStyling - 2238163 -
http://www.modelmayhem.com/2238163
MUA: Tas Freeman
More images from this shoot can be viewed at -
http://thatstheshot.blogspot.com/2011/0 … shoot.html
Tahan Lew Fatt
More images from this shoot can be viewed at -
http://thatstheshot.blogspot.com/2011/0 … shoot.html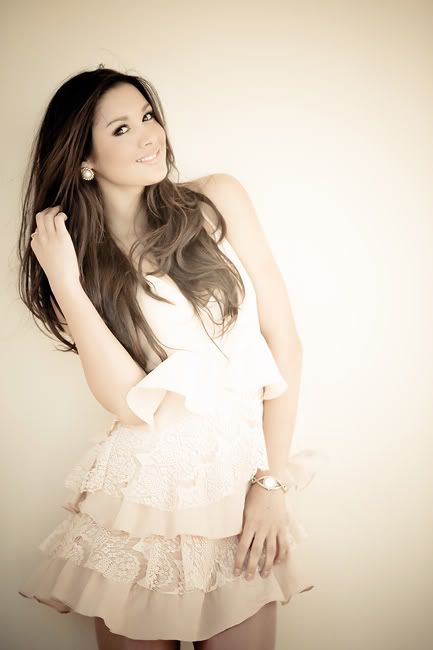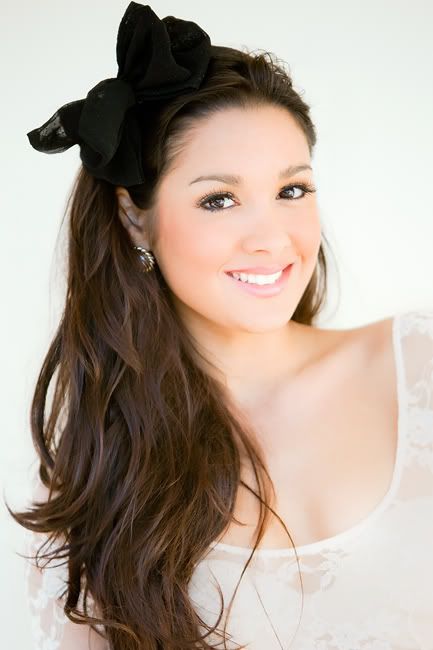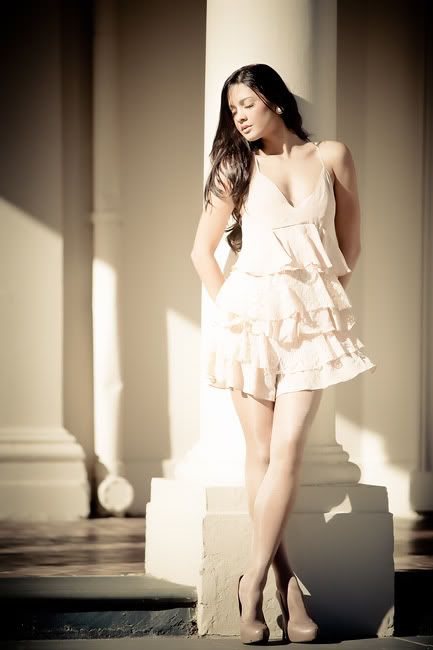 Jessica Taylor
More images from this shoot can be found at
http://thatstheshot.blogspot.com/2011/0 … ot_25.html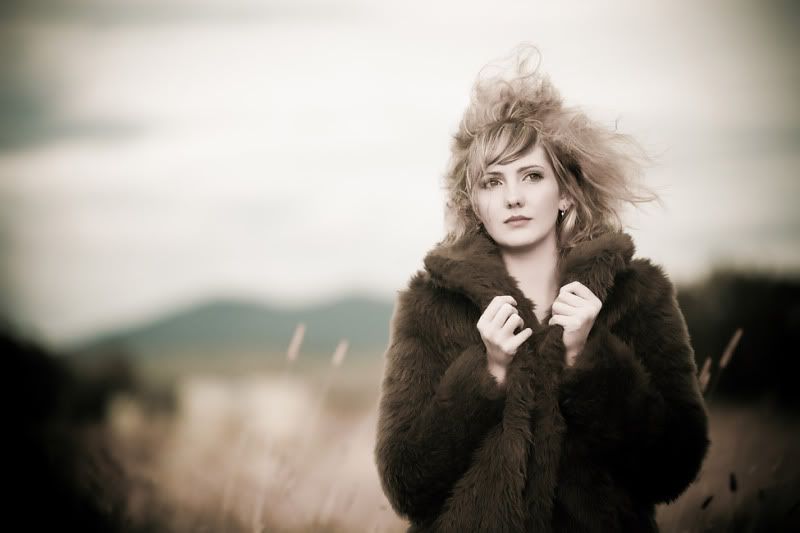 MDlite - 1481288 -
http://www.modelmayhem.com/1481288
Model: Odette
Latecia Danielle Thomas - 2123409 -
http://www.modelmayhem.com/2123409
Nicole - 2008537 -
http://www.modelmayhem.com/2008537
http://thatstheshot.blogspot.com/2011/02/nicole.html
=============================================================
Jessica - 1652222 -
http://www.modelmayhem.com/1652222
http://thatstheshot.blogspot.com/2011/02/jessica.html
=====================================================
Kelly (a good friend of Rachel below)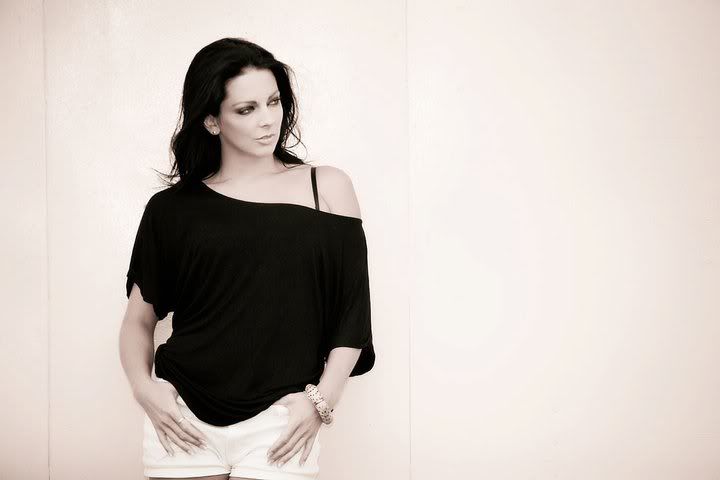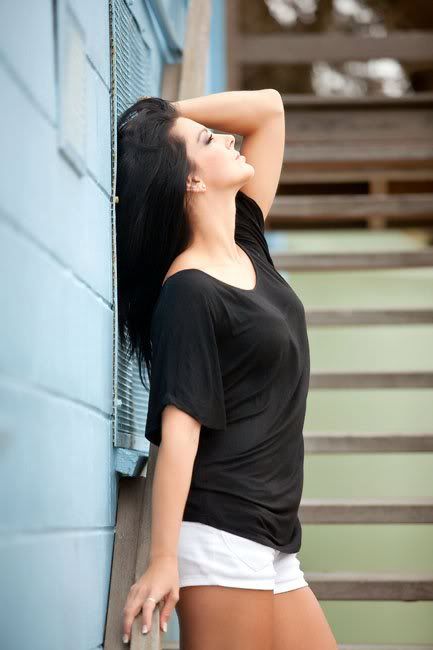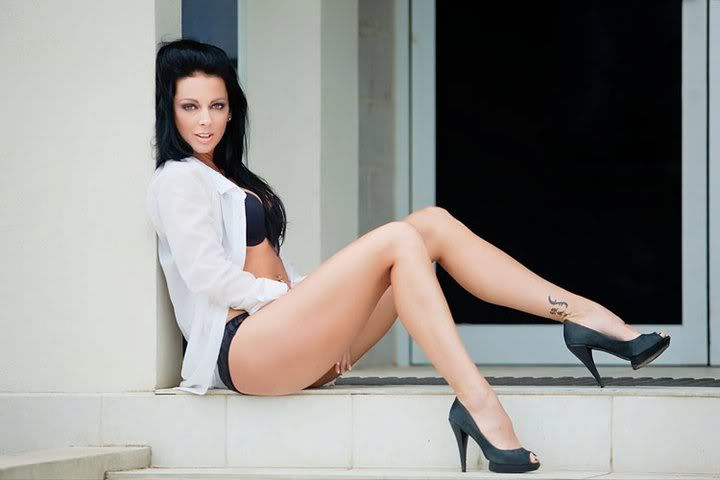 =========================
Model = Rachel -
http://www.modelmayhem.com/725446
http://thatstheshot.blogspot.com/2011/0 … ngler.html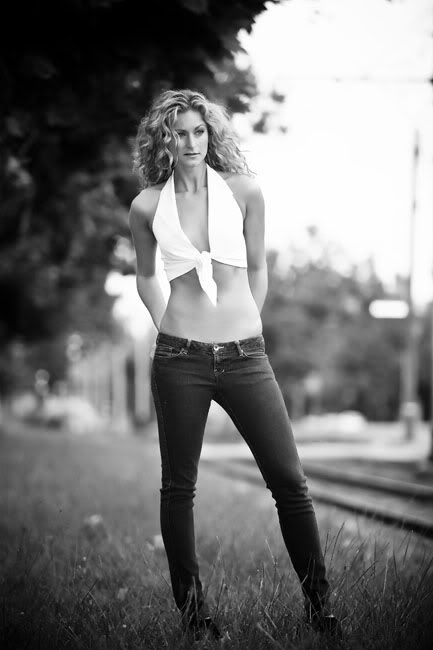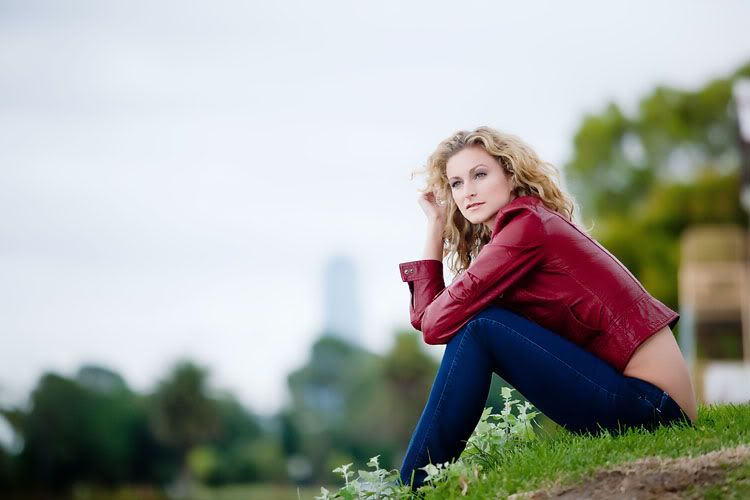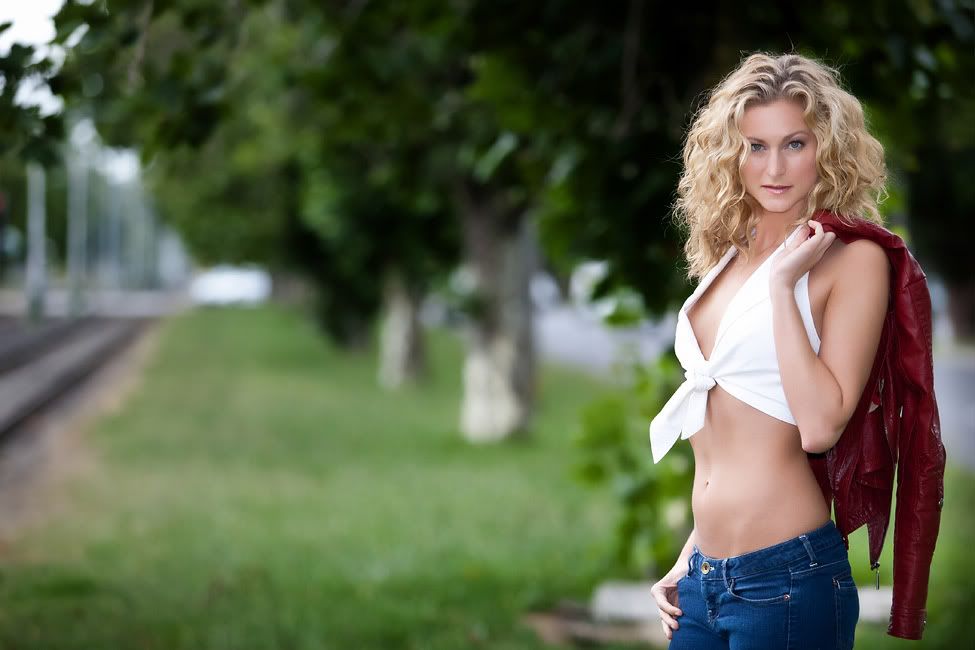 ==================================
Model: Alana Dobra - 1213047 -
http://www.modelmayhem.com/1213047
More shots from the shoot can be found at:
http://thatstheshot.blogspot.com/2011/0 … alana.html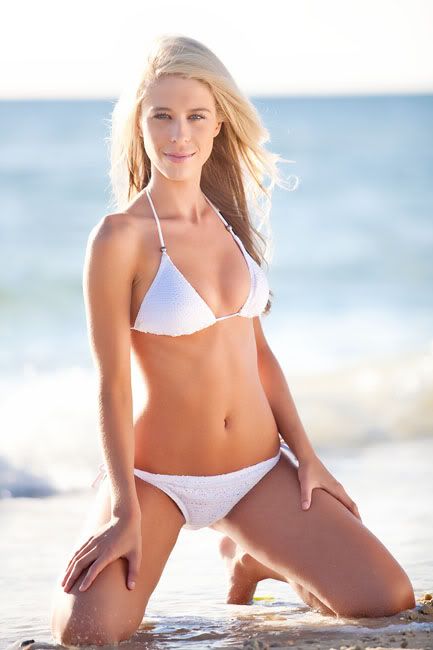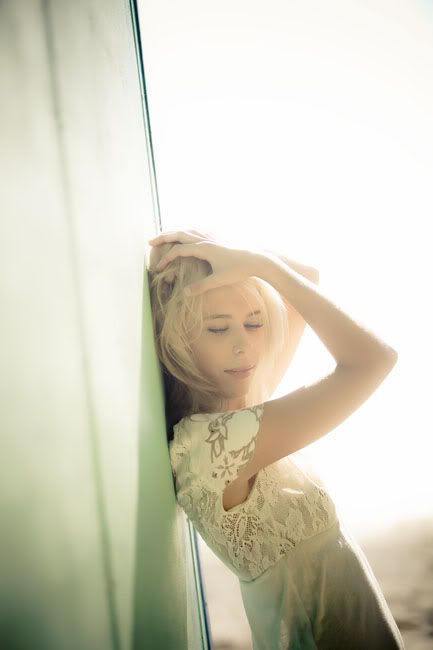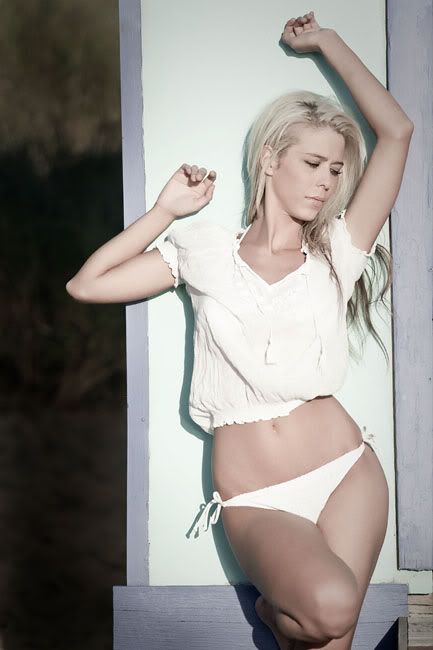 ===================================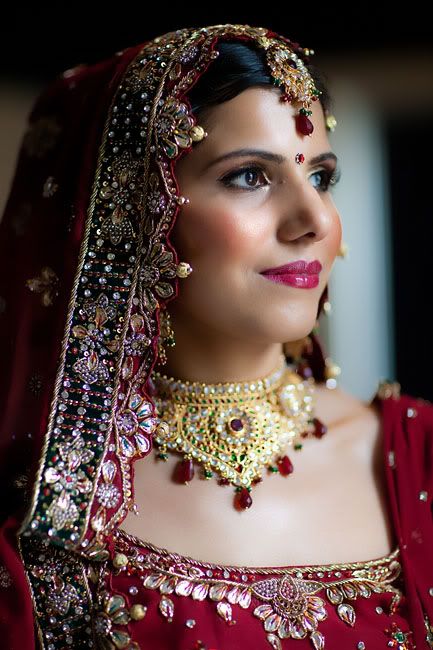 ===================================
Model: Louise Waters - 1635169 -
http://www.modelmayhem.com/1635169
More photos from the shoot can be found at
http://thatstheshot.blogspot.com/2010/0 … shoot.html