I am an experienced soul currently in use of an inexperienced body...
I am eager to begin developing my portfolio from in front of the camera, as opposed to behind the lens. I have a very creative eye and long been awaiting the transition from photographer to model. I am looking for shoots that will expand my skills, creatively and professionally. Continually being drawn to fashion, fetish, wildly artistic, and vintage images, I would welcome any projects with similar goals. I am very versatile in looks, attitude, and positioning. Contact me to discuss the possibility of working together. I am not interested in doing nude shoots, nor will I likely make that exception for you.
Feedback from fellow models and photographers is more than welcome!
Have a look around and don't be afraid to leave your mark.
Ciao,
-B
ps- to those who believe I have no smile:
http://vids.myspace.com/index.cfm?fusea … id=1870049
Current Hair: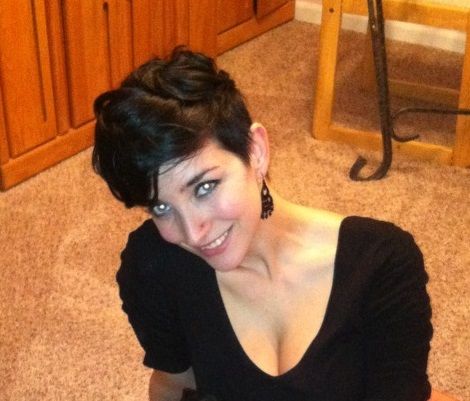 BODY MODS:
-Various, discreet tattoos
-Standard ear piercings
-Septum piercing (able to hide)
-Philtrum piercing (able to cover)