**I will almost never do nude, and I will ask if interested so please dont ask me, only tasteful and artistic mostly black and white nude, no full frontal and only if you have nude works already. Dont do g-string playboy style ever. If you are not professional there will be problems! I will always have an escort on these type of shoots**
I mostly only concentrate on high fashion and beauty
Some choose to move people through music, literature or spoken word, I however choose to use all mediums that were given to me and I happen to have been blessed with this face and body along with my mind....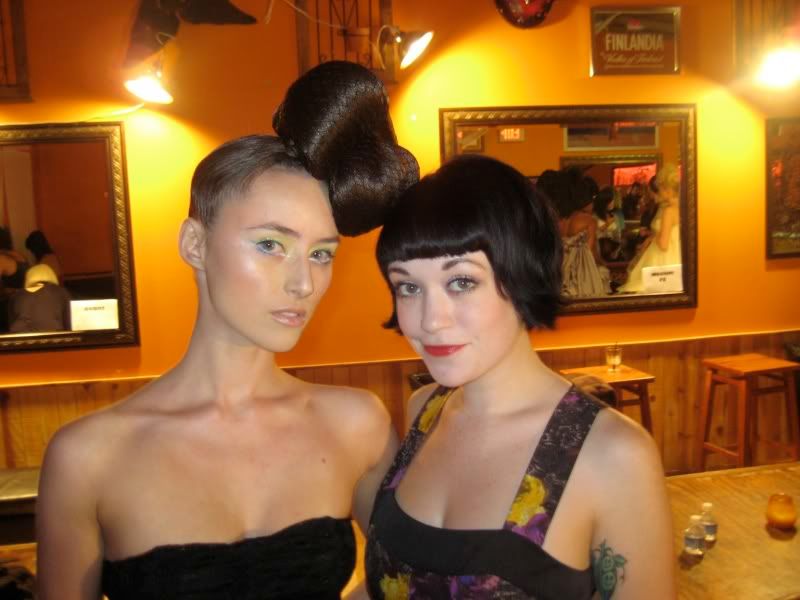 JACKSON RUIZ CLASSICON SHOW 11-15-09
Some cultures believed that being photographed caused you to lose your soul and it was trapped in the picture....well if thats true than I hope all may see my picture and glimpse into my soul but mine is still firmly intact.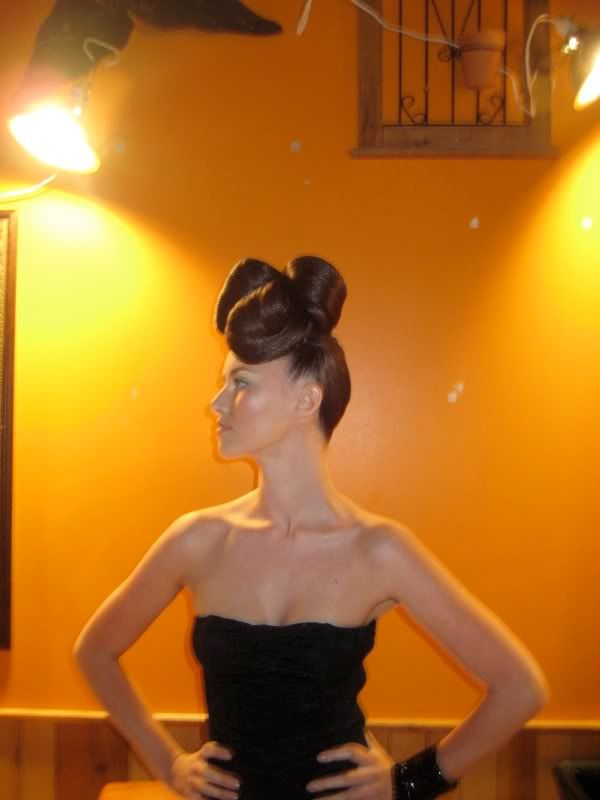 First of all its pronounced ( Ray-all) its my middle name, and not english.
Well basically Im looking to make alot of new contacts here in Austin, most of mine are in California, when I was 14 i was signed with Elite and L.A Models, stayed in development to see if i would grow some more but stopped at 5'7".
JACKSON RUIZ CLASSICON SHOW BACKSTAGE
Did some editorial work but just decided to come back home and concentrate on school. Well the itch never went away so now i have done some work with a couple of UFC affiliates and want to get back in to the industry. Im more rock than girly but anything in front of the camera. In my day to day life I dont wear make up and I have had no cosmetic surgery of any kind, all natural.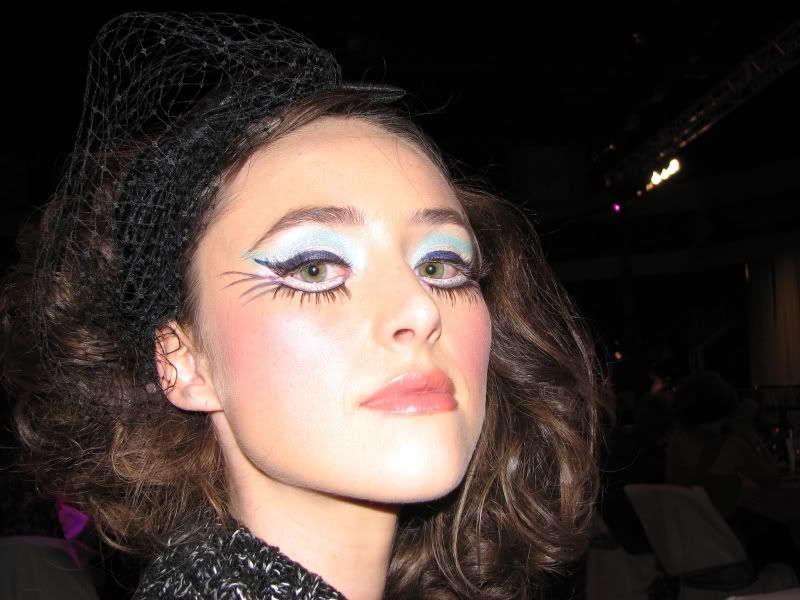 RACHELLE BRITON SHOW 11-12-09
**I will almost never do nude, and I will ask if interested so please dont ask me, only tasteful and artistic mostly black and white nude, no full frontal and only if you have nude works already. Dont do g-string playboy style ever. If you are not professional there will be problems! I will always have an escort on these type of shoots**
I mostly only concentrate on high fashion and beauty
I've shot with Rodney Ray, Phillip Wong, Stella, Andres mostly photographers in L.A. I'm always up for new projects and building my book so please dont hesitate to bring any new ideas my way. My all time favorite models who i admire are Kate Moss, Angelina Jolie, Natalie Portman and Megan Ewing