------------------------------------------------------------------------------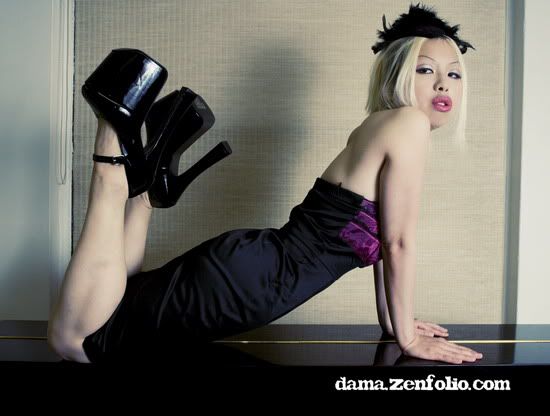 I'd like to expand my portfolio and need to do more portrait, fashion styled and other types of people photography.
I would like to work with amateur as well as professional models.
I'm looking forward to connecting with other photographers, make up artists, wardrobe artists, and with models who can give me inspiration for bigger & better session ideas...