***Please only send me requests if you're interesting in working with me***
***People message me at least before you add me***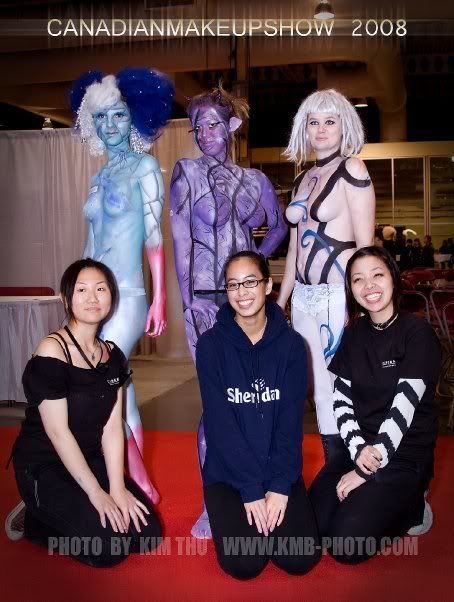 (Canadian Makeup Show 2008. 2nd Place Student Body Painting Competition)
*I'm a graduate of Sheridan College although. I've worked with makeup for about 5 years now. My focus is on bodypainting.
*I'm an artist more than anything. It's what keeps me sane. I feel like painting all the time which is why I like to body paint. It holds more power than anything else.
*As of late, I've done mostly fashion shots but again, I prefer something a little more creative and with a little more spark. I would love to work with more fantasy themes.
* I'm only taking
Very Selective TF*
right now if a particular shoot really appeals to me. I'm really into very creative concepts. Please feel free to contact me about my rates.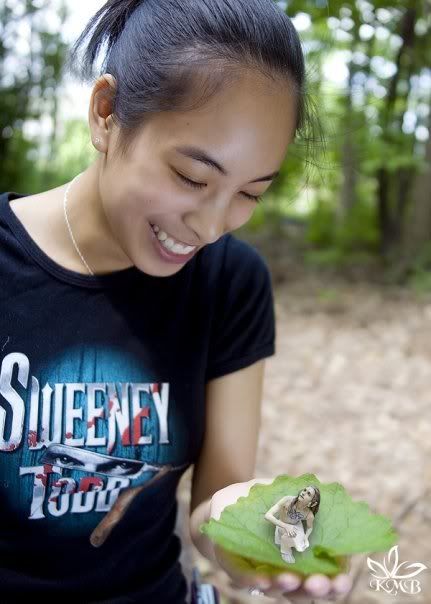 If you're interested in my modeling, see:
http://www.modelmayhem.com/caitlinmodel