I have a full back piece of Ganesh. I can model around it, but hopefully you are cool enough to like it.
"Wheresoever you go, go with all your heart." -Confucius
I want to create art!
I believe I possess a tangible beauty. I want to share it with the world and help open people's ideas of what is beautiful, attractive, sexy, and what is art. I challenge you to step out of your comfort zone and create something beautiful with me. It takes talent to try something new.
I'm super outgoing and not afraid to be a goofball.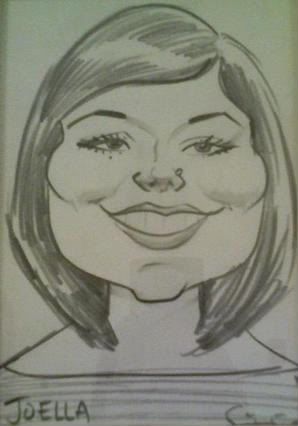 I love anything creative and am hoping to collaborate with some people who have a distinct vision. I am very selective about with whom I shoot.
I am open to fine art nudes and implied, but would be happy to leave my clothes on as well.
I would love to do some concept shoots involving abstract make-up and costumes.
I will not do Porn.
Please note that I have a scar on my lower back from back surgery and on my left ankle from a car wreck.