I am agency represented model based London, UK.
I've been away for sometime but back now starting from - 09-09-14
Please get in touch if you wish to work with me.
Hi, my name's Jacques, and I live in West London. Im an International model. I have experienced travelling around the world modelling, also worked with such talented people and made really good contacts and friends along the way. Really enjoying the whole experience. I'm looking for great agency to represent worldwide and become well established in the industry. I have previously worked on various Magazine Submissions, British hair Awards and many catalogue assignments. I have excellent interpersonal skills and can be very committed to achieving my goals.
Ideally I'm looking for a career with-in modelling,editorial,tv,or fashion industry, with the number one aim of finding agency representation WORLDWIDE.
PLEASE NOTE:
I'M ONLY ACCEPTING PAID MODELLING ASSIGNMENTS. REALLY INTERESTED IN ADVERTISEMENTS, PUBLICATION, FASHION SHOWS, FITNESS EDITORIAL AND TELEVISION.
Selected TF/CD Only..
FEEL FREE TO MAIL ME FOR BOOKINGS OR ANY ENQUIRIES.
Thank you.
**More coming**
TRAVEL DATES:
*************************************
Portugal 20 - 26th Apri 2008
USA California 11 - 23rd September 2008
USA Indiana 28 - 07th March 2009
New Travel Updates:
*********************
Spain Benidorm 17th - 28th July 2009 Sukier Model International
''Best Male Model World 2009. Female Model World 2009''.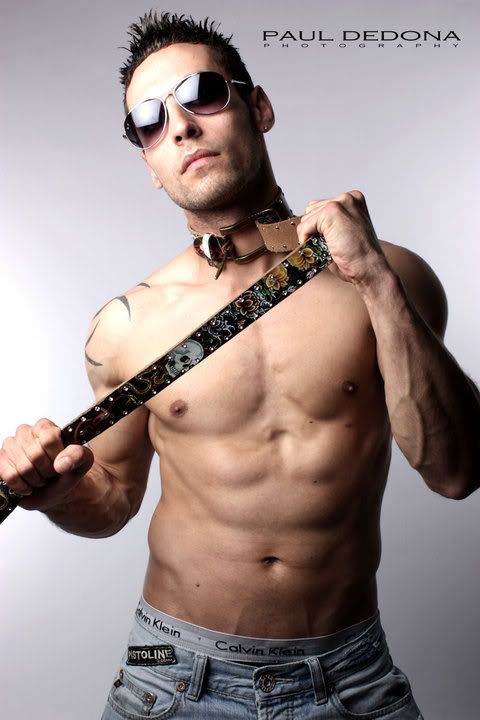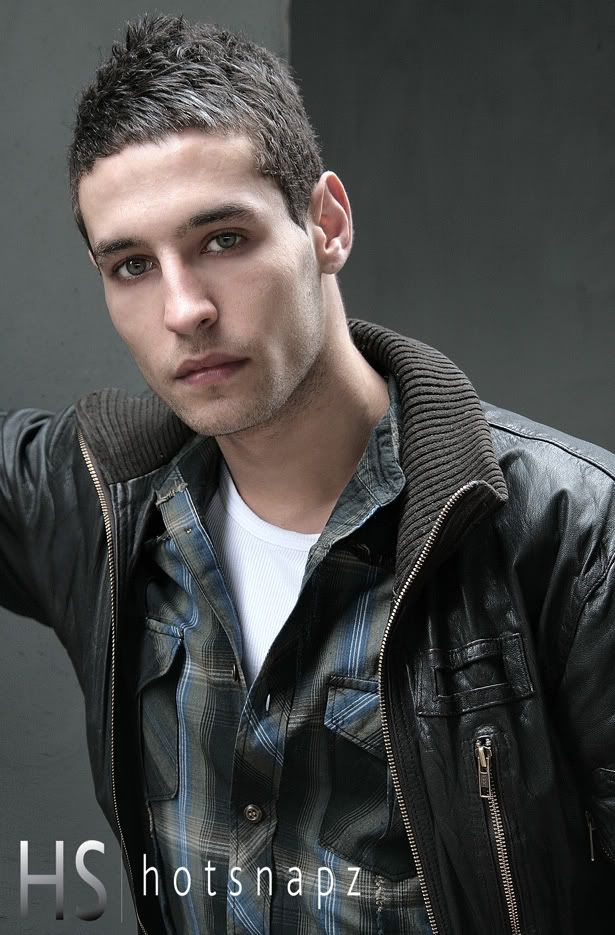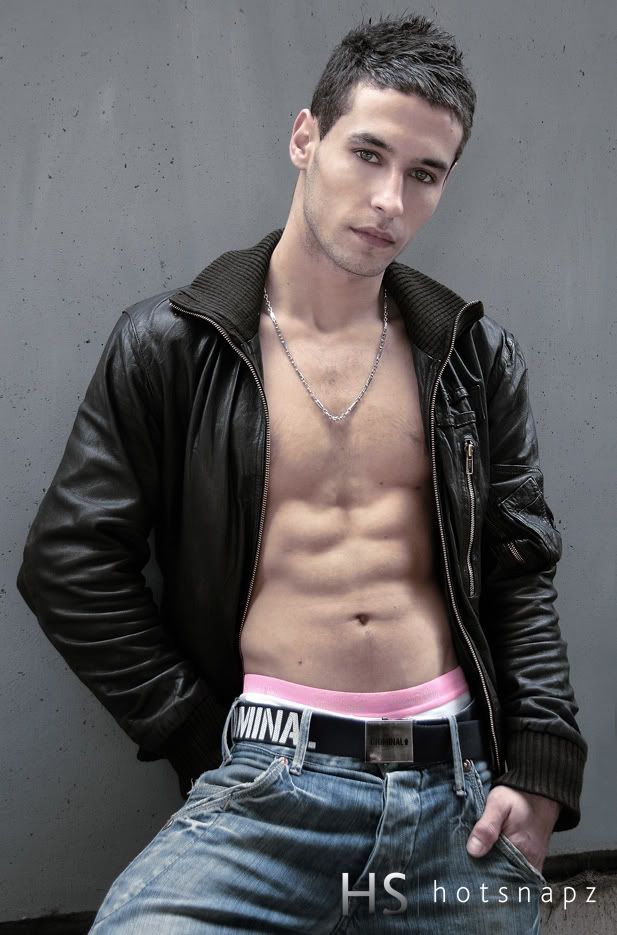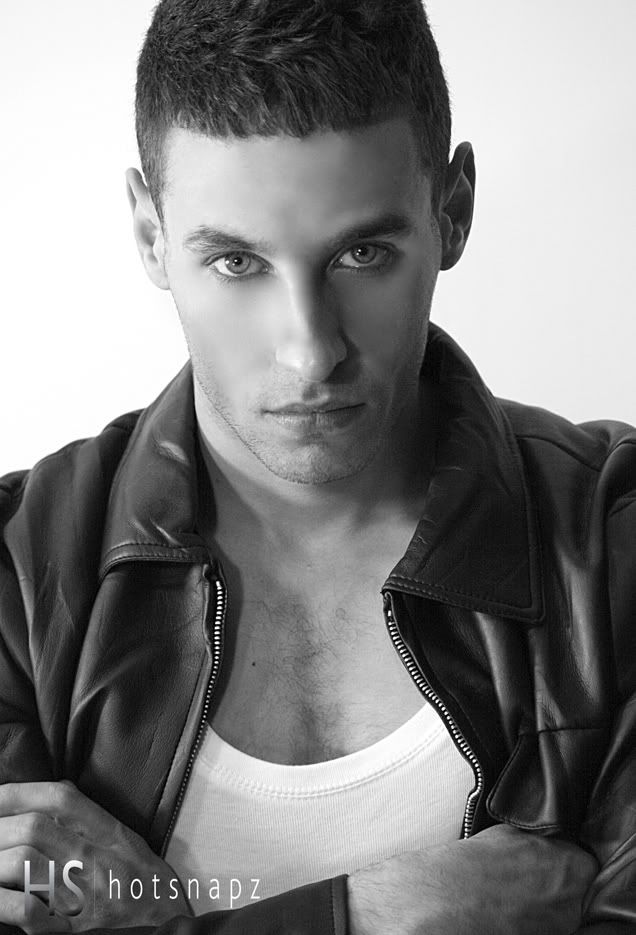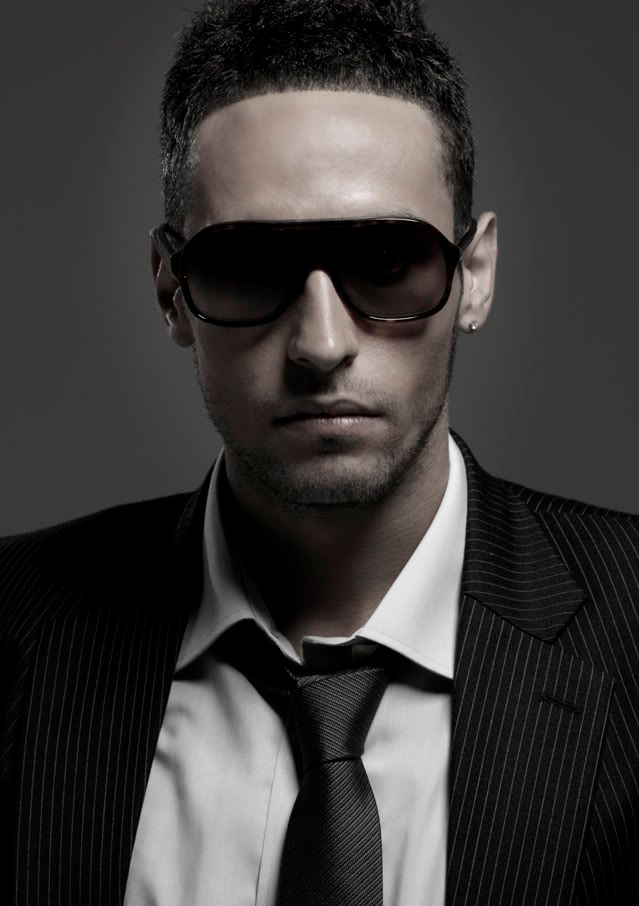 Beat The Banker Magazine shoot Harvey Nichols Top Selling Brand (Without Preduice) 2009
Beat The Banker Magazine shoot Harvey Nichols Top Selling Brand (Without Preduice) 2009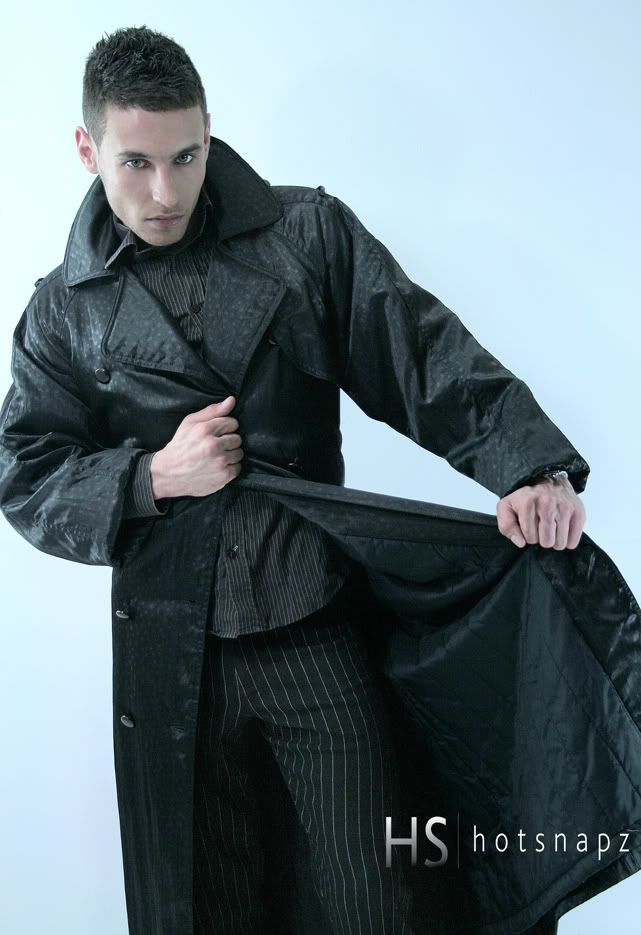 Globe Magazine May 2009 Gibraltar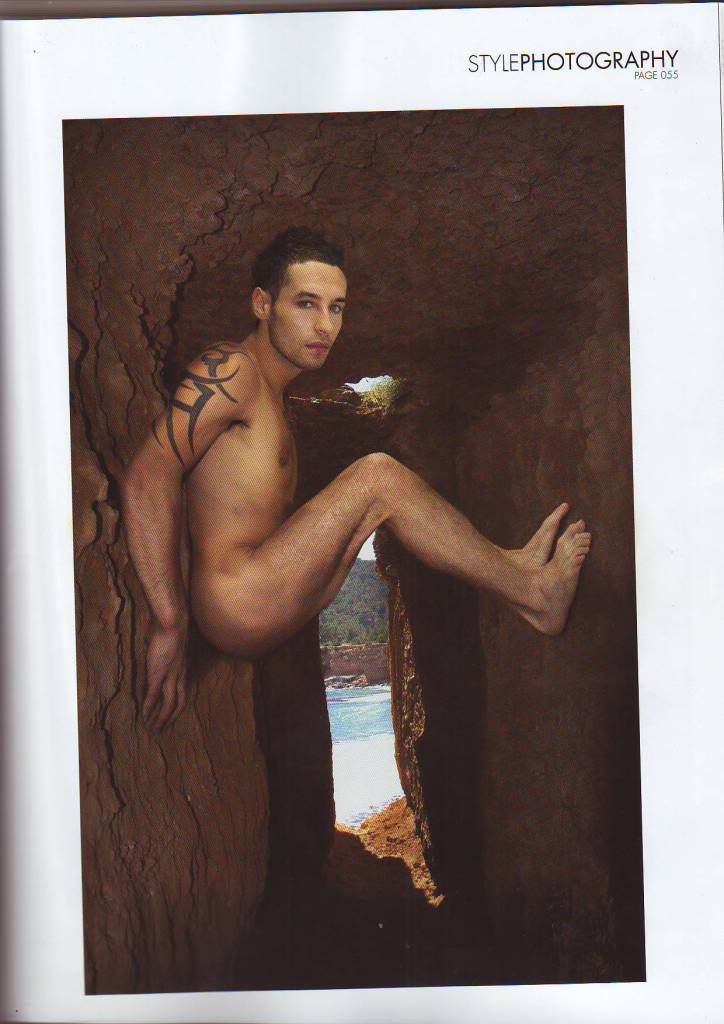 ''Formenteral Ibiza Style'' Magazine July Issue 2009
Sukier International Best World Model 2009 Mr Gibraltar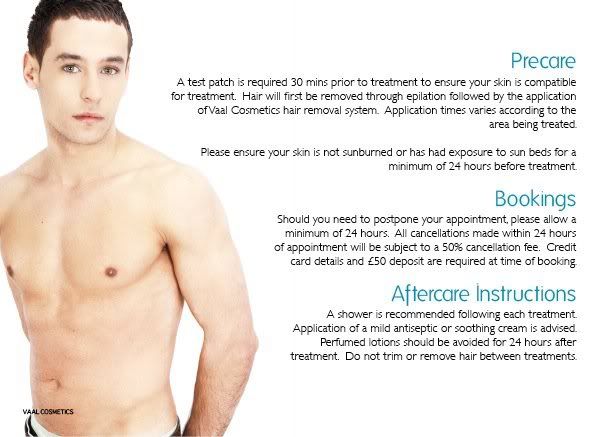 Vaal Cosmetics brochure
Beat The Banker Magazine Shoot Harvey Nichols Top Selling
Brand (Without Preduice) 2009
Face of Web Site..
http://www.without-prejudice.co.uk/
Toni and Guy Brithish Hair Awards 2009
Essential Hairdressing Brochure/Look Book 2009
''Ibiza Style'' Front Cover Magazine July Issue 2009
www.ibiza-style.com
D K Darlington (Young Fox) Fashion Show 2009 U.K Living TV
Sukier International Best Model World. Won awards for Best Photogenic and Best Friendly 2009 Mr Gibraltar - Spain Benidorm
http://www.grau10.net/bmw2009.html
Sinclair Model Management Charity Fashion Show London
Sept 2009
Model for Chateaux Roux Website
http://www.chateauroux.co.uk/
Magic Outlets.Com On line catalogue
http://www.magicoutlets.com/
Carlsberg UK Model for Trade Publications Oct 2009
Grande Arcade Shopping Centre ''Cambridge'' (Style) Magazine December 09 Issue (Page 37&38)
http://edition.pagesuite-professional.c … ;skip=true
MOST RECENT....
The Face Of
UpperClass Fashion Ltd
(Leather Merchants, Manufactures, Wholesalers, Improters & Exporters)
http://www.upperclassfashion.co.uk/
Vaal Cosmetics ''shoot for website and brochure''.
www.siraconcepts.com
**More Comming**
Photographers:
Barry Jeffery #212568 (U.K)
HotSnapz #33279 (U.K)
Tom Silk Photography #441584 (California)
Mark Leighton # 40314 (Portugal)
Adzzz Photography #243850 (U.K)
DFA Photo #59586 (U.K)
Focus84photography #775087 (U.K)
Lee photographics #512426 (U.K)
Shivy K Photography: #507597 (U.K)
ellebee_photography #1082038 (U.K)
Prince Singh Photography #900604 (U.K)
Models:
Nicole Brewer #810547 (California)
Natasha Musson #666740 (U.K)
Hayley007 #873104 (U.K)
Christine Joy Moncada #1302345 (U.K)
Makeup Artist:
Angela #1138838
Claire Shipman #638697
Sharn Hunjan #1040216
Sabina Ventriglia #705687
Wardrobe stylist:
Kate Jeffery #184119
Designers:
D K Darlington
Hair stylist:
Phil Reader
George Akkad #1003324