I'm a represented lifestyle model and actress.
Book me directly OR if it's a commercial shoot, please contact my agency:
http://www.optionmodelandmedia.com/webs … da-memory/
My hair is LONG.
I am a professional and use MM to mostly book for travel. I'm well connected in Portland already, but please contact me on my FB here for a quicker response:
https://www.facebook.com/pages/Lavenda- … 4883041404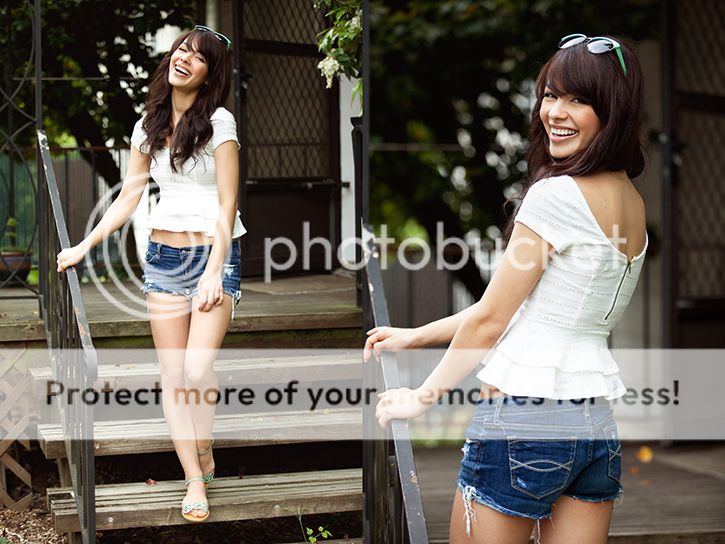 *I do not do nudes. Nor implied.