Hola! My name is Melissa Diaz and I am mixed with Caribbean and Spanish. My mother is from Trinidad and my father is from Spain. I am an A student and I think that education is very important for a person to have. I love modeling and visiting different countries giving me the opportuntiy to experience different cultures.
I am currently looking to shoot these looks:
1. Full Body
2. Fashion
3. Formal
4. Headshots
5. Swimsuits
I ABSOLUTELY DO NOT DO NUDE SHOOTS!!!!!
Currently in college!
If you are interested in working with me please message me on model mayhem.
Adios!!!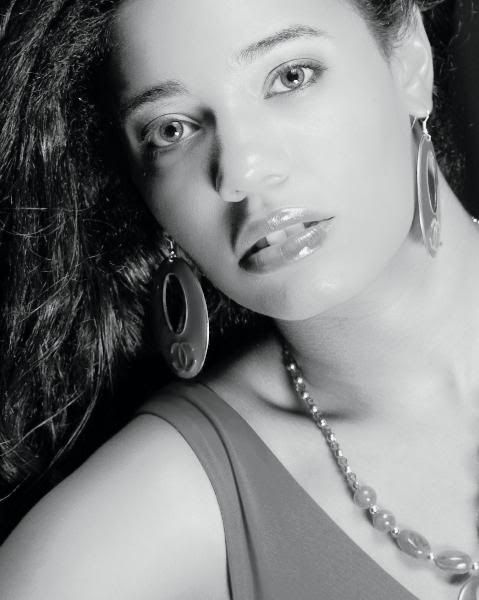 Photographer SJ Collins!
Photograper Mike Chepurin!!
www.mikechepurin.com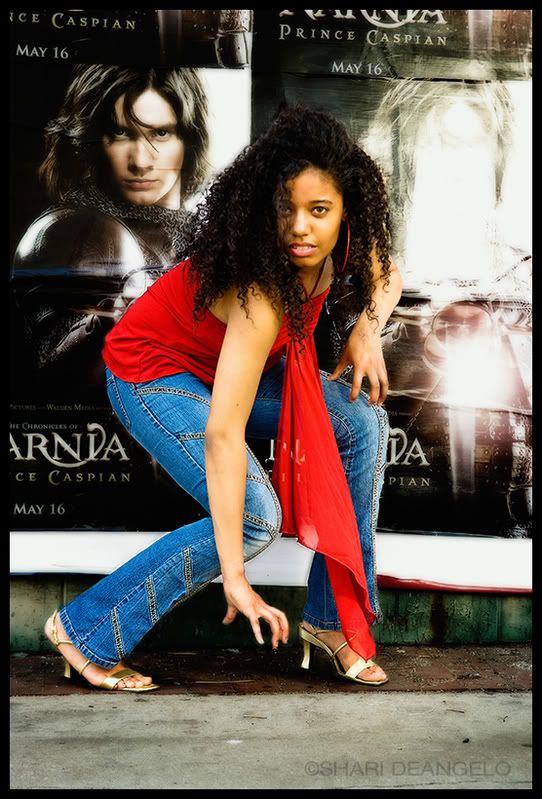 Photographer Shari DeAngelo!!
SJ Collins (Photographer)#736946
Steve Gray (Photographer)#659925
JLRPhoto (Photographer)#406524
Bill Millios (Photographer)#623705
Geoff Greene (Photographer)#628551
JRSlater (Photographer)#327669
Cathrine Westergaard (Photographer)#145625
Mike Chepurin (Photographer)
Shari DeAngelo (Photographer)#664417