No more TFP at this stage of the game. Currently working with a full style team consisting of Hair Make-up and Styling Professionals on nice locations to make high end mag quality pics for your portfolio. SEE VIDEO of our work>>>>
http://www.youtube.com/watch?v=AVQi8cnQ … e=youtu.be
AUSTIN FASHION AWARDS::2013-Voted "PEOPLES CHOICE" Best Mash-up Fashion Photo
AUSTIN FASHION AWARDS::2013-Nominated "CRITIC'S CHOICE" Best Mash-up Fashion Photo
AUSTIN FASHION AWARDS::2012-TIMOTHY WHITE AWARD "Best Team Fashion Photo"
AUSTIN FASHION AWARDS::2012-Voted "PEOPLES CHOICE" Best Mash-up Fashion Photo
AUSTIN FASHION AWARDS::2011 INDUSTRY CHOICE::BEST PRODUCT PHOTOG
< Click this Pic to see Portfolio...Thanks!
OUR AUSTIN FASHION WEEK IMAGE!!!!! VOTE FOR OUR TEAM!
VOTE HEREhttp://fashionweekaustin.com/mash-up/vintage-deity/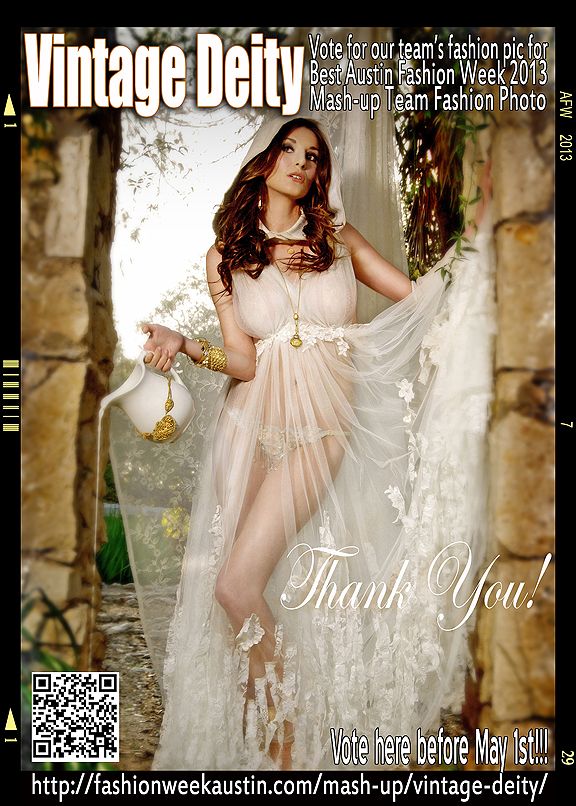 Last Years Winner!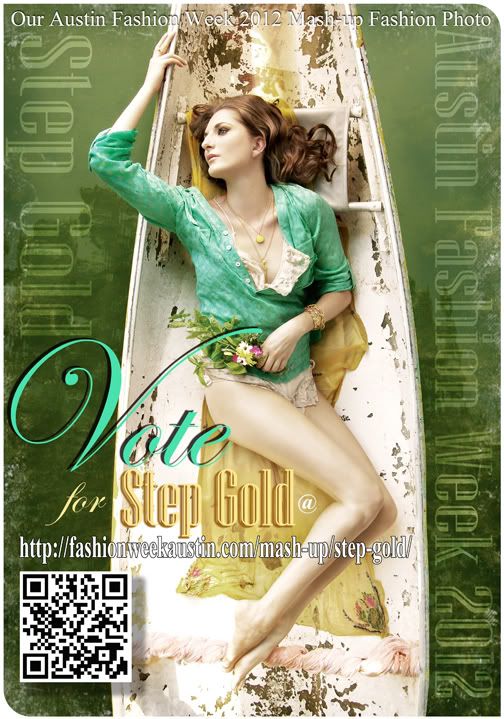 WE WON TWO GOLDEN BOOTS at the Austin Fashion Awards:
The Timothy White Award for Best Photo and the People Choice Best Photo! Thanks Austin for the cool awards and best ever afterparty!!!!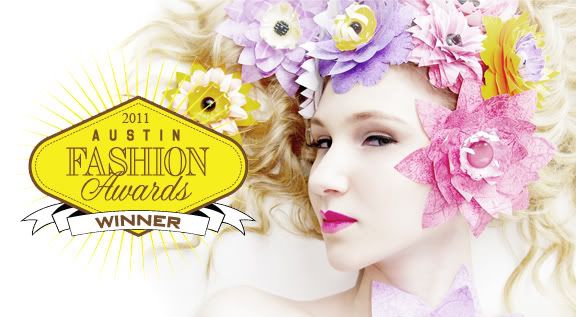 :FASHION:PORTRAITS:HEADSHOTS:FINE ART: PIN-UP:ADVERTISING:VIDEO
Hello, I am a long-time professional photographer/graphic designer in Cedar Park/Austin, Texas as well as back with the fams in Orlando, Florida which I visit occassionaly. I photograph Model Portfolios, Fashion Photography, Product Photography, Culinary Photos, Pin-up, Vintage, Magazine, Local News, Life, Personality and have been in Texas since 1999. You can see my current complete portfolio at GreggCestaro.com or at AustinTxPhoto.com, which is where I am putting my newest shoots, some shoot ideas, design concepts, etc as an "update, news, and reviews" supplement to my dotcoms. I am very excited about winning an award at the 2011 Austin Fashion Week Fashion Awards, as there is A LOT of competition in this town fer sure.
WHY I LOVE DOING THIS
IT IS a beautiful life, and female beauty has to be the greatest of Gods creations. My artistic goal is to try and capture that elusive something, the person, the right angle, the moment, the feminine, the timeless beautiful mystique that only fashion editorial and Fine Art can bring. I love creating and producing fresh location and studio images for model portfolios and magazines. I really enjoy the buzz a good team of artists recreating a person into something unique. When a person in the camera begins to transform and change before your eyes, thats when you know things are going well.
I know a portfolio is 20 of your best works, but I have posted all these to show the diversity of style I can shoot as well as an homage to all the very cool models I have worked with throught the years. I try not to do the same thing, seeking to do something different every time, and I find it is the model that guides my creativity. If you see something you like that you don't have in your book, we can recreate the style based on your personal tastes. I really try to bring an edge to your look. I also offer Illustration, graphic design, video, and some web design services to local business, magazines, and personality.
--------------------------------------------------------------------------------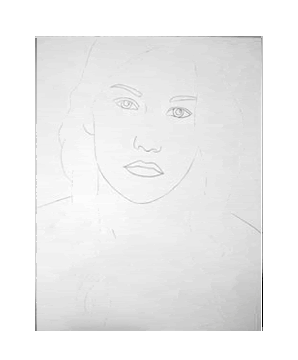 --------------------------------------------------------------------------------
A TYPICAL SHOOT
This is my job and livelyhood so I would like receive an income for my creative efforts so....No TFPs.... TFs are a tough call fer sure, love to just create art, but need something if you call me to shoot.
PORTFOLIO DEVELOPMENT:
Headshots, 3/4, Full Length, Artistic or Magazine Quality out on the town, or studio.
PROJECT TIME
includes consultation, preshoot organization, drive times, hours of hair and make-up, hours of shooting, hours of post-production, and delivery on CD/DVD or SmugMug....all done with tons of nice equipment....no raw images given - only fully edited and clean High Rez images.
SHOOT MENU
3 Edited Images, your Stylist, 1 Look, Location: $200.00

6 Edited Images, with Stylist, 3 Looks, in Various Location and/or Studio Style: $750.00 (Price of a Video Only- HD DSLR Cinemagraphic feel- examples not representative of higher end current style)

10 Edited Images with Stylist, 5 Looks, in Various Location and/or Studio Style: $1500.00 10 prints included in this package!
Models come with a great attitude, be on time, or call if you running late. No shows will never be rescheduled. Escorts are fine as long as they don't inhibit with shoot.
Some Early Videos of some shoots:
http://www.youtube.com/watch?v=AVQi8cnQ … e=youtu.be

Create your own visitor map!