I am working, if you would like to set up a shoot with me let me know 2 weeks in advance I am very limited to weekends. It is best to set a shoot with me on Weekday preferably Wednesday, and evenings. I am doing a limited amount of tf* and looking for compensation let it be money or clothes, my rates are extremely reasonable, it will vary if I have to bring my own clothes, do my own make up and hair. :-) Thank you!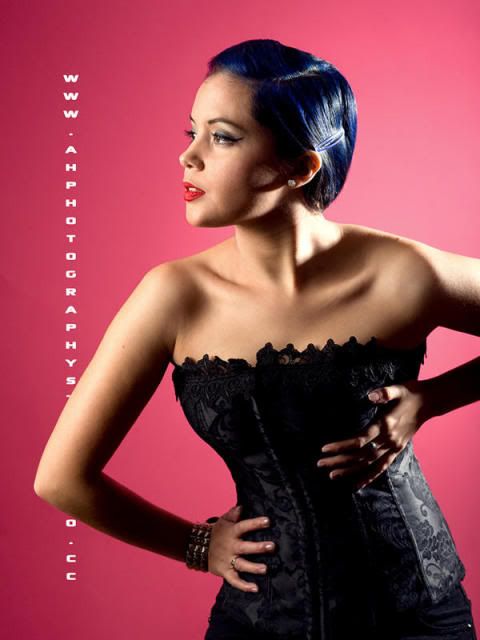 I am 21 years old and I have always aspired to be a model. My sister in law is a photographer (Victoria Brooks) and she has taken all my pictures (before being on model mayhem) and has open a new world to me. I want to have a career in the communications field and within fashion. However modeling is a dream of mines that I want to make into a reality.
**** I NEVER FLAKE OUT ON A PHOTO-SHOOT, I HAVE LOTS OF WARDROBE. I DO MY OWN HAIR AND MAKEUP IF THERE IS NOT GONNA BE A MUA OR HAIR STYLIST. IM ALWAYS ON TIME. AND IF I DO CANCEL, WHICH IS VERY RARE, I LET A PHOTOGRAPHER KNOW MORE THAN 24 HRS AHEAD.***
I have a very bubbly personality, I love to have fun.
Laughter is the best medicine.
Im optimistic, and easy going, and very easy to work with. I also take direction very well.
I would describe my style as a one of the kind I am like a chameleon. I can dress tom boyish, professional, pin up, punk you name it I have every type of clothing in my closet.
From this site I hope to broaden my horizons as a model and to go beyond anything that I have expected.
I'm interested in...
*vintage
*Glam
*pin-up
*high fashion
*beauty shoots
*body land Scaping
*fantasy
*clothing lines
*punk
*swimsuit
*body paint
*tattoos
*indoors/outdoors
*tribal
*dark/gothic
*retro
*fetish( if the photographer is supplying the clothes)
*Projects
-> I have 7 tattoos= stars coming up my left side of my back, a Japanese's calligraphy tattoo on my hip, a tiny blue hear on the inside of my right arm, a heart with a star on the back of my neck. The word VIRTUS coming down my left forearm, it means Strength in latin. A crescent moon with whimscials on my right shoulder blade and a tiny Film clip with the # 2 on my left ankle
--> I have my navel + nipples pierced.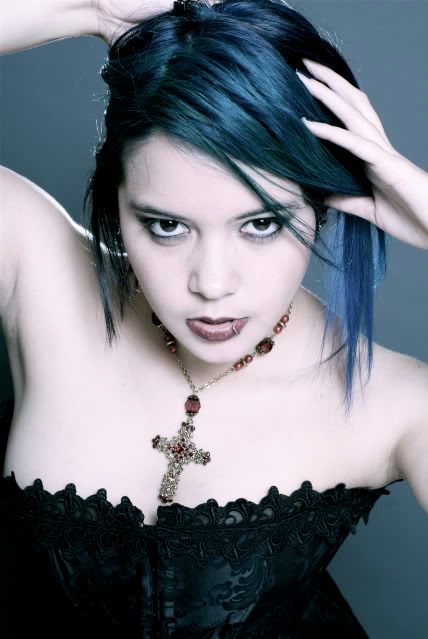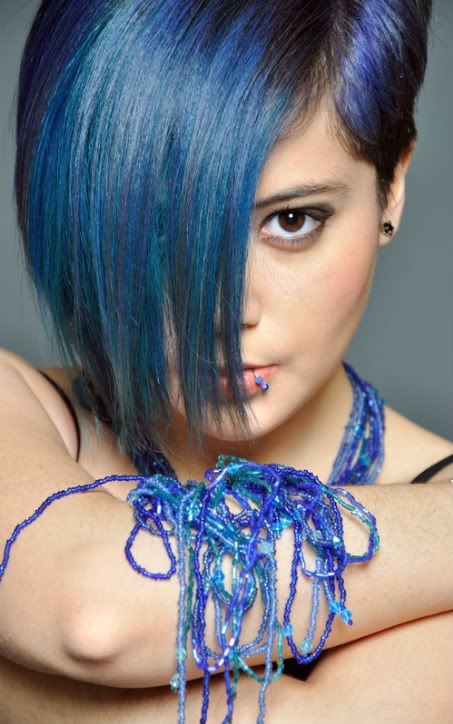 HA HA XOXOX MM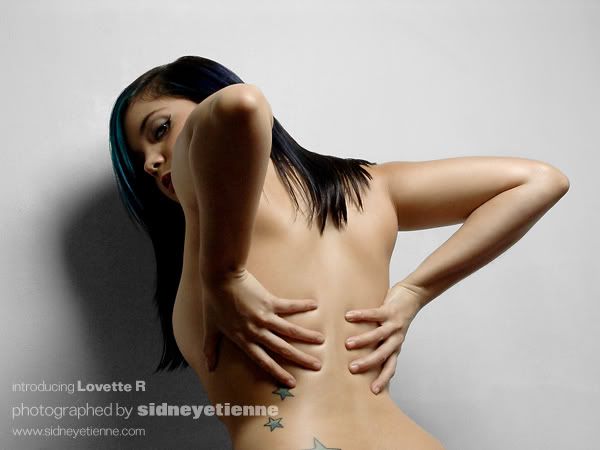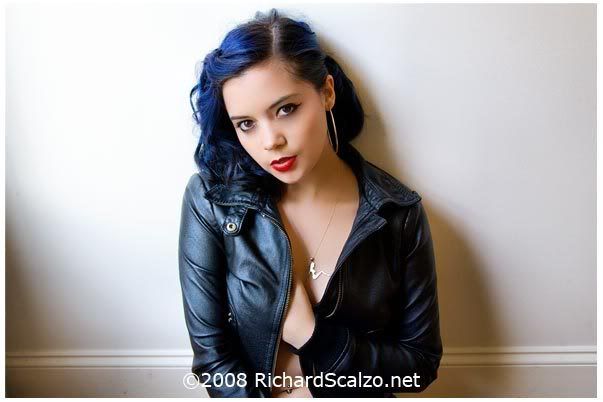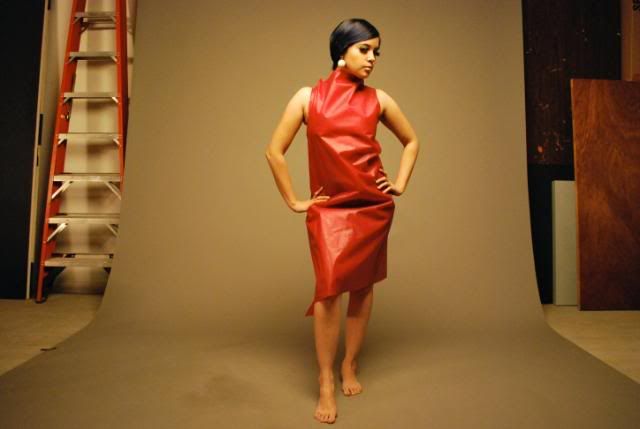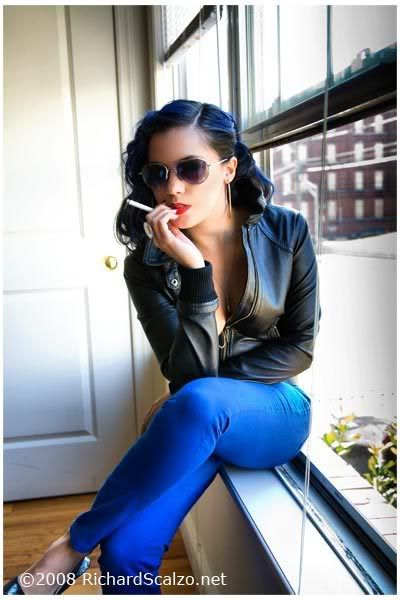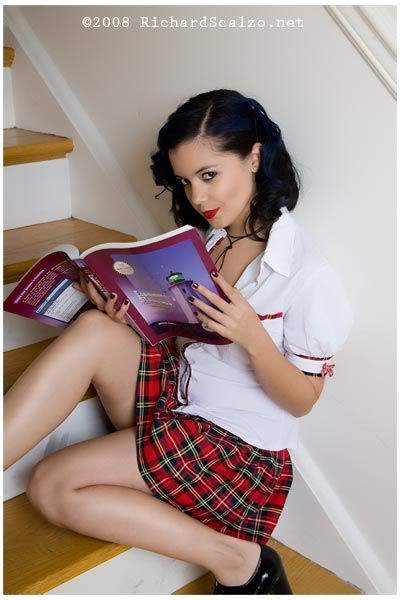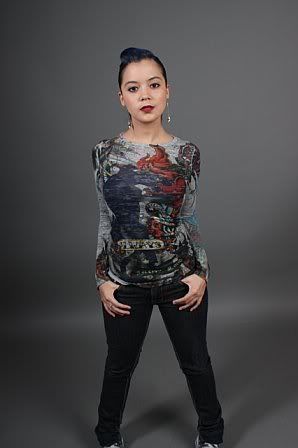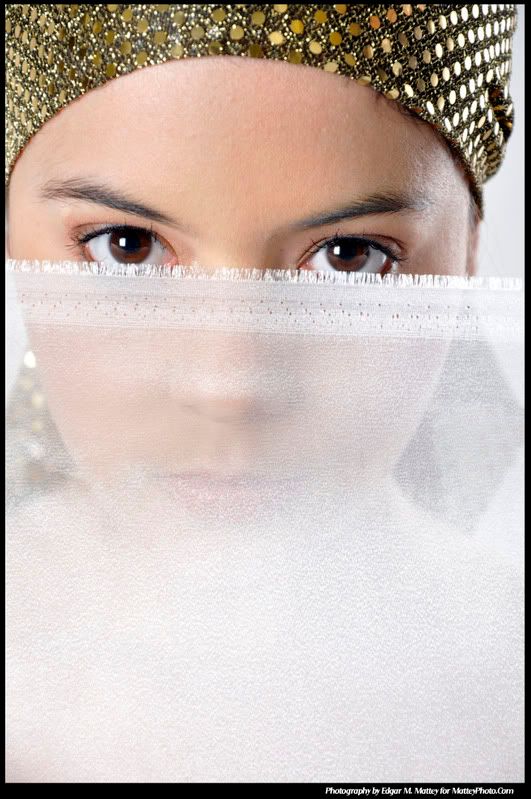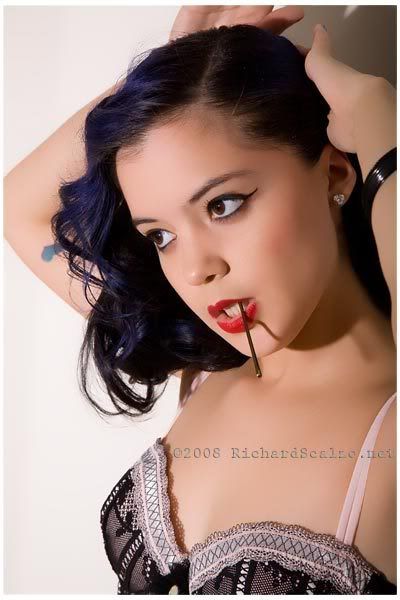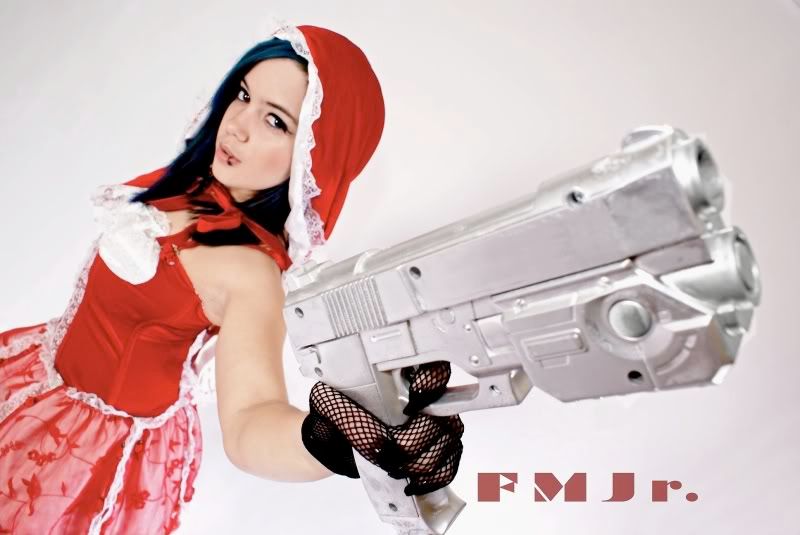 BANG!