Currently looking to update my portfolio and would like to work with others who can help enhance my portfolio and I can help theirs.
I love modelling and at the moment I'm trying to pursue a career in it. I like to think that I am versatile in my photos and would like to continue in that direction. I am always on the look out to adding something different to my portfolio. Please feel free to have a look at my video portfolio here
http://www.youtube.com/watch?v=MHs8JoGeJNo
I have an MSc in Project Management and I also play the piano, flute and saxophone.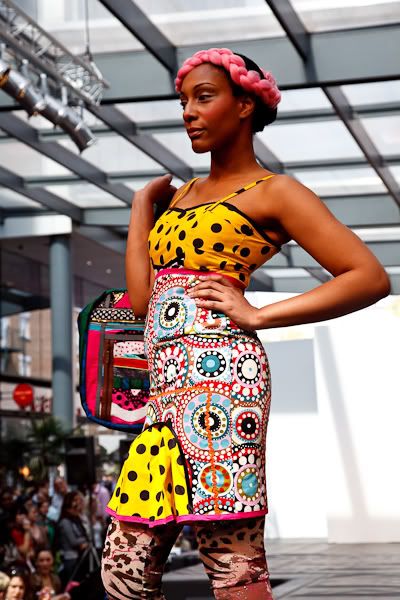 I am NOW looking for PAID work in the following areas, so if you have a project you feel I am suitable for then please let me know. I will consider some TFP shoots as I will be looking to update my portfolio in the very near future.
Commercial
Editorial
Beauty
Magazines
Catalogue
Swimwear
Lingerie
Catwalk
Hair
Fashion
Film and television
Promotional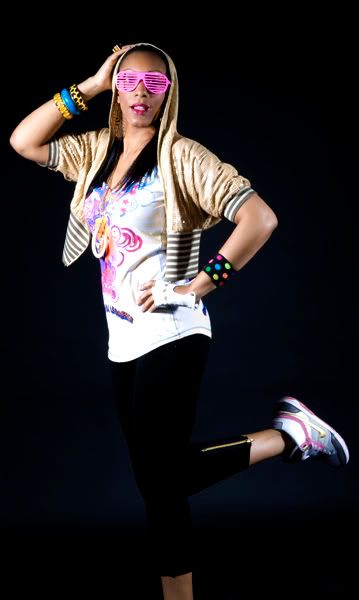 Please note I do NOT do nude.
I am serious about anybody who is serious about their chosen art and career. If you have an idea that we can work on together then contact me.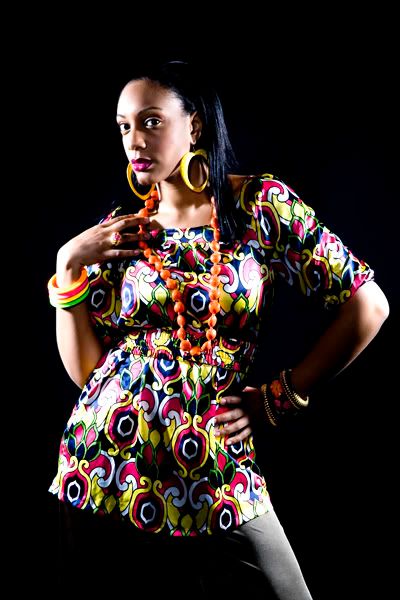 I have a UK passport and a full UK driving licence so can travel with some notice given.
Please have a look at my portfolio and leave comments.
If you would like to work with me, please send me a message via my page and I shall get back to you asap.
Thank you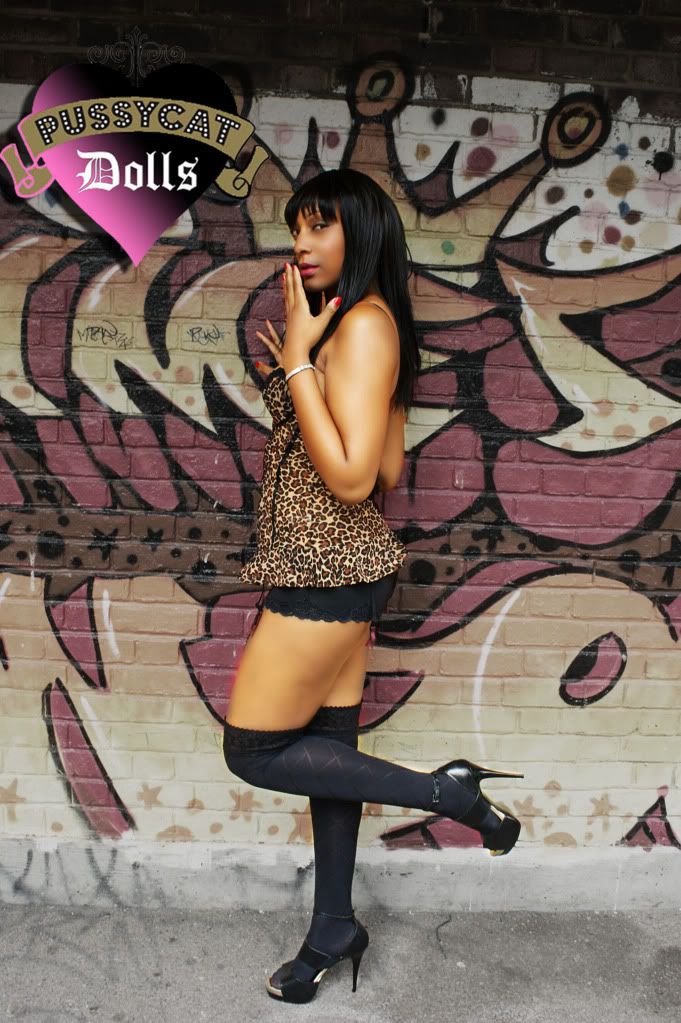 Work undertaken

Diva Luscious Designs Fashion Show, UK - 2009
Jeminee Solanki Pukka PR Fashion Show, UK - June 2009
Charity fashion show at the Nigerian Embassy, UK - 2009
Alternative Fashion Week, UK 2009
Swag City Music Video, Canada - 2009
Kool Lounge grand opening photoshoot, Canada - 2009
Make up shoots for VDH Make up Artistry, Canada - 2009
Bridal photoshoots, Canada - 2009
Mwinda magazine photoshoot, Canada - 2009
Girlzunleashed.com clothing line photoshoot, Canada - 2009
Promotional modelling in the music industry for DJ's and artists, Canada and UK
Jah-Dean clothing, UK - 2008
Black Hair and Beauty magazine photoshoot, UK


Photographers
Top-Tastic Photography - 1059983
ChickHabitAddict - 1037449
Carl Swaby - 755366
Ethan Derry - not on MM x2
Dave Vaughan - 884731
Murray Bray Photography - 255671
NT Digital Photography - 1014806
Reden - 248043
Mekisha Banks - 1055405
RJC Photo - 529374
Starburst Photography - 693998
Torraim - 806504
Stellar Photography - 234171
Steveophoto - 661936
Sandra von Reikhoff
DDE Images
icreative - 874067
Glow Photography
Djhowie61 - 533528

I have worked with a number of photographers and MUAs in the UK and Canada who are not on Model Mayhem.

Make Up Artists
Emma Hardware - 1901751
Molly Ross Makeup - 1588749
Keiko Nakamura - 1134120
Davina Plummer - 1189822
Orsi - 1213758 x2
VDH Make Up Artistry - 1044339 x3

Wardrobe Stylists
Scarlett Dreams - 616597
Aisha Malik - 1220188

Clothing Designer
Diva Luscious Designs - 1229446
Jeminee Solanki
BiteMyStyle - 1038727
Mary Shittu - 570899
AYIKAI Couture