E. McGee Photography © presents....
Kween.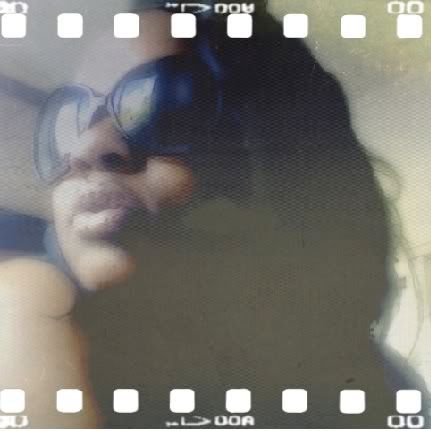 I currently attend Academy of Art in SF to further my goals and experience behind the camera.
In my mind, everyone has potential to be whatever they want. I dont discriminate. I help push the potential further.
I do not deal with
FLAKERS AT ALL!
It would be a waste of time and life's too precious to waste.
email address:
FotoKween4U@gmail.com