And this is what I shoot with....
Currently looking to add some new work to my portfolio. I will help with inexperienced models but I do prefer experienced models. I'd like to do some more on-location shoots as soon as we get out of this polar vortex! lol
I have been shooting for about 9 years and 5 of those years were as a photojournalist at a newspaper. I really would like to incorporate that into some editorial shoots, with the right model.
Models with a sense of knowing how to portray themselves will help with the shoot immensely. You really need to get into and express yourself and captivate the viewer.
I have alot of experience with different lighting styles, but I am constantly thinking outside the box.
In my spare time i like to collaborate with models and stylists. I have worked with some of the best photographers, makeup artists and wardrobe stylists around the country.
*Thanks to everyone who left me a tag or comment,I appreciate
you taking the time to view my portfolio!
Feel free to send me a message.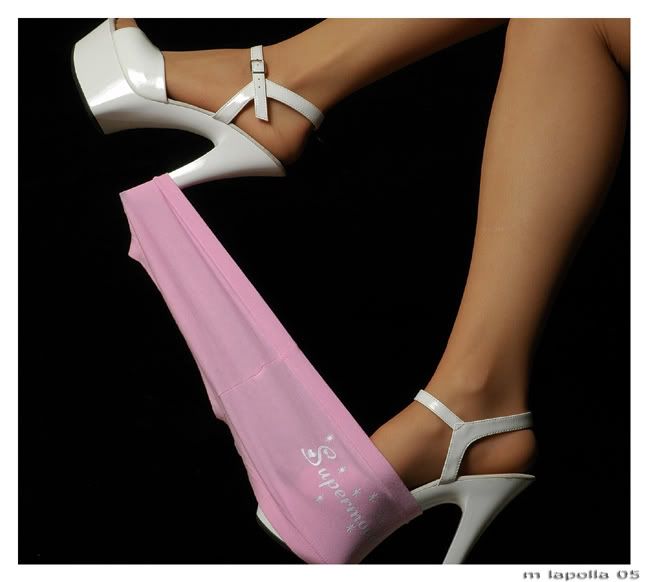 Some of the models that I have worked with on this website and HIGHLY recommend:
Alli B #2814
London #36768
Shannon #40057
Summer #52456
StinaMarie #3560
Melissa #36250
Lyric #3387
Benny #6741
Kristen #75296
Katie
Megan
Irum #18860
Christie #676
Ashley non-mm
Jon non-mm
Andre non-mm
Sandy #102737
Pix-e # 4129
Missy #23422
Abbey #24882
Danimarie #23293
Mai Chou Lor #6663
Jean #238
Mandie #2290
Debra # 36996
Kaleena #2165
Sarah R #25322
Shiela #35097
Abigail #21820
Erin #43219
Meaghan #38892
Valerie # 5028
Nerlande #3027
Jon Marzu # 39561
Leo #36493
Melissa # 69899
Jezyka # 6861
Sabrina # 12865
Kristen #75296
GEM #
Jessica #109108
Michelle #90419
Victoria # 98982
Lindsey #1173
Mac Davis # 2700
Melina non-mm
Amanda #335950
MUA'S I have worked with and Highly reccommened:
Crazier Benny Rochester,NY # 35107
Mark Schmudde Milwaukee # 8423
Jennyfer Zuber # 10654
Tia Lynne (Stylist) # 33728
Afro # 56783