Hello everyone! My name is Karla Marquez. I'm a model with 5 years of experience in the field. I have worked in fashion shows, TV comercials, TV shows, print, as well as promotional events.
I am a reliable and easy model to work with and always try to obtain the best for myself and the other artists im working with.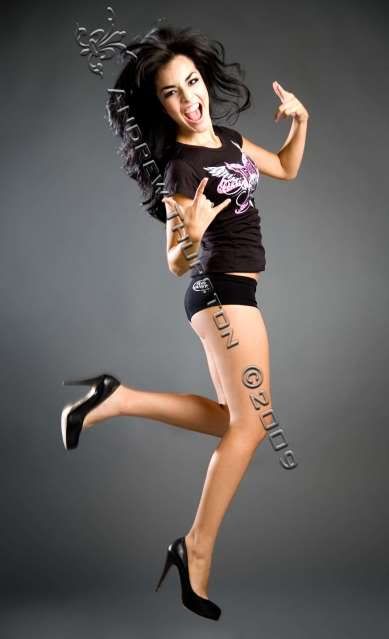 I am mainly looking for paid and published work but willing to work for trade with talented photographers that will bring something different to my port...
If you are seriously interested in working with me, please send me a detailed email request providing the following information:
1. Your name
2. Location of shoot
3. Budget for shoot
4. Potential dates for shoot
5. Approximate length of shoot
6. Is makeup/wardrobe/hair provided?
7. Brief project description including intended usage and type of release involved
8. Link to samples of your professional web site or page on the net.
9. Contact information
If you would like to BOOK ME for a Legitimate job then please mail me direct with all the details.
I now only work on VERY selective TFP/TFCD projects if I like the photographers work.
I'm always open for new opportunities because I love what I do. If you would like to book me or have any questions please email me at karlamarquez@live.com I'm fluent in Spanish and English. Very energetic! and I enjoy the best of life =0)
Thank you for all the positive comments, TAGS, Lists and support !
I will always try to get back to everyone ...
Stop by and say Hello
Karla Marquez