**Paid assignments only!!!**
**Paid assignments only!!!**
**Paid assignments only!!!**
My Name is Maria Gabrielle
I am a Pro Make-up Artist for the last 12 years I love my work! I also worked for M.A.C Cosmetics for 5 years now I just do Freelance Make-up and Hair. I have done over a 100+ shows, weddings, and worked along side of photographers I also worked with Boy George,Rupaul,Talor Dane,and Amber in 1999 at the six degrees dance party at the excel that was just one of the greatest things with my work I have ever done. I take alot of pride in my work and always want it to be my best There is a Large range of things that I do but one thing I ask when doing a shoot Give me Music that will set me in the mood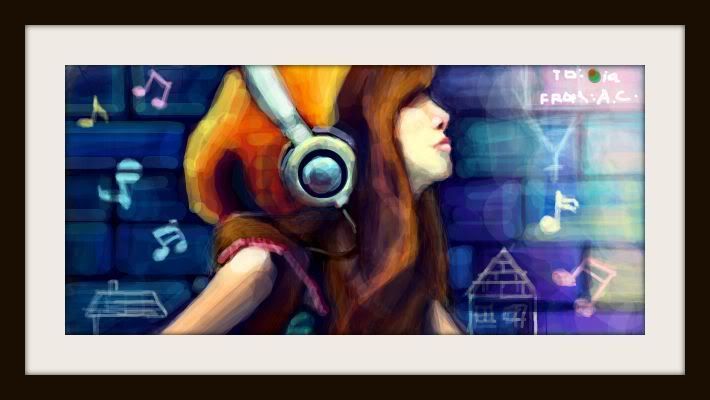 I have to give alot of credit to my Hair stlyest Jen B. not only is she one of my best Friends Her and I make one Kick Butt team:) to the model's and Photographers That I have worked with you are amazing. Thank you!!
One of my Bigest inspereation's is Bjork For her ever changeing style and Beauty....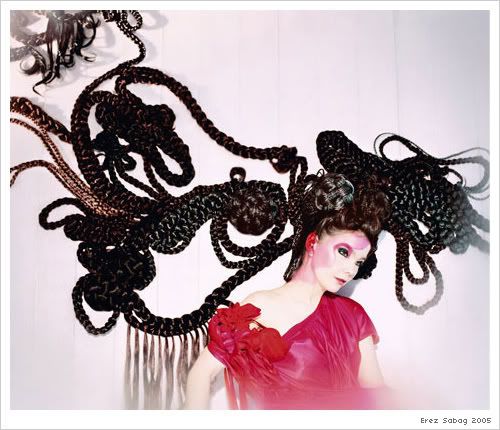 This is one of her many pics that i fell in love with.....
and I am inspired to this kind of work....