This profile features my more commercial work. Please see my fashion profile below in my top friends under Laurie or Lori. (:
http://www.modelmayhem.com/member.php?id=76004
* Im also available to be booked for work in SAN DIEGO, SAN FRAN & Vancouver, Canada!
I am an experienced model for the last 9 years always seeking to make solid connections with talented artists and photographers for future work!
I am agency signed but am also available to be hired for freelance work. I have worked as a model internationally in China, Indonesia, Hong Kong, Canada and the US.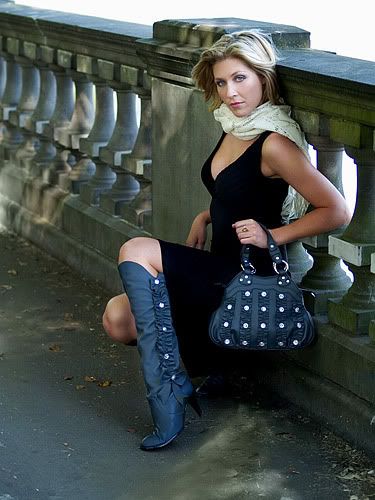 ____________________________________________________
RATES
IF YOU ARE INTERESTED IN WORKING TOGETHER:
NO TFP at this time. Please read below, thanks
MY RATES: ( some variation for commercial projects & usage)
* clothed $85/hour
* implied $90/hour
* artistic nudes $100/hr
* DAY rate $550/ up to 8 hours, includes clothed, implied and artistic nude.
MINIMUM BOOKING OF 2 HOURS.
OPEN TO REASONABLE OFFERS IF YOU DON'T SEE SOMETHING THAT WILL WORK FOR YOU! PLEASE EMAIL AND WE CAN DISCUSS AND FINALIZE! (:
*I love to work with all different clients including amateurs & photographers building their portfolios who want to add a model with my look to their books, lets discuss!
____________________________________________________
***I am seeking PAID work and tearsheets in magazines. I am currently not accepting any TFP at this time unless I contact you or you are a magazine published TOP photographer that shoots agency models and would like to propose a test shoot that has a skilled mua, clothing stylist & and a great concept that I could use for my book. This is because if I cannot add the photos to my agency portfolio I cannot benefit from the time put in for the shoot. Thank you for reading (:
my contact email:
laurie_m1010@yahoo.com