FACEBOOK
|
TWITTER
|
MYSPACE
|
TUMBLR
|
DEVIANTART
|
VIMEO

My friends call me the traveling gypsy.
Travel & Events:
Upcoming shows! Busy busy.
Feb 13th-17th Nashville Tn
Feb 14th: Nashville Tn: Mad Donna's Loft (fire/burlesque show)
Feb 16th Nashville Tn (booking Tiki pinup shoots)
Feb 22nd: Norfolk Va Sassi Cakes (burlesque show)
March 28th-31st: Las Vegas Nv Viva Las Vegas
May 22nd-26th: Indiana Indianapolis
August 21-22nd- Philly Pa
August 23-24th Manhattan Ny (Burlesque performance at R bar Aug 23rd)
August 25th- Fairfield New Jersey Pinup Photography Workshop with Unique Photo
Bring me to your ten for burlesque/fire contact deannaonfire@yahoo.com!
I love collaborating with new designers, hair and makeup artist, videographers and illustrators!!

Im a chameleon.

Contact me on here or at deannamariepinup@yahoo.com for bookings!


My romance with fire.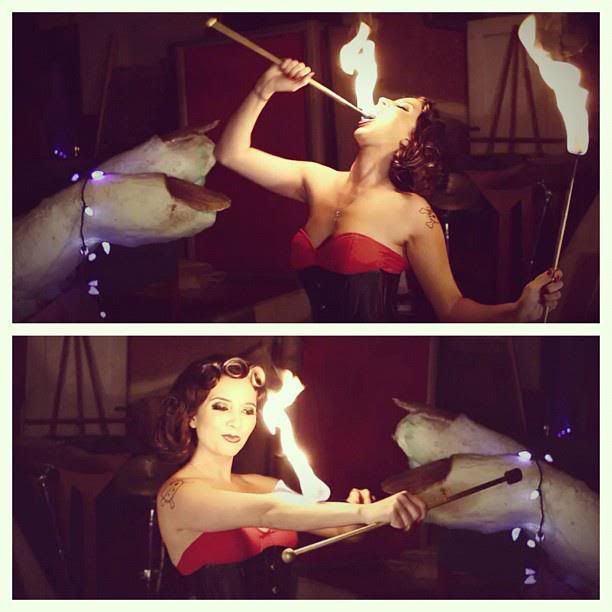 **I am a fire performer now booking fire shoots & performances click the pic above to see a short video by Walt 4 Shades MM #97833.**

I also do music videos & a some acting check out the still below from a recent silent film I starred in!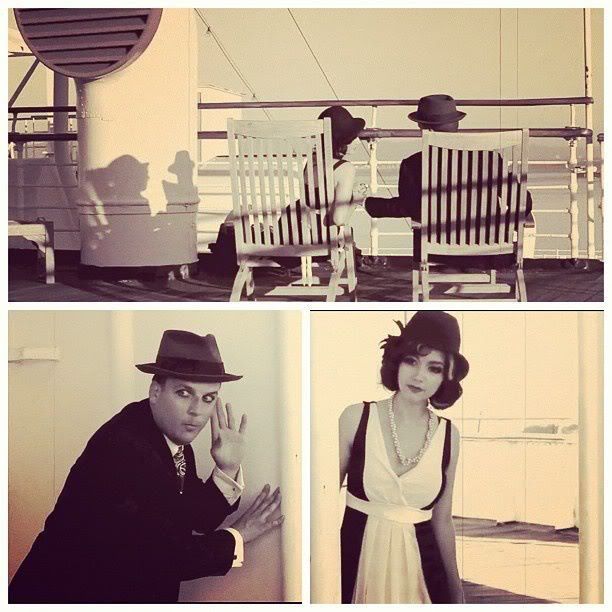 "The Paper" by Heath Cofran Long Beach Ca.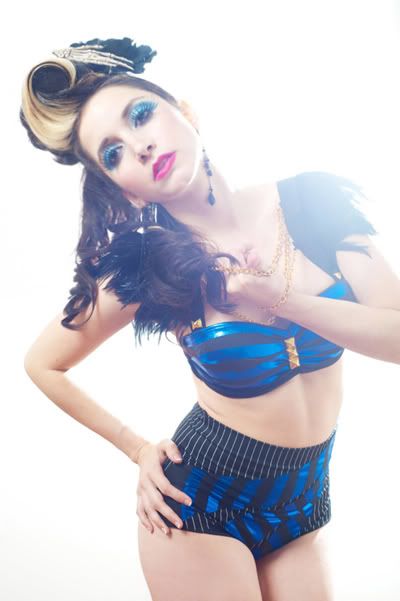 Photographer: Kencredible/Muah: Elizabeth Paschall/ Wardrobe: Katie Kansas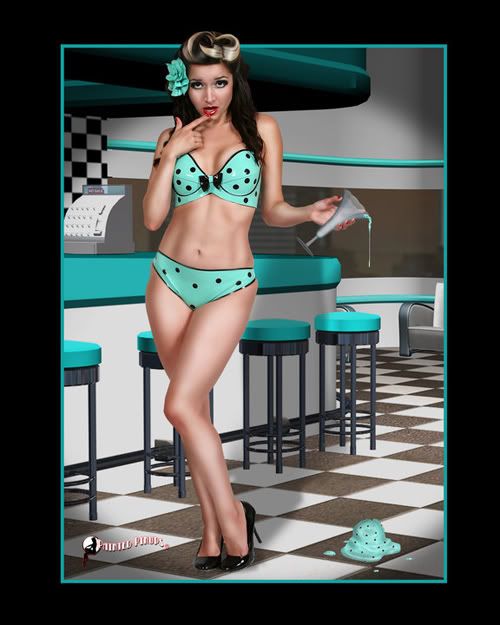 Photographer: Painted Pinups/ Wardrobe: Ooh La Latex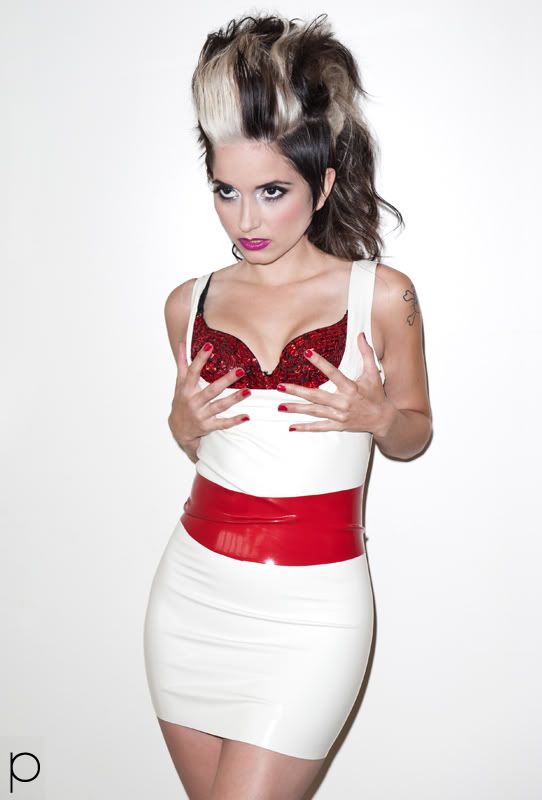 Photographer: Peter Odegaard/ Muah: Katherin Cistola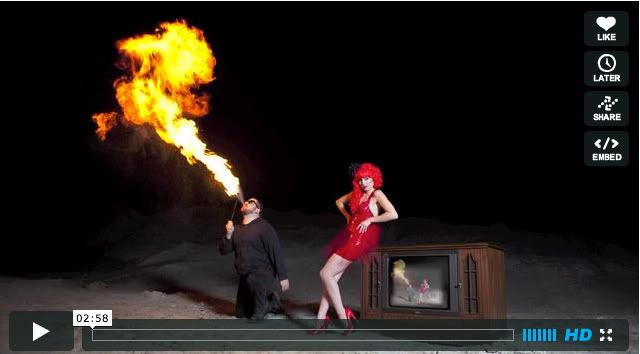 Behind the scenes with Banks Media
All the amazing people I have had the pleasure of meeting/working with along the way!
Print:
Alt Magazine (May 2012)
Gaunt Magazine
Stiff Magazine Issue #6
Dark Beauty Magazine Steampunk April/May Issue #5 2011
Pinup Perfection Coffee Book 2011
Bella Morte Magazine September 2011
Sinical Magazine Issue #
Retro Lovely Magazine Issue #1
(
www.retrolovely.com
)
Pinup Garage Magazine Issue #3 (
http://www.pinupgaragemagazine.com
)
Web:
Vicious Vixen
http://www.brutalashell.com/2009/11/vic … nna-marie/
My Favorite Pinups
http://www.myfavoritepinups.com/index.php?itemid=64
Car Kulture Deluxe Magazine Pinup Deluxe Gallery
http://ckdeluxe.com/galleries/pinup-deluxe/3439/
Ol' Skool Rodz Betties Gallery
http://olskoolrodz.com/galleries/betties/31267/
Atomic Pinup
http://www.atomicpinup.com/DeannaMarie.html
The Rebel Pin-Up Page
www.myspace.com/rebelpinups
&
http://facebook.com/pinups
The Pinup Post
http://www.thepinuppost.com/index_files/Page659.htm
I am also a photographer, wardrobe stylist and makeup/hair stylist you can view my other portfolios at:
http://www.modelmayhem.com/onestoppinup
http://www.modelmayhem.com/adhesivefashion
http://www.modelmayhem.com/deannamariemuah