FROM PERFORMING LIVE AT ULTRA MUSIC FESTIVAL FOR SEVERAL YEARS as M.C. GOLDEN DON, TO A LIVE PERFORMANCE AT BAYFRONT PARK AMPHITHEATER FOR THE BOB MARLEY FESTIVAL IN 2007. VJ PLATINO REALIZED THAT FILMING WAS EXTREMELY IMPORTANT IN THE MUSIC INDUSTRY, SO IN 2008 HE STARTED WORKING FOR A FILM COMPANY, LATER ON THAT YEAR, HE STARTED HIS OWN COMPANY "VISUAL INTERNET PROMOTIONS" V.I.P. FILMING LIVE PERFORMANCES AND LOCAL FASHION SHOWS.
IN 2009 HE WAS INTRODUCED TO V.S.P.
IN 2010 VJ PLATINO BECAME Playboy Intimates VIDEO PRODUCER SPECIALIST. WITH OVER 100,000 views on his PLAYBOY INTIMATES HOUSE REMIX (Video)
MAKING THIS, THE MOST VISITED PLAYBOY INTIMATES VIDEO ON THE INTERNET.
ALONG WITH OVER 45 P.B.I. VIDEOS PRODUCED BY VJ PLATINO WITH MUSICAL PRODUCTIONS BY "SPICE THE CHAMPION" ULTRA MUSIC FESTIVAL'S OWN "DJ DANNY DEP" & "EVANGELOS KENTROS" FROM E.K. MUZIK.
VJ PLATINO'S credits
VIDEO Credits.
17 Year Old music producer "TECHNIQUE" Palm Beach
INFECTED MUSHROOMS Israel
AFRO BETA Miami
PLAYBOY INTIMATES U.S.A. Chicago, Los Angeles, Miami.
VICTOR SANABRAIS Chicago, L.A. Miami, New York, Japan.
SOCRATES GOMEZ Miami, New York. Art Director for XXL Magazine
Maxim Hottie "LISA MORALES" TELEMUNDO Miami International
Karina Brez
HILARY FISHER
SHANA PREVETTE
Ashleigh Rockwell
Trashell Thompson
Angela Zarate
Billie Jo Powers
Caroline Woods
Jennifer Johnson
Jessica Bevil
Kira Alvarado
Lexi Sims
Samantha Harris
Tawna Eubanks
Vanessa Ceron
Michelly Farias
Angela Ayala
Laura Gallego
Alexandra Vintimilla
Michelle Rodriguez
Katie Tavarez
Allanna Kolette
SHUGA SHANE
DI FOREIGN MAN
DENNIS RODMAN
TIM HARDAWAY
GALAXY GIRL
NALDO
FLO-RIDA
ANDRE M.C.
GRAMMY WINNER PRODUCER STREETRUNNER
MULTI PLATINUM PRODUCER DREW MONEY
THE RENEGADES
MONSTER ENERGY DRINK
MALICE FROM CLIPSE
DJ EPPS
CALIENTE KITCHEN
Playboy Intimates Model Search 2010 Jan 2011 to present Beverly Hills California Miami Florida Playboy Intimates Model Search 2010 Feb 2010 to Dec 2010 No, it wasn't as sexy as hanging out at the Playboy Mansion. Though it came pretty close. On Saturday night, 12 hopeful models strutted their stuff onstage at MI-VI inside The Village at Gulfstream Park. The women, clad in sexy lingerie, were each hoping to be declared a finalist of the Playboy Intimates Model Search. At the event, tipsy clubgoers took to their cells and texted votes for their nearly naked babe of choice. At the end, it was all about No. 9, Karina Brez. The 21-year-old West Palm Beach resident said she wasn't at all nervous. ``I've been modeling four years now and I feel pretty confident.'' Brez will go on to compete in the final rounds held in Las Vegas or Atlantis Resort in the Bahamas. -- MICAELA HOOD-- The Miami Herald.
VJ PLATINO LIVE MIX FOR SOUTH FLORIDA FM
Just click on the devil below
VJ PLATINO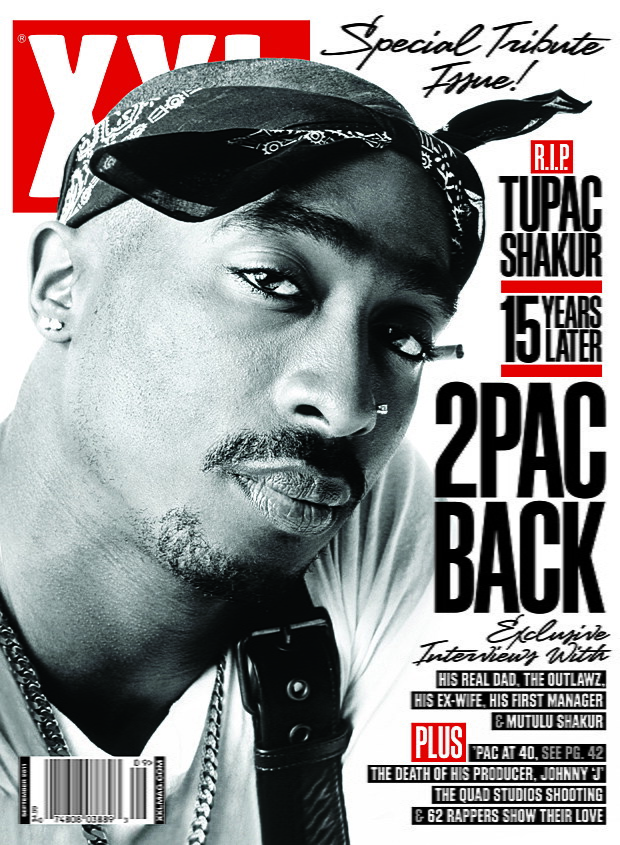 - F.I.R.M. -