"Rampage" The first single off my album is finally available on iTunes!! I am so, so excited. Please feel free to check it out and share!
https://itunes.apple.com/us/album/rampa … d571414447
Hey guys.. I am a full time Musician and artist as well as Model/actor. I am here to either make money or make art.. nothing else
Website
www.trisha-lurie.com
SINGER SONGWRITER/GUITARIST releasing my debut album "Romancing Neptune" November 30th.
Add my facebook page to hear
www.facebook.com/trishaluriemusic
PLEASE SUBSCRIBE TO MY BLOG... IT HAS ALL CURRENT CONTACT INFO AND UPDATES
http://trishalurie.wordpress.com
and also
www.twitter.com/TRISHALURIE
Oh and of course
http://www.youtube.com/user/trishalurie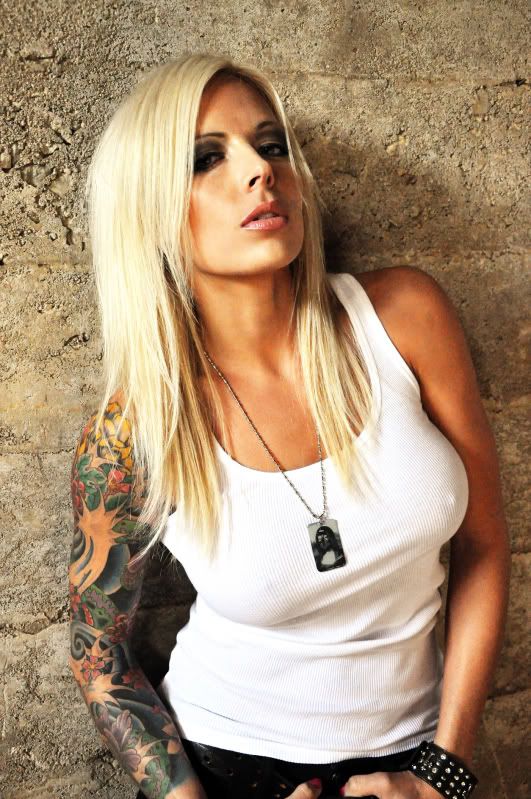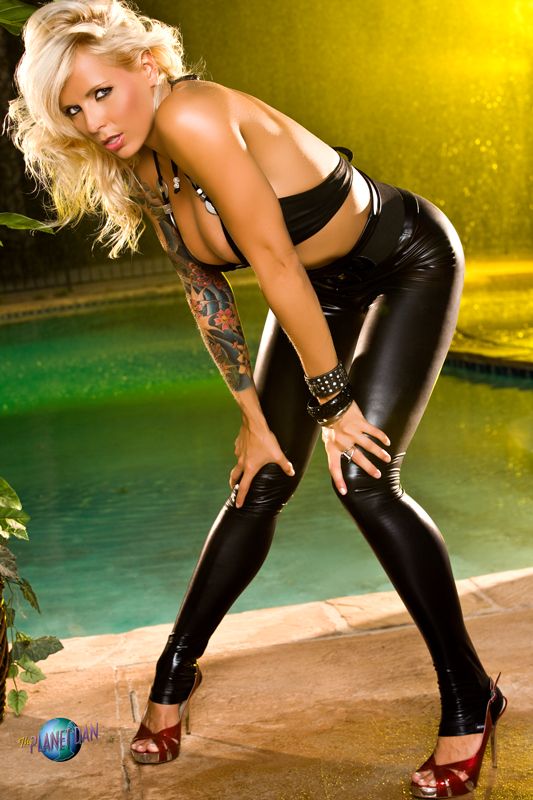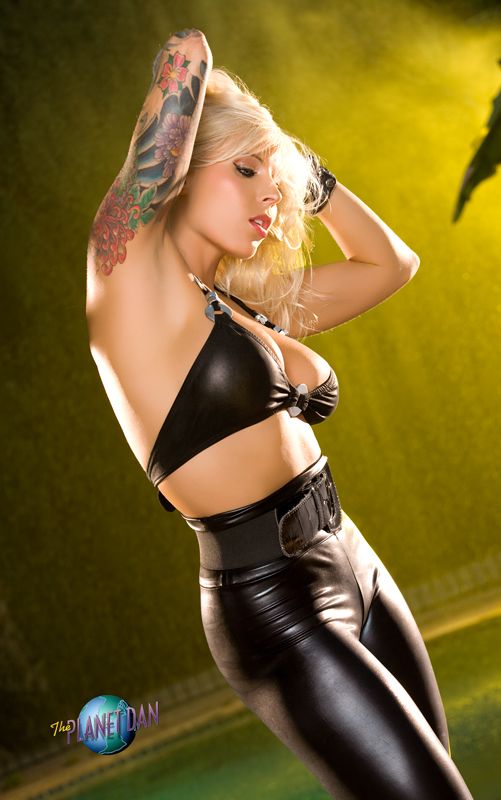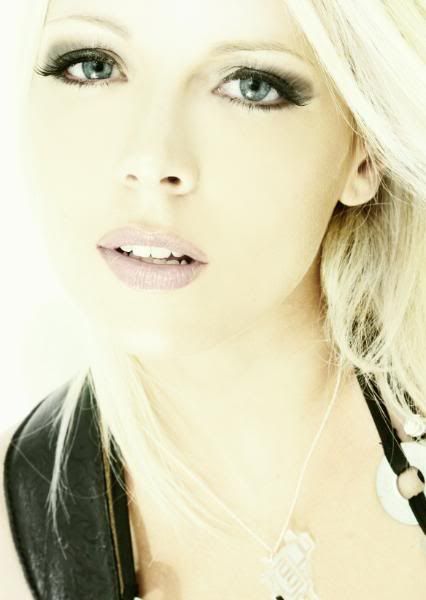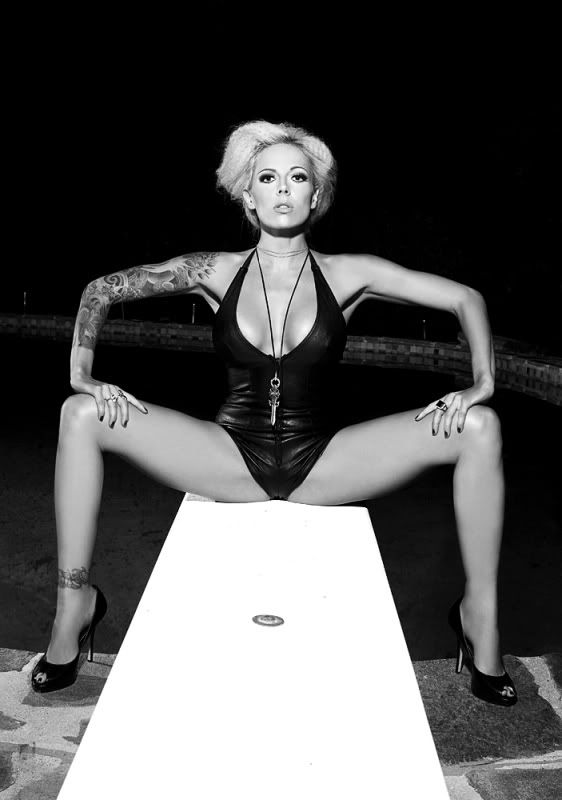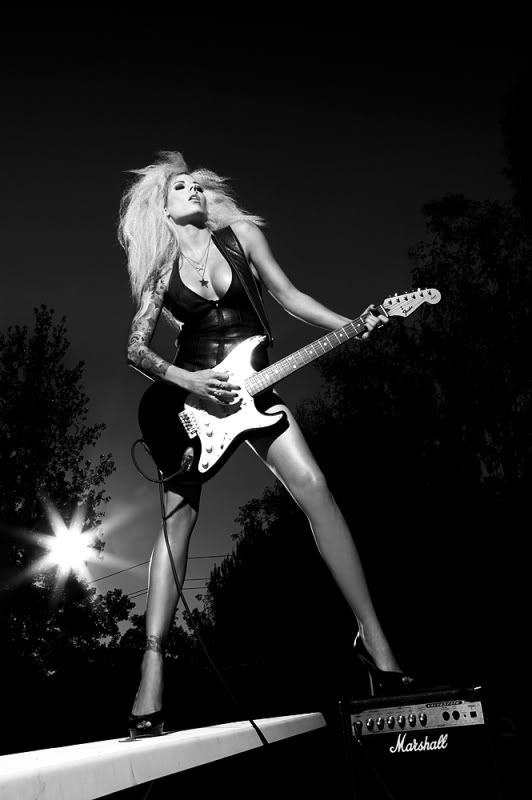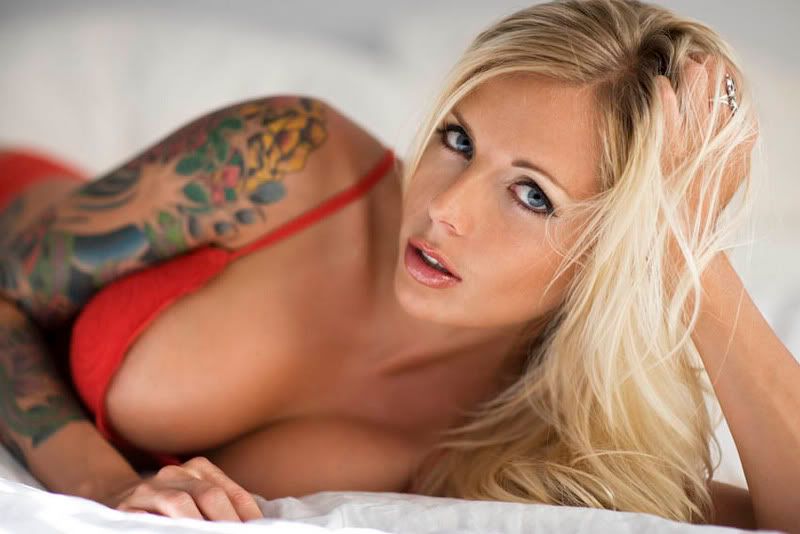 http://resumes.actorsaccess.com/trishalurie
xoxo Trisha
OPPORTUNITY FAVORS THE PREPARED MIND!
Aloha and thank you for checking out my work.
I do test on a VERY, VERY, VERY limited basis... If you think we would work together and create something awesome and "ORIGINAL" ... drop me a note:) BUT ONLY IF YOUR WORK KICKS ASS!
When replying please provide the following:
-Show sample of work through email or online (Or link to photographer hired website if you are a company/client)
-Project description/print, web, promotional?
-Buy out options
-Location
-Length of shoot
-Compensation/PAY/ Budget for shoot
-Hair/make-up/wardrobe and links to their websites.
-Traveling accommodations if needed
Thank You
I am a professional energetic person who is an artist/designer and musician.
I am easy to work with and I give a 110.
-KEY SKILLS-
Fashion, Music Related, Sport/fittness, Casual, Swimwear, Print/Editorial, Hair/Make-up, Parts modeling,
Lingerie, Art, Glamour.
-ACTING SKILLS- (SAG)
Film, commercial, TV, Singer, Musician, Music Videos
-Special Talents/Interest-
Singer, Songwriter, guitarist,
Extreme Sports, Devout Surfer, Snowboarder, Skydiving, dancing, running, swimming, hiking, Artist (painter, ink-work, photography),
Clothing designer, ex-bartender, Yoga, Meditation, Humanitarian.
*I AM A FULL TIME MUSICIAN (singer/songwriter/ guitarist)
* Oh and I am a mother of a beautiful eight year old boy and open to doing paid/published mother/son shoots.
Thank you for taking the time to read my little bio please and feel free to email me with any other questions and updated resume.
P.S *********
I am only interested in work as a professional model nothing personal please.
THANKS FOR READING
XOXO Trisha Lurie
~ SOME OF THE PHOTOGRAPHERS I HAVE WORKED WITH~
-Warwick Saint
-Marc Goldstein
-Justice Howard
-Michael ANT/MGAphoto
-Sam Norval
-Robert Voltair
-Patrick North
-Mike Vancleven
-massimo Dallagio
-Mike Arkitex
-Mark Wangerin
-Jim Metcalf
-David Oscar Flores
-Shannon Brooke
-Blum photography
-Notion photography
-Simon Thorpe
-Mitzi & co.
-Matthew Jordan Smith
-Eric Hood
-Jeffery Scott
-John Cocozza
-Steve Anderson
-Rob Sims
-Daniel Kane
-Robert Alvarado
-Stephen Stickler
-Sean Hartgrove
-Daniel Zetterstrom
-Andrew Su
-Dr.Dan
-Robert Sanders
-Randy Lorentzen
-Nelson Blanton
-Christian Holzknecht
-Vestige Photography
-Anoush Abrar
-Robert Rosenheck (loveboy)
-Ray Gutierrez
-Benedict Campbell
and many more
MODELS I HAVE WORKED WITH
-Tara Ivy
-Lindsey Lou
-Tara Redmont
-Miss Pixie
-Masumi Max
-Micheline Love
-Jason Muirbrook
-Annie B
-Eli Jane
-JULIE LEIGH BOLENE
-Natalie Addams
-Michelle Troung
and more
more soon coming:)
MAKE UP/ STYLIST I have worked with
-George Guerrero
-Angela Devilique
-Stephanie Evans
-Amber Kerns
-Heather O'Boyle
-Jennifer Thorington
-Roshar
-christine choi
-Lorna O'Neill
-Alma Shimmers
-fernMAC
-Daisey Maldonado
-Irena
-Zoe Rehberg
-Liza Macawili
-Octavio Solis
-Anton David
-Meghan Blaylock
-makeupbypeggy.com
-Gio Campora
-Riku Campo
-Risa Knight
-VALERIE FOWLER klozmode
-Christina Guerra
-Eva Woodby
-Jessica deBen
-Katelyn Simkins Makeup
-Michael Lejon
-Sara Beth
and many more
still getting the list together.. sorry. I know I am short on the list