Hi there! Thanks for stopping by to see my portfolio!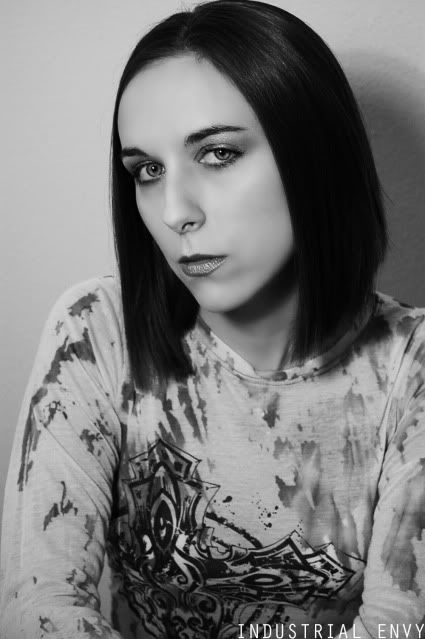 Copyright Kaci Okabayashi
copyright Will Hollis Photography
I've been modeling since 2008, here in Houston, TX. Basically this is a fantastic hobby for me that I really enjoy when I have the time. I prefer paid assignments usually, but I've been on hiatus for a while (had a baby) and welcome any and all requests to update my page.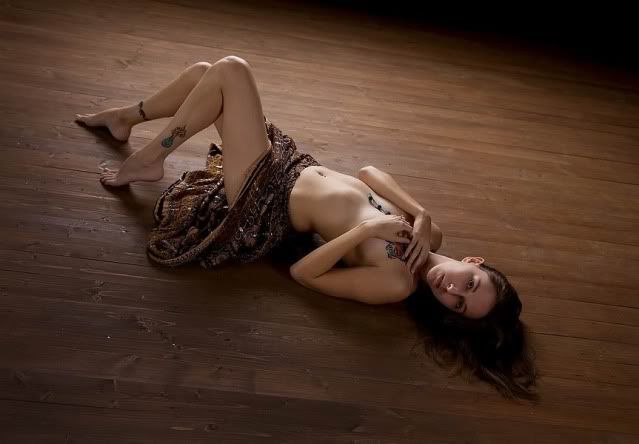 copyright Lee Silvera
I've done/will do just about any type of concept EXCEPT erotic or bondage. Please don't ask. Nudes are fine, but only art or classy shots; and only for paid compensation unless previously discussed or we've worked together before. I'm open to fully clothed or implied TF gigs.
**PLEASE NOTE: I am inked, please see my work on my page - one on my chest, one on each ankle, and two on my back. ***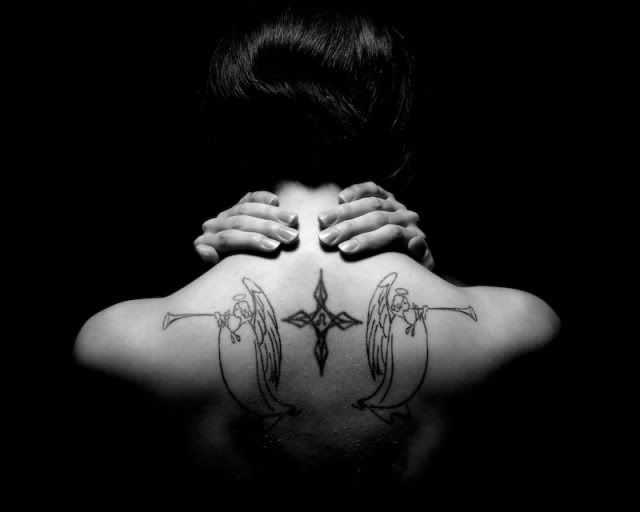 copyright Dave Jones
Also, unless noted otherwise, I can do my own make up decently. If you want spectacular make up done, we need to collaborate on an MUA.
Other than that feel free to ask me anything, and I look forward to creating something awesome with you!
Copyright Gene Harmon
CURRENT BOOKINGS:
6-28-14
7-19-14