********************** PLEASE READ THIS *************************
Hello! I'm never really on here any more because I have found that I enjoy doing make up and hair more than modeling. So I will more than likely be deleting this account in the future. However I will give time for this message to be received and for you to view &/or add my MUA account located in the links below.
Please contact me at the links provided if you are interested in working with me for hair and makeup services. These days, I am a LICENSED PROFESSIONAL cosmetologist and a freelancing makeup artist. I stay pretty busy but I am open to SOME TF work. My MUA MM account (linked below) explains a little bit more so please do check me out at that location. Sadly I tend to have trouble with my uploads here on MM and therefore my portfolio is less than I'd prefer however I do have linked my face book page, web page and you tube channel for ways of viewing more of my work.
MY NEW MM PAGE:http://www.modelmayhem.com/1236328
See more of my work on my webpage @:
http://tiffanymarie.vpweb.com/
Or 'Like' my Facebook page :
http://www.facebook.com/pages/Tiffany-M … 8562358942
& subscribe to my youtube channel :
http://www.youtube.com/user/bbvonbunny?feature=mhee
*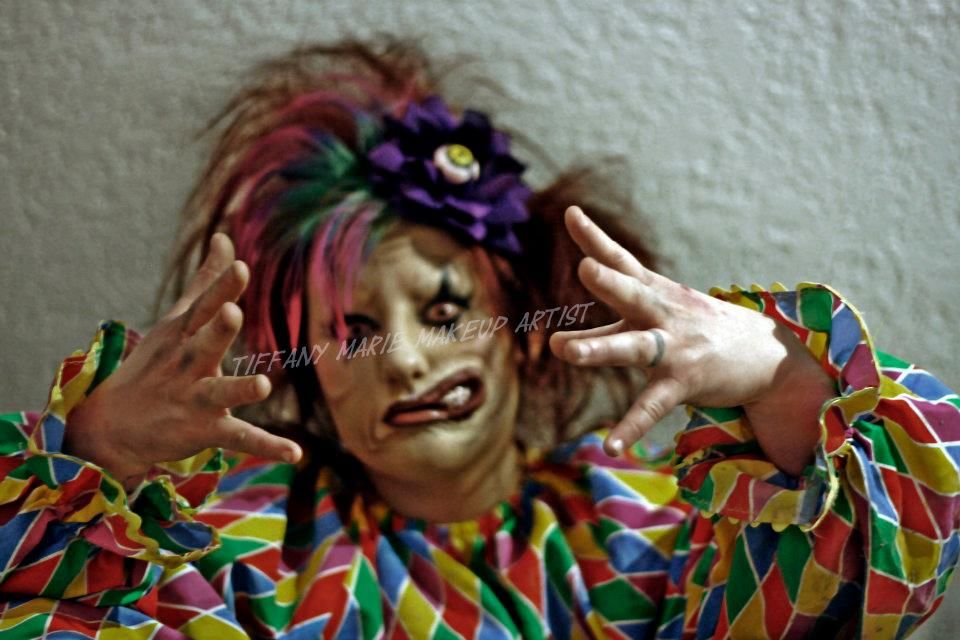 *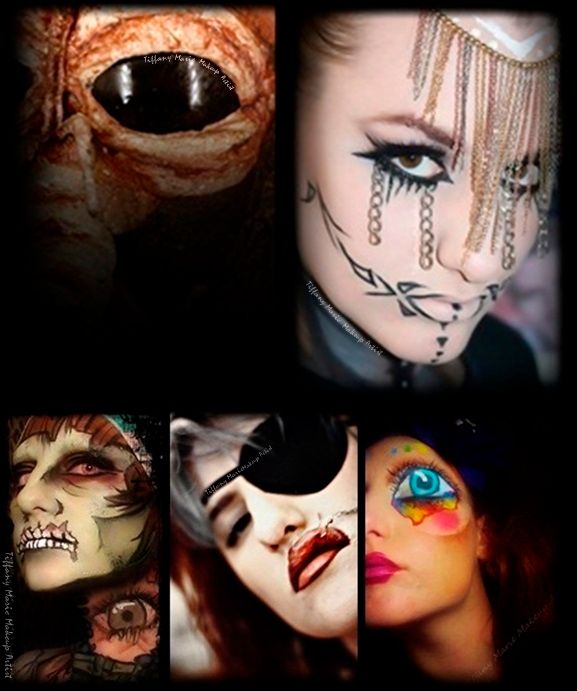 *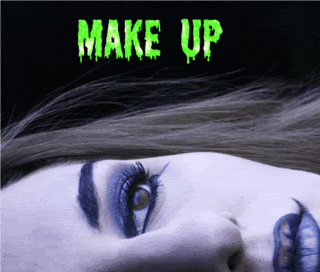 Untitled
by
Tiffany Marie Makeup artist
, on Flickr