I don't sign onto Model Mayhem much @ all, so if you have a serious inquiry, you can reach me at any of the 3 options below......I definitely look forward to the chance of working with you!!!
EyeDreamOfDrini.com
Twitter: @MissDrini
Facebook:
http://www.facebook.com/pages/Ladera-He … 328?ref=ts
This is an incredibly cool video montage of work I've done!! Hope you enjoy!
http://www.vimeo.com/11180459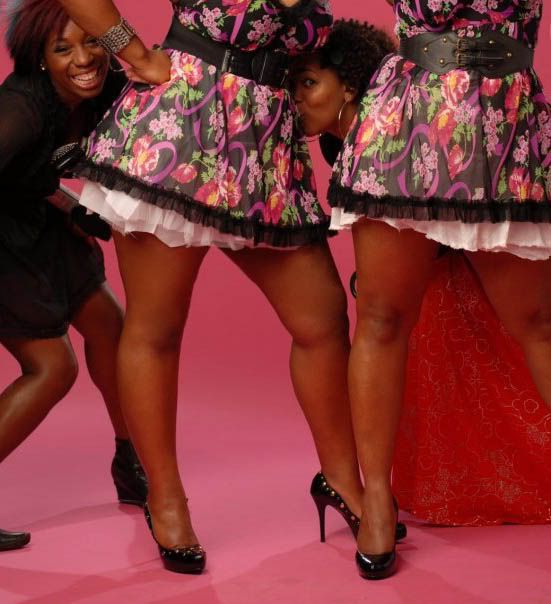 That's me in the back on the right
"Excuses are tools used to build monuments of nothingness; those who excel in them, seldom excel in anything else" -Unknown
Fave Makeup Artists:
* Val Garland
* Scott Barnes
* Kevin Aucoin
* Lottie