Lucky8 / Land Rover Off Road
Elysium Multimedia #753966
GenX Photography #78042
World Class Photos #761020 **
Leo Heppner #3532
Nor'Easter Magazine
911 Photographics (Steve Stoltzfus)
Christopher Cherubin #439175 **
Level One Photography #480197
Creative Lens Photo # 453220 **
Angela Pilat Photography #316941 **
Paul Joseph Lorio #17658
Tony Gibble Photography #850599 **
Look Into My Lens Photography #492886 **
AJR Photography #196836 **
CD Miller #166381
Bill Mason #70272**
Bocalicious (401 Creative) #415478
Stacey Steffes MUA #1116241 **
U1 Brand Clothing (UgLY)**
MakeUp By HeatherCat #1264132**
Mike Limbaugh **
Michael Francois**
WK Photography #391421
Designs by LJ MUA #322
Brian Burk #152142
RC Images #459512
RedSky Photography #81733
Victoria Velvet Designs #1178791
Westward Bound Latex**
Dominique Dicaprio
Jeffrey Leeser
RedRum_Collaboration #226008
The MakeUp Squad #1238777
Glamtastik #1415249**
Alice Marie Photography #543182
Madame S Latex
Gregory Gutting Photography #779920
AmyLynnR #1151252
Philadelphia Foto #1176644
Alayna Marie MUA #8086
MiSS rukUS Jaxon #600385
Karen Von Oppen Designs #517512
L B Photos #536053**
Jordan Supernavage
Tiffany Davis
Serena Star Photography
** Have worked together more than once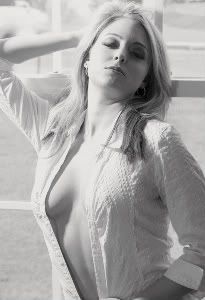 References:
*Very beautiful, great to work with and takes direction well. Should be a top choice for anyones list!
~ World Class Photos
*You brought the attitude i was looking for... you felt the role... you rocked!
*Sensual, soft and TOTALLY in control... you are stunning... thank you for a job well done!
*It was GREAT to work with you Tara.... Thank you!
You bring such fun energy to a shoot!!
*Was a BLAST... must do again!
You are incredibly skilled and beautiful.. its effortless!!
~ All from Tony Gibble Photography
*You are officially beautiful in my book. Your skin is beautiful and you're such a pleasure to work with! You just knock me out with your looks!
~ Creative Lens Photo
*You are the best damn Mary Poppins this side of the Mississippi! I also looked through the rest of the images and LOVE them! Girl.. you rock!!
~ Angela Pilat Photography
*I LOVE the photos and think you are stunning! Can't wait to shoot again soon!
~ AJR Photography
*I thoroughly enjoyed our shoot today! I can't say enough about your abilities, your poise and the fact that you are just plain fun to work with.
~ Bill Mason Images
*It was great to finally work with you! Thank you so much for all of your help. Great job on the pinup shoot! We couldn't have done this big production without you.
~ Elysium multimedia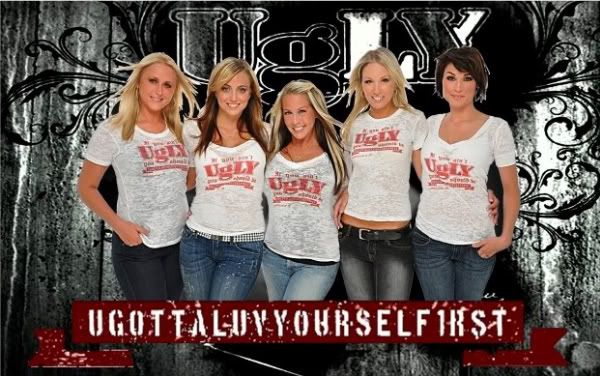 Get UgLY!!
http://www.myspace.com/491638776
/
http://www.ugly1.com