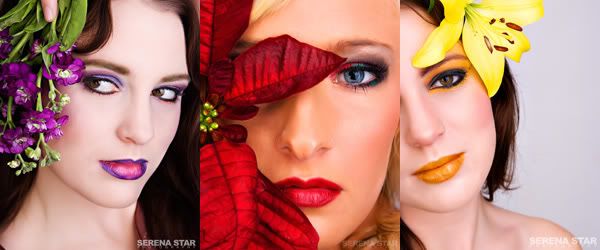 Makeup: Me / Models: Kimberly, Playboy's Felicia, Kimberly
Website
|
Twitter
|
Deviantart
|
Facebook
|
Youtube
|
Tumblr
|

***Please contact me via my website as I am not often on MM***
*I am a FULL TIME Professional Photographer. My schedule is VERY busy right now!! If you are interested in booking a shoot with me, the best way to reach me is via my website and the client inquiry form! Make sure to leave a contact phone number so we can discuss rates and link back to your MM page so I can find you!* Go to http://www.Serena-Star.com

My name is Serena Star! I am a female full time professional photographer! I am involved in lots and lots of projects - I do everything from Photography to Clothing Design (no time for life >_< !) haha.

Please don't put say you would like to work with me in Lists, Comments, or Tags! Send me a Private Message if you are serious about collaborating! I try to write everyone back there!



Current Travel schedule
2014 - Winter - Phoenix, Arizona
2014 - Dunwoody & Atlanta Georgia
? = Possible trips, must have deposits ahead of time.
Deposits get me out of NJ.
**If you are serious about hiring me for a photo shoot, especially if you are out of town, Please send me an inquiry so I can place you in the appropriate folder. When I get enough work in an area, I will try to make plans to travel out to that area and give all models a discounted rate!**

I can has Blogz?: http://www.Serena-Star.blogspot.com
I try to keep it updated..... I really do
! (Promise =X!)

___________________
**Please note in case of allergies, The studio is Dog and Cat Friendly.***

www.serena-star.com
You can read everything else including my Bio, Resume and references on my website!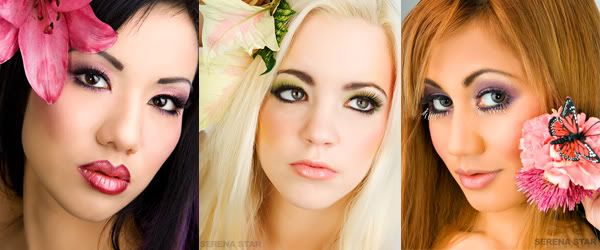 Makeup: Me / Models: Jade Vixen, Lauren WK