I have been doing makeup for all my my shoots since I was 14 as a photographer and model. I wouldn't call myself a makeup artist, persay, but my work speaks for itself. Many people have told me to put up a makeup artist portfolio as a side thing. I am not looking to do any TFP -- This profile is mainly here so people can see my work as a MUA when they hire me as a photographer. I can also give you links to some AMAZINGLY creative makeup artist and body painter friends of mine I would recommend if you are looking for more creative types of work!
Also, If you are looking for Beauty shot work like what is in my portfolio -- please contact me as I shot most of my port to book a session!
Oh geez, the big question... Can you do hair?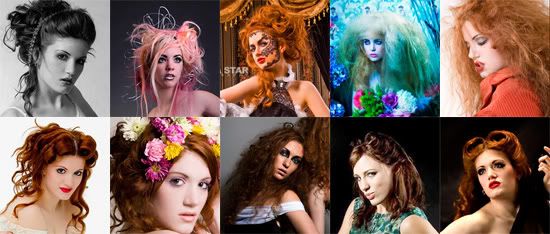 Not really =P I don't have ANY formal training. I pretend I can but the most I can do is make hair messy and gather it funny.. and some curls/messy pincurls/victory rolls. I am SLOW though.
***My kit is not up to date as I have not been doing Makeup!! If you are booking a shoot with "Serena Star Photography" and you are having me do makeup, please bring your own Makeup, Mascara and Lashes***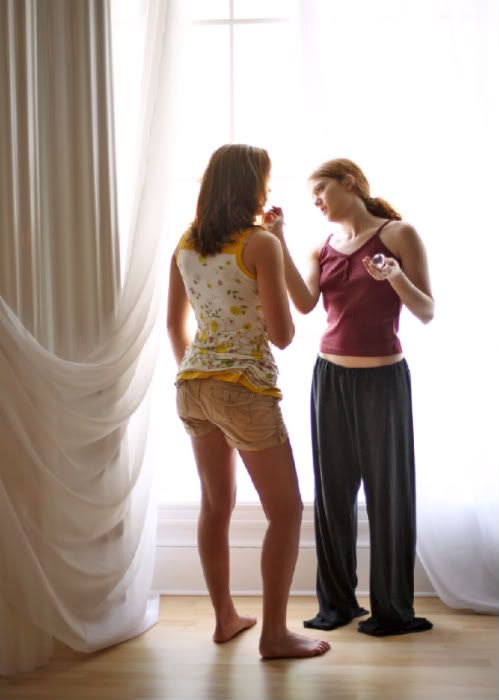 ^Thanks Gino
(Me in my loose clothes before getting ready to model, too!)