I am from Honduras and I moved to Naples, Fl when I was 2 years old.
I am a photographer and loving it! I would like to hear from you and hope to work with you. I don't mind TFCD/TFP. I am located in Naples, Florida but if you want to have a photoshoot and you are located outside of Naples & Ft. Myers, then just a small fee for gas money.
****If you schedule a shoot, please make sure that, barring a sudden emergency, you are 100% certain you will show up. In short, don't waste my time****
Here is my other port:
http://www.modelmayhem.com/1211826
Again, I hope to "hear" from you.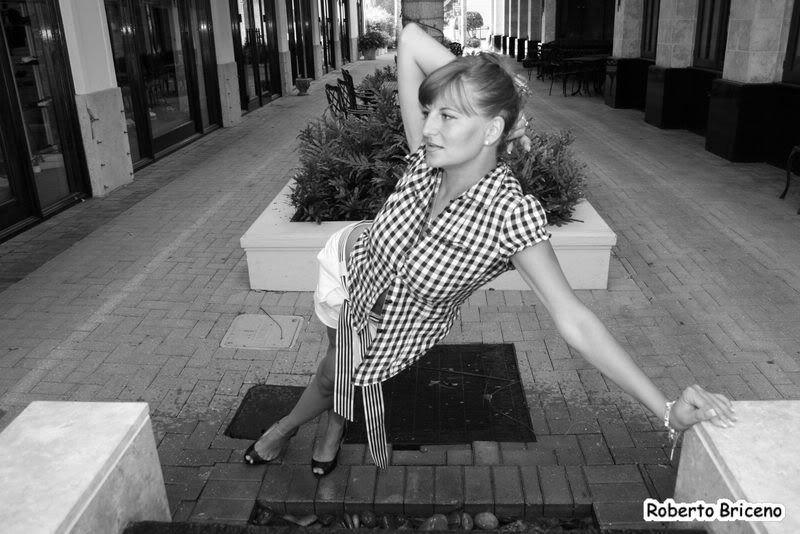 IMAGE Magazine

Freelance Photographer for SpyBar, Moda, many more night clubs in Chicago when I lived there.

MM#781894
MM#802575
MM#776532
MM#603598
MM#807801
MM#447002
MM#900157
MM#1105578
MM#1103847
MM#1207344
MM# 872798
MM#1278401
MM#1743254