Hey! My name is Tearra and I sing, act, and model professionally. I am listed with a few agencies and am accepting paid assignments.
I have a diverse background in dance, music and theatre performance above my experience with modeling. I finished my BA at the University of Minnesota studying Communications with a minor in Theatre Arts.
My education along with my experiences in the realms of music and fashion have given me the strength and dexterity to work with anyone and anything that comes my way.
I am mainly here to network with fellow industry professionals and friends...message me if you would like to know anything else:)
You can follow me on twitter here:
http://twitter.com/tearramusic
And facebook here:
http://www.facebook.com/profile.php?ref … d=13915393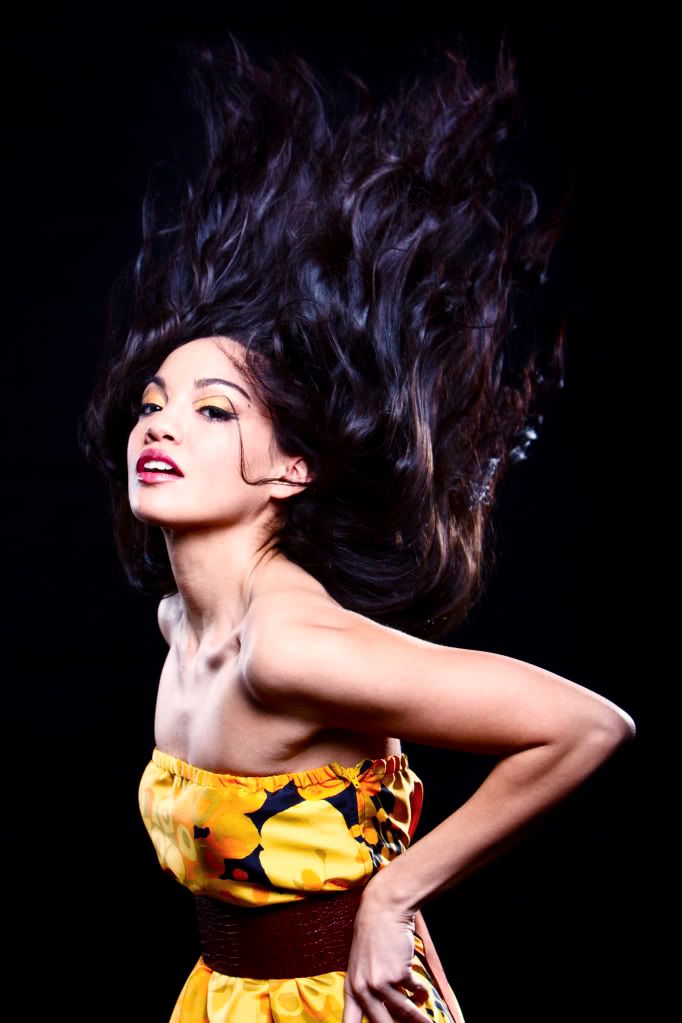 Bob Krupbens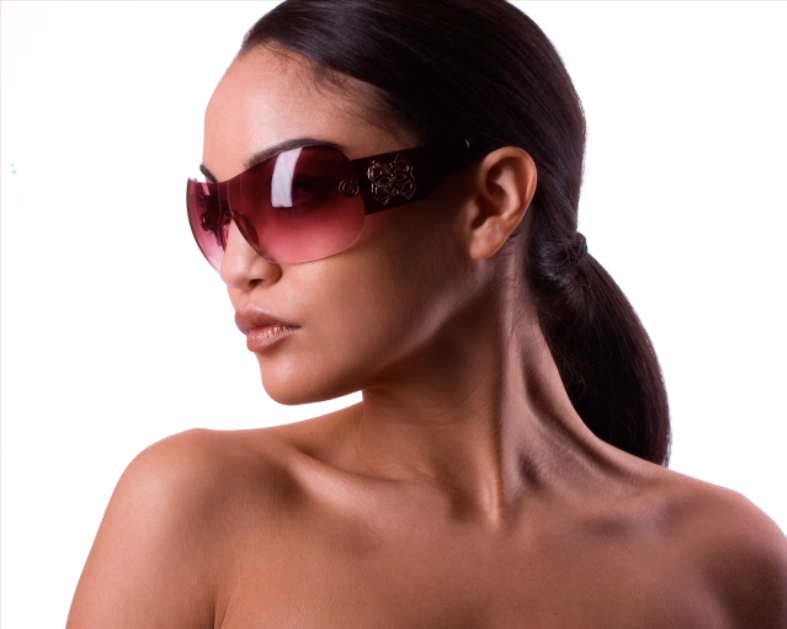 J. Boettner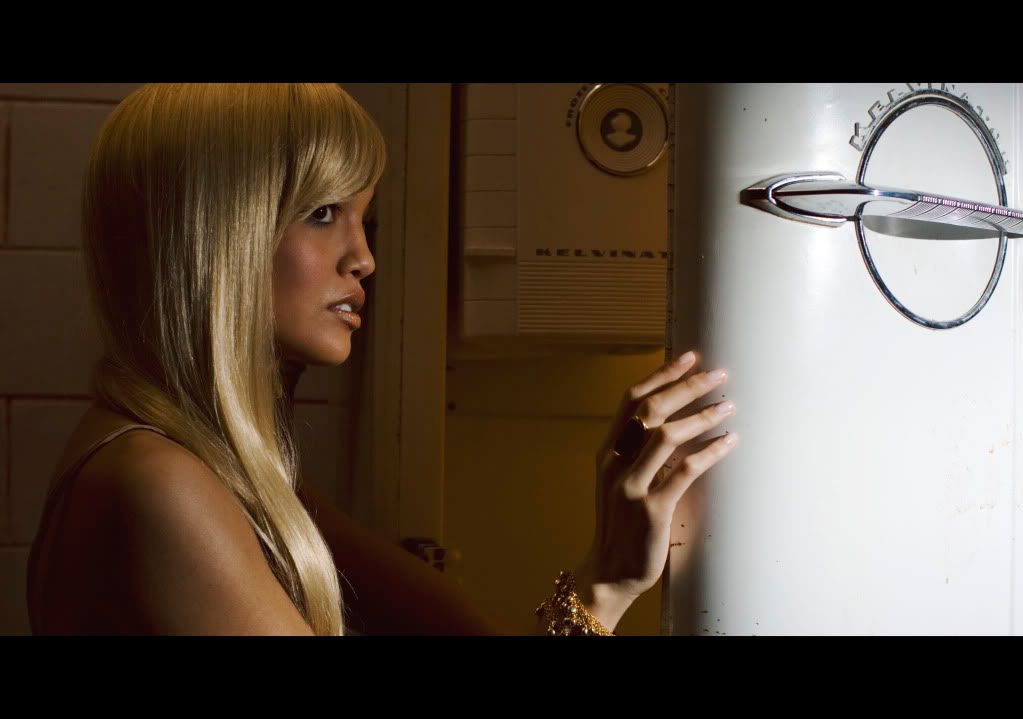 Chris McDuffie