Brooklyn based photographer since the mid 1980's.
www.jammiyorkphotography.com
www.fleshscape.com
http://vimeo.com/jammiyork
Here is a video link to one of my shoots.
http://www.vimeo.com/17684518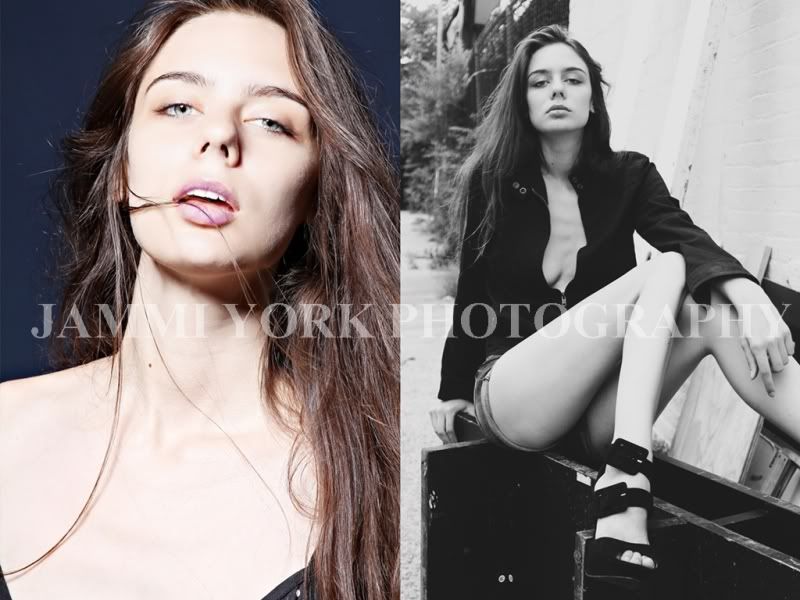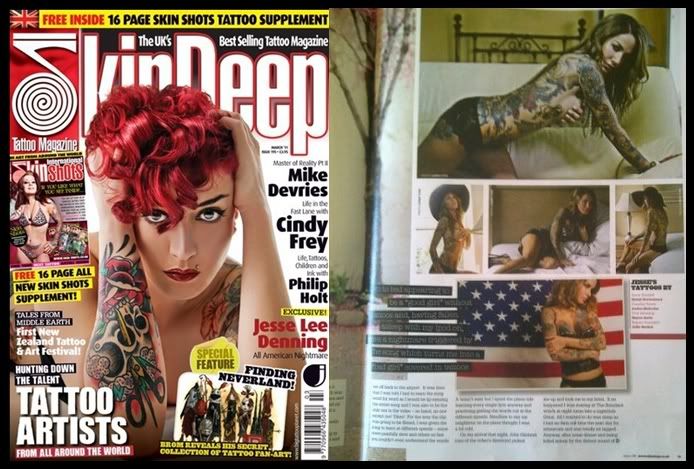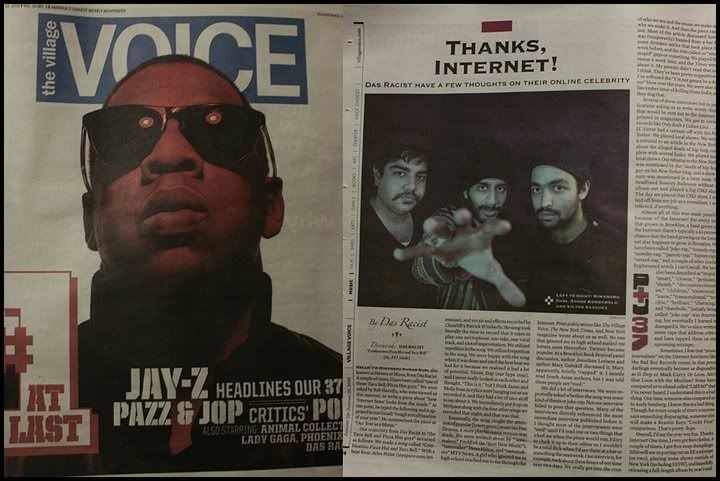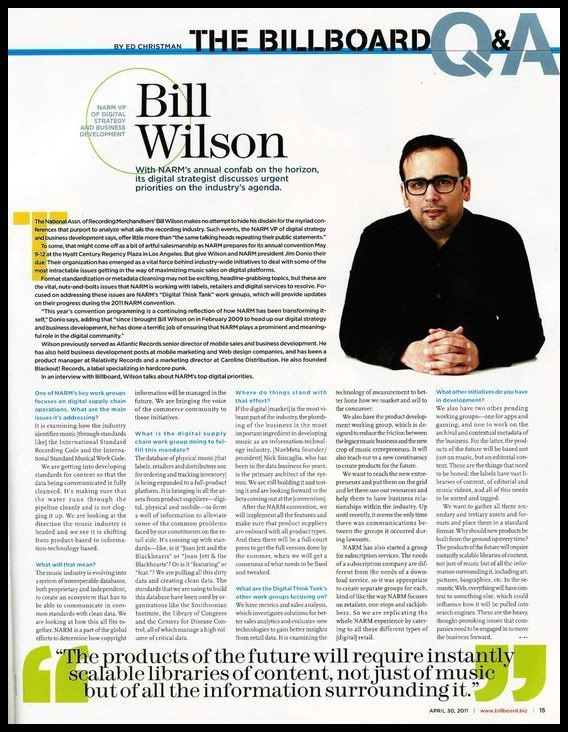 A photograph is a most important document, and there is nothing more damning to go down to posterity than a silly, foolish smile caught and fixed forever. -MARK TWAIN
Selective TF.