WARNING: VIEWING THESE PICTURES THAT I'VE BEEN IN MAY CAUSE LUSTING, BLURRED VISION, HOT FLASHES OR LOSS OF CONCENTRATION BUT, MOST IMPORTANTLY, WILL HAVE YOU SAYING "THANK YOU, GOD"
Hey everyone! Welcome to my port! Take a look around and let me know what you think, all comments/critiques welcomed and appreciated.
Here to expand my opportunities.
I don't want to be branded to one category, so I am constantly thinking of new, creative & unique ideas! You will not find me trying to SELL myself on here with comments of what I can do, or how much you'll like me.
Please contact my managaer at sidneywilsoniv@gmail.com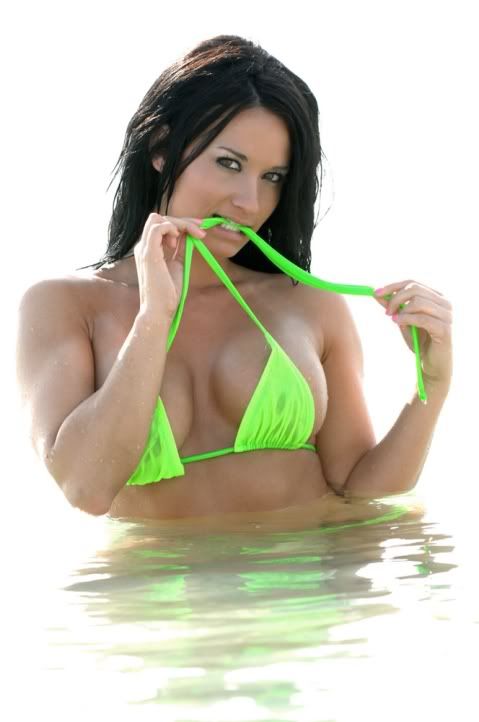 On the subject of *TF*--- I am of course not solely interested in TF. I normally require travel, hotel, and compensation. But, I am not limited to paid work! If and only if, you think you can add something extraordinary to my port and yours, please feel free to contact me! I wouldn't want to miss some of the great opportunities I have had with photographers in the past if I had quit doing TF altogether!