Hell yeah I won pic of the day!!!!!: )
March 25th 2009... Thank u to everyone that voted..You are the best!!!!!: )
I am currently looking to work with some wonderful photographers with unique ideas!
I have 11 Piercings \"my 12th is going to be here soon ; )\", 3 tat and a great personality!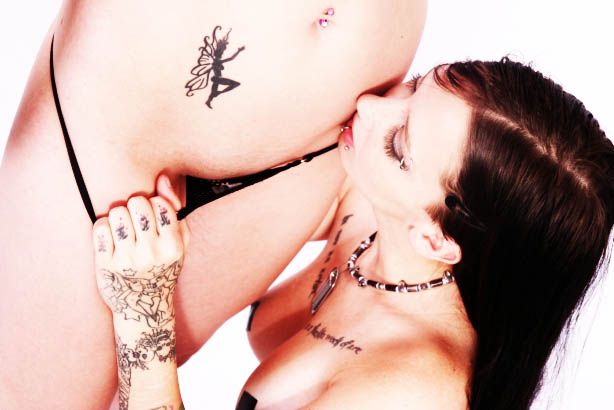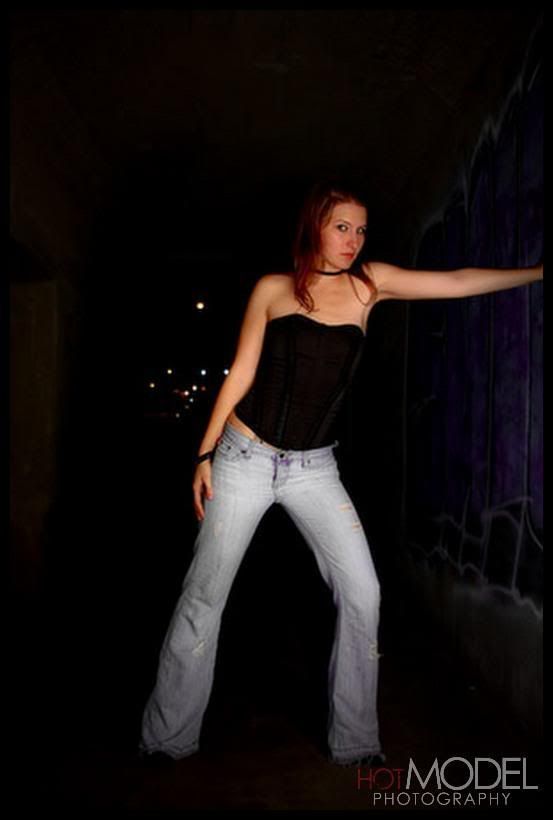 **Come on lets have some fun!**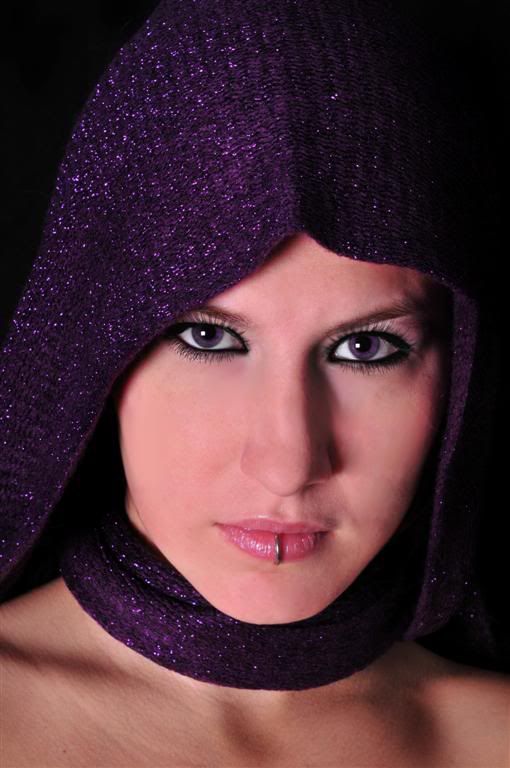 I Love being a photographer but something I love more is being a model... When I am behind the camera i feel creative and when I am In front of the camera I feel amazing in all ways!! I have only been in modeling for a little while now...Not long at all, But i love it! I want to learn all I can. I am using this site to meet photographers to work on my portfolio, also i am always looking for new and exciting people to get to know. If you would like to know more about me just ask: )I do have a myspace account if you would like to check out some more of my pics... its
www.myspace.com/crystalclearphotography1
Check it out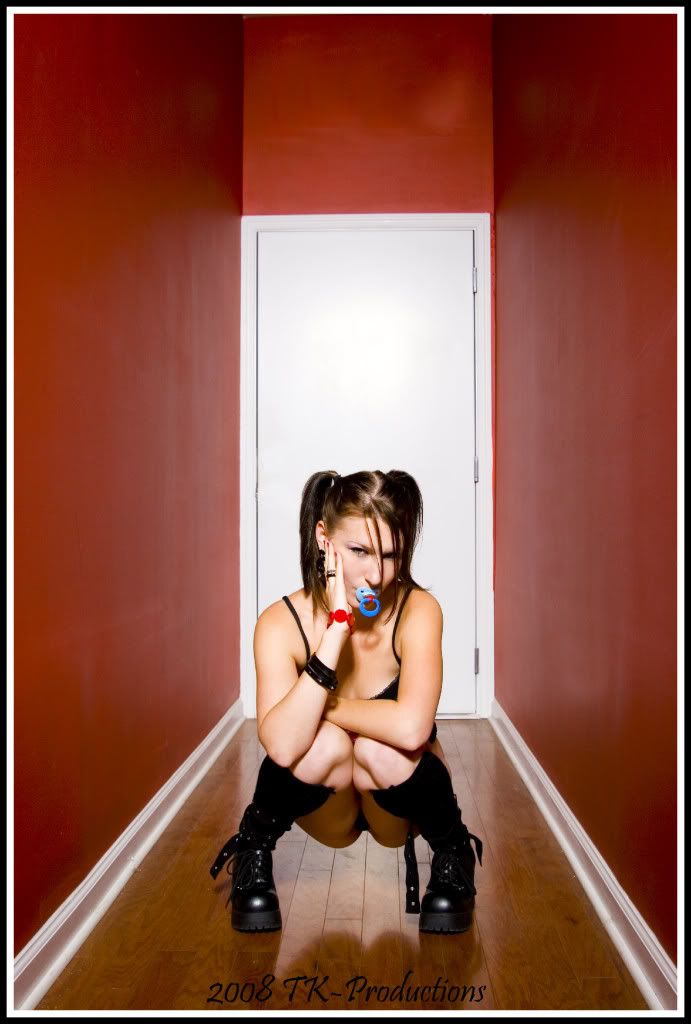 I do love to travel for shoots...and i love trying new things: P
P.S.
I do Speak Spanish! : ) Yo tengo hambre!!!!!!!
****I love to take pics in my free time so if you want to see some of my work just go to my Photographer page which is
#880925 Insane_Studios!!!! : )****
http://www.modelmayhem.com/880925
Pics I have taken!!!
Oh yeah and dont forget!!!!!!! Have a nice day: )
Thanks
Lips