First off....I never get on here anymore if you would like to book with me please find and message me on facebook or email me.
haleyclontz@yahoo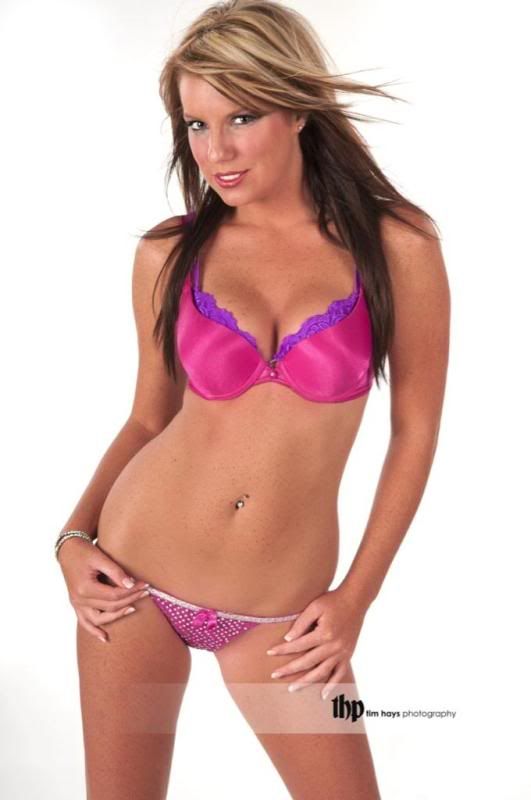 Check out my FACEBOOK to see new updates!
http://www.facebook.com/friends/edit/?s … 4437079564
I'm Haley, I'm a very laid back relaxed person. I love to have fun at my shoots. Have a crazy idea? Run it by me I may be game!
I am interested in paid work, but willing to do TFP/CD with a photographer that can add to my portfolio. When you send me a message please let me know what kind of shoot you are interested in. Im interested in Swimwear, Fashion, Lingerie, Casual, Artistic, Implied.
I always bring someone with me to every shoot, they do stay out of the way, just so you know ahead of time.
If you are interested in working with me please send me a message with the following:
- a description of the project
- location
- length of shoot
- compensation offered
Please add or message me if interested in working together!!
http://www.facebook.com/friends/edit/?s … ley.clontz