Sign in to your Facebook first and then magic will happen by clicking "Collect Me" just wait about 5 seconds after click.
http://maxdibiaggio.see.me/onelife2012# … 3.facebook
I do travel a lot to the Northern NJ, Ithaca, NY areas and near Philly, PA area as well.
I'm a full time photographer located in NYC. I'm on this site to meet and work with models, make-up artists, wardrobe stylist and hair stylist, I mostly work with agency models, but always looking for new faces to either work on a new project or to hook them up with an agency, and sometimes give them work. For those looking to test, email me with the subject "Test" and no release, no test.
I take pride in my work and time so I only work with professionals that do the same.
Will travel with expenses paid for projects that may interest me.
ARTISTIC NUDES policy: I do NOT need to look at naked girls, I see a lot already without paying or via them paying me, this is NOT a perversion or a sexual thing for me it's ART, if you are looking for a GWC to pay you to see you naked it's cool, but do not think I need that. All of my fine art nudes are to create interesting, cool, and/or sensual images, this gives me the freedom to create what ever I want and/or like, therefor all these shoots are tfcd, I have NO problem doing a trade as follow, YOU shoot artistic nudes for me, and I'll shoot some fashion, or commercial, or lifestyle, or what ever you may need for your port.
This is for those that think nudity will cost them their career, as you will see most of these people are still huge stars.
Top 100 Celebrity Nude Scenes
http://www.mrskin.com/top100
If you have any questions just e-mail me don't be shy.
*************************************************************
I only pay models if it is for one of my workshops or if a client pays me to secure models.
If, or, when I pay a model/s, they are generally models I've previously shot with tfcd, I have to make sure and/or know that you will be professional and can do the job first.
*************************************************************
TFCD (Test): I reserve the right to do TFCD (Test) with whom I may want to help or want to work with, model release most be sign, otherwise NO TFCD (Test), I have great rates for models, musicians, actors., e-mail me for more info.
*************************************************************
Escort policy: We can meet before the shoot and you can bring whom ever you like to the meeting, but NO boyfriends or husbands ("manager") allowed on shoots, it's a matter of you been comfortable during the shoot and not worrying about what that person thinks while you are posing, you can bring someone as long as they are cool and open minded to the modeling industry, usually mothers or girlfriends are good supporters and escorts for models.
*********************************************************
Check out my interview at:
http://www.newfaces.com/advice-maxdibiaggio.html
www.MaxDiBiaggio.com
http://www.facebook.com/maxdarkroom
http://www.myspace.com/maxdibiaggio
YouTube Featured Video
http://www.youtube.com/watch?v=hueZYYzI0cc
Tel. 917-740-MAXX
Thank you,
Max ;-)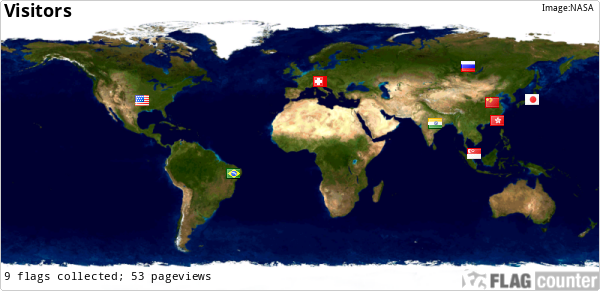 Joanna Krupa, Voted Sexiest Top Model In The World, ENVY, FHM, Inside Sport, Stuff, Steppin' Out, Teeze, Shape, Maxim, Sexiest Swimsuit Model in the World, German Maxim, Playboy, Frederick's of Hollywood, Howard TV, Superstars, Dancing with the Stars, PETA, Poland's Next Top Model.
Marta Krupa
Joumana Kidd, Actress and journalist and former wife of NBA basketball star Jason Kidd
Hope Dworaczyk, American Playboy model, TV host and reality television personality and 2010 Playmate of the Year.
Kristina Korsholm, Danish actress and model, Elite Models, ZTV Scandinavia.
Heidi Kristoffer, As The World Turns, Fickle (Yoga Star)
Tyra Banks, American model, media personality, actress, singer, author and businesswoman, Sports Illustrated Swimsuit Issue, Victoria's Secret, America's Next Top Model.
Nik Pace: America's next top model @ Ford Models NYC
Elena Goode: As The World Turns @ Ford Models NYC
Melissa wood: @ Ford Models NYC
Lisa Perry: @ Ford Models NYC
Courtney Schreiber: @ Ford Models NYC
Shana Thyne @ Ford Models NYC
Kim Strother @ Ford Models NYC
Sarah Blessing @ Ford Models NYC
Linda Oliver @ Ford Models NYC
Rosalyn Dang @ Ford Models NYC
.


And more.