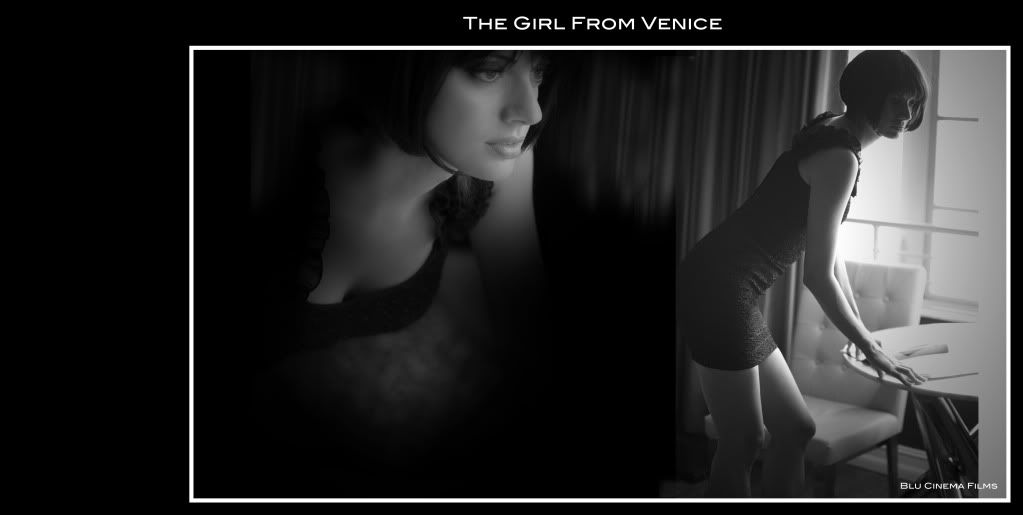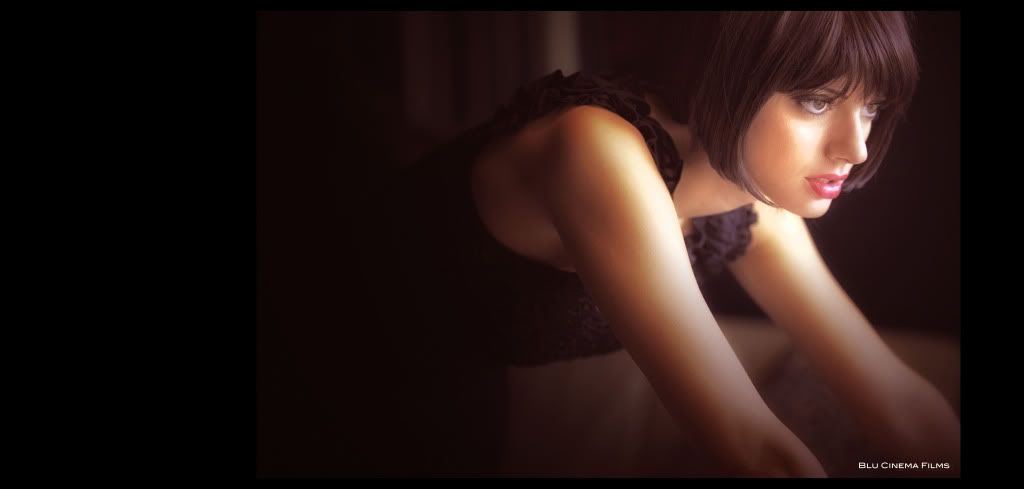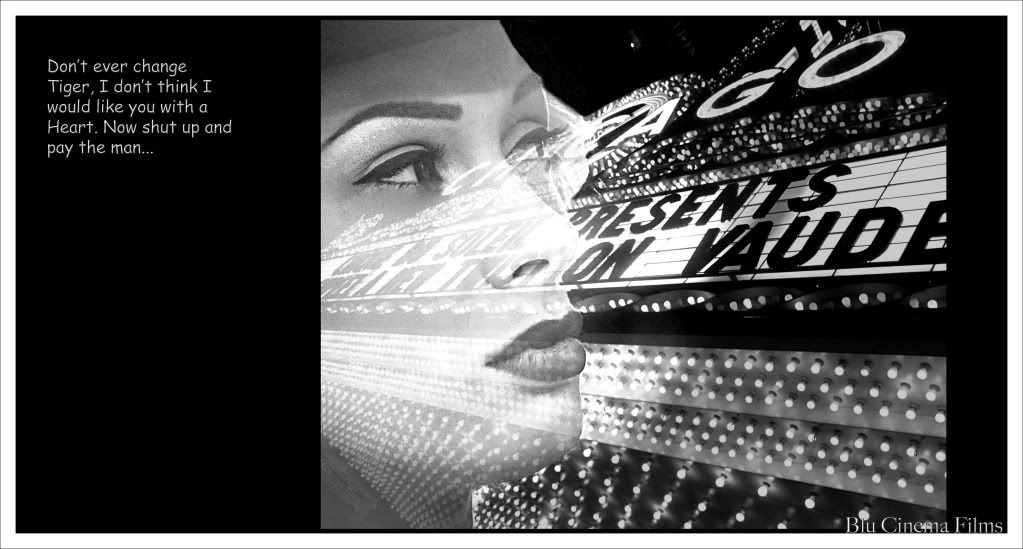 New Chicago based professional photographer/film maker/graphic artist.
Photography Services:
• Hollywood Cinematic styled Photography
• Model portfolios
• Vogue Styled high Fashion
• Glamour & Boudoir
• Comic Book Styling
• Film Print and event stills
• Funky Art Glam
• Poster development
• Way Cool Artistic nude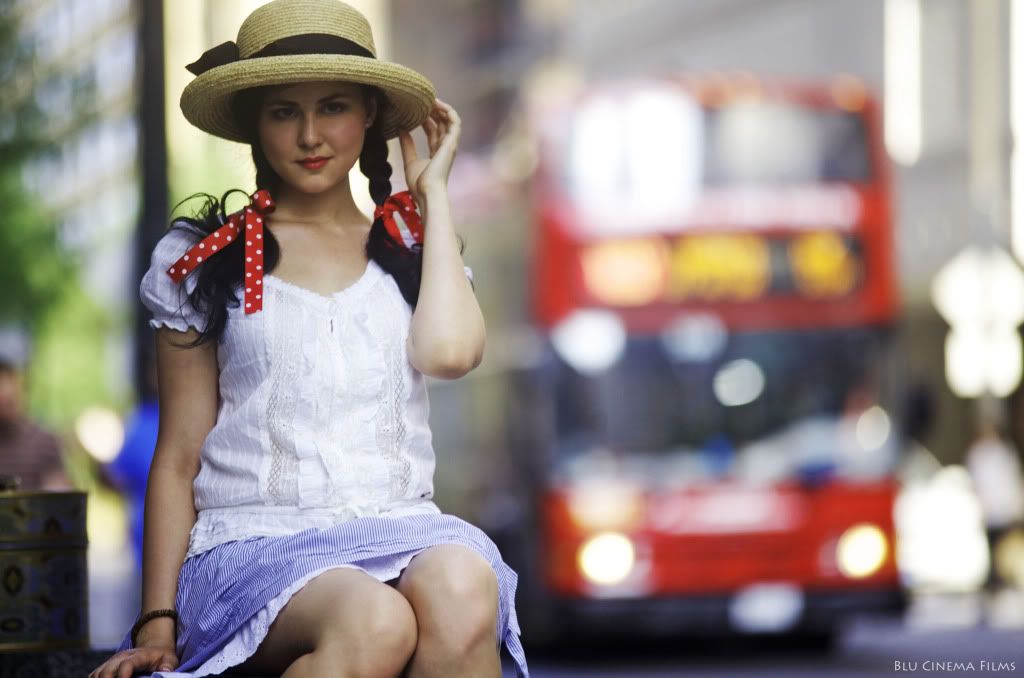 Contact M. Spencer regarding creating a cinematic composition.
No TFP at this time, however, unless I post for a casting or I contact you for a Special Project.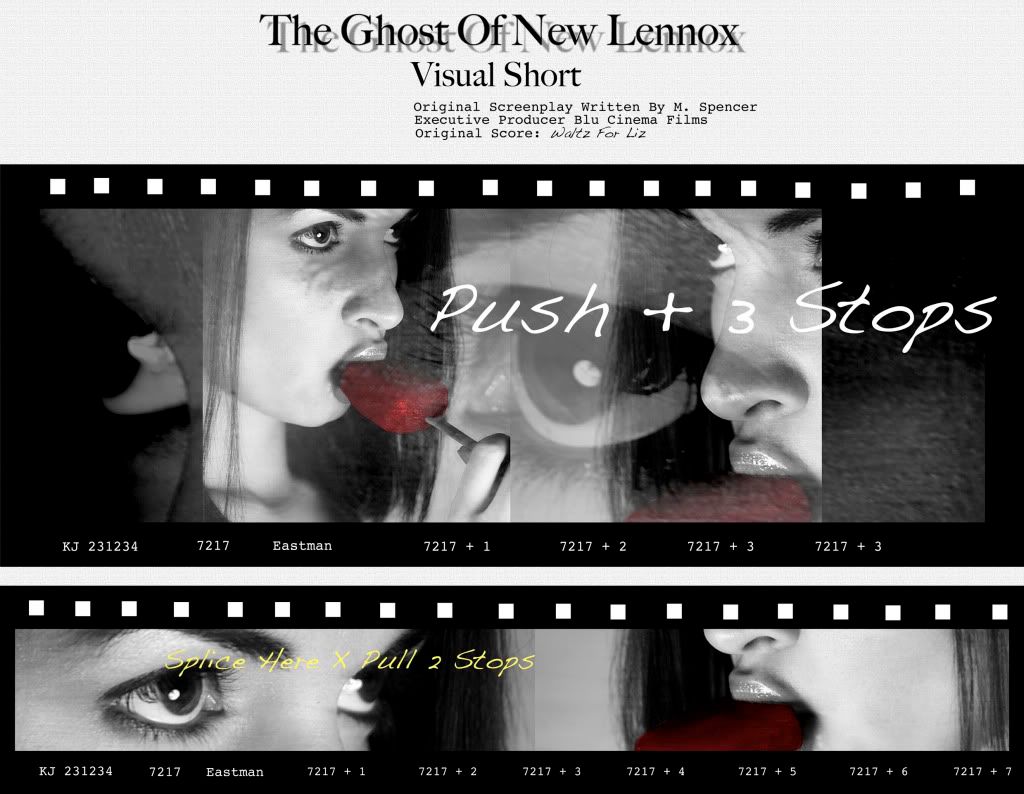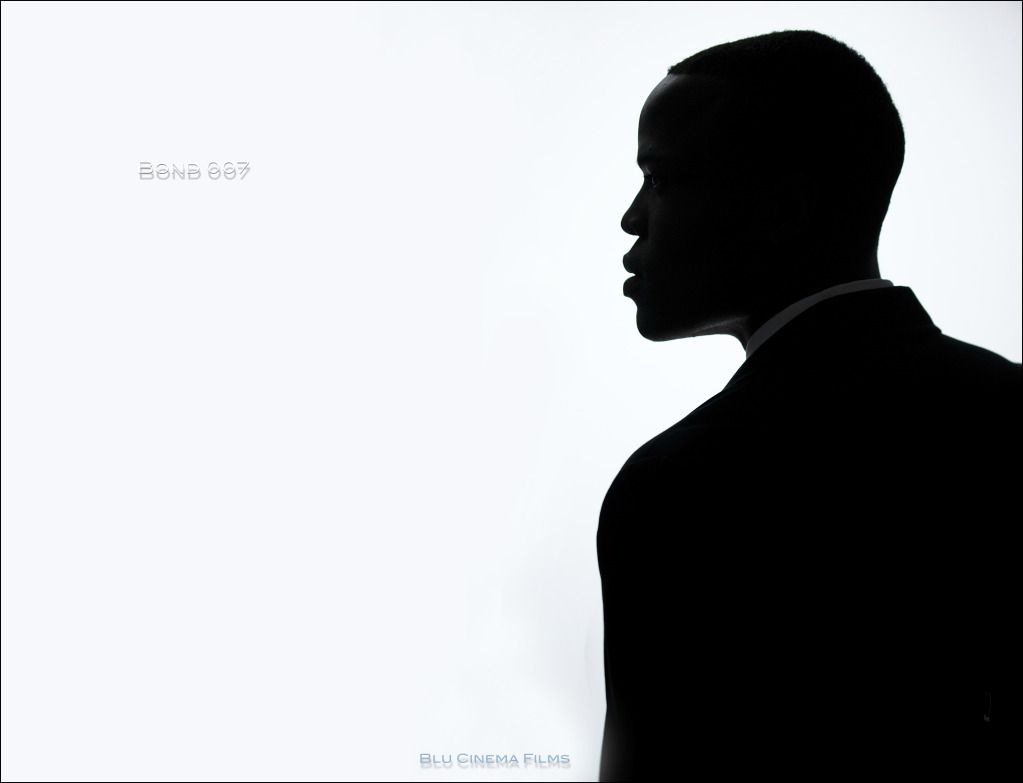 Finally If you want be on the Friend List please make a comment, send an email state your purpose.