Facebook:
http://www.facebook.com/MahoneyInspirat … izard=true

..............(Award Winning Film Maker) *Currently based in LA............
*Looking for beautiful models to collaborate with
on wild surreal photographic art projects.
"As censorship takes hold of our culture, strangling
our artists and filmmakers, the digital revolution
marches forward with infinite possibilities for
independent thinkers to get the work out into
the world."
After working on several studio based feature films as
a Visual Development Artist, I realized to do my own thing
I must go out on my own to really make my mark in
Hollywood. I left the commercial world to create my own
independent films and animations.

Since then I have produced over twenty short films and
two indi features. I directed numerous documentaries
on such prominent people as Doug Chaing,
designer of the new Star Wars films and Tyrus Wong,
designer of Bambi. I teach such diverse classes as
figure drawing, sculpture, film design, storyboards,
stop motion animation, and character design.
...Model Mayhem reviews...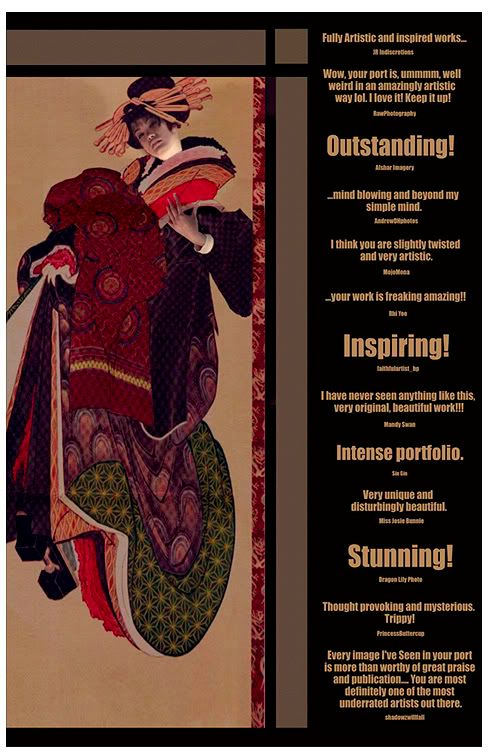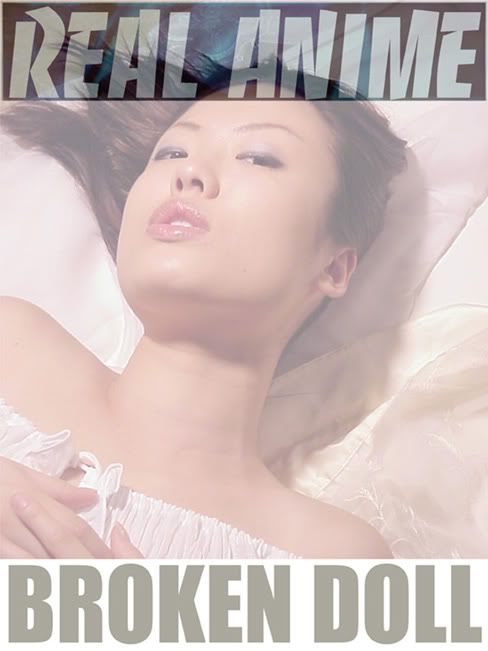 "Broken Doll" 20 mins 83,684 views
Twisted tale to cure your toes... bizarre fetish, thriller. A young nurse
takes care of a badly injured ex-model... There relation grows from
nurturing to terrifying in this suspence filled drama.