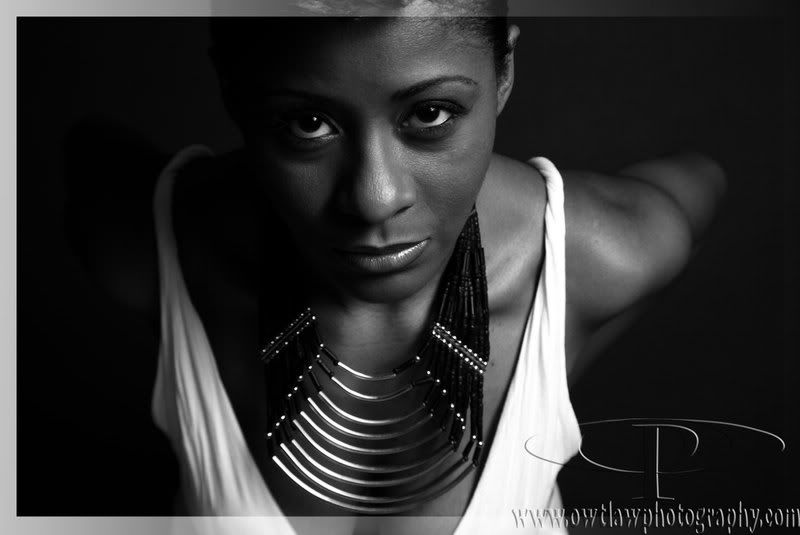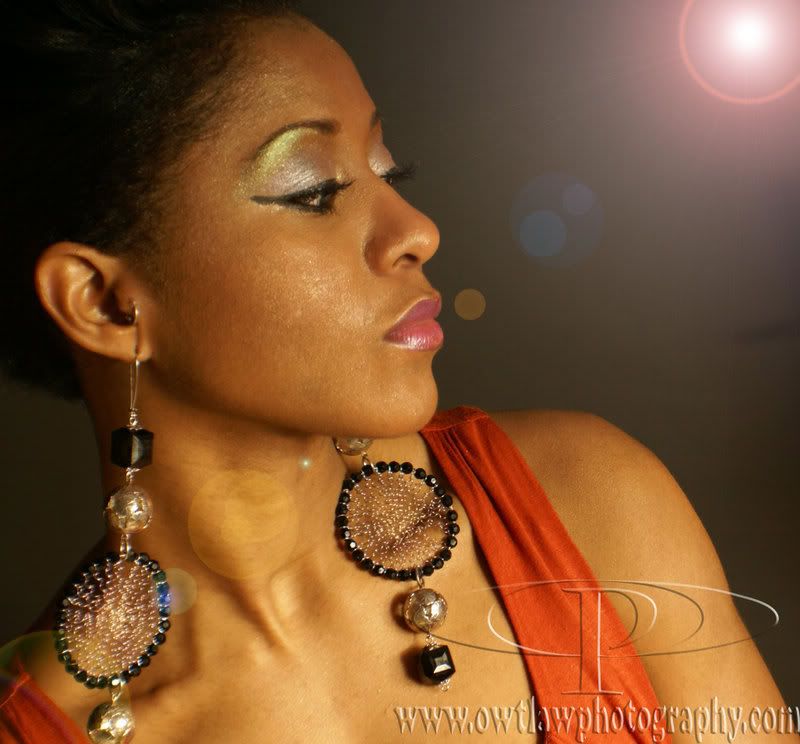 From the shores of the Aegean Sea to the stoops of my Brooklyn Brownstone, I am of two worlds. I am Maro Mitilinou, born and raised on the Greek island of Ikaria and a resident of the USA.
With make-up credentials from the esteemed Empire Beauty School in New York, plus extensive prior experience as a stylist on video shoots and commercials..my first language is make-up.
From deep greens to intense purples, shimmering bronzes to the superglam of gold...I spin magic with color, and can transform a face from ordinary to high art..
You're invited to view some of my work via modelmayhem.com, youtube.com, vimeo.com, owtlawphotography.com and at vault0721.com . To ensure availability, all bookings must be made one week in advance, minimum.
Deepest thanks and peace to everyone!!