I have been doing photography since 1996 and I am really looking to expand my knowledge as well as my network.
I AM ALWAYS LOOKING TO COLLABORATE WITH GREAT MAKEUP ARTISTS, WARDROBE STYLISTS, HAIR STYLISTS, and professional models.... I WOULD LOVE TO TALK WITH YOU! Send a message if interested or contact me by email photosbycj@gmail.com.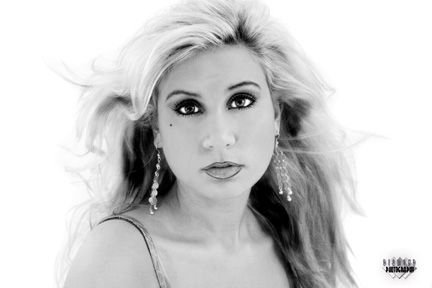 General Information:
At Photography by Chandra Jordan we create what we call personality portraits. This type of portrait session allows our clients to act and pose naturally enabling them to be who they are . . . unique!
During the year of 2011 I learned alot, made some great contacts and opened my studio in Decatur, GA. God was really good to me during 2011. The glimpse of 2008 that He showed was awesome. So 2012 will be an amazing year for me. I still want to expand my portfolio to include some fashion and beauty images. So if you are just getting started or think you would like to work with me please feel free to write me at photosbycj@gmail.com and I will let you know what kind of specials I am runnig at the time.
***NO TFP or TFCD*** I have great model test rates. PLEASE EMAIL US AT photosbycj@gmail.com for rate information!!!! Due the fact that this is what I do to provide for my family, I am only offering TFP/CD to a select few as of right now for series shoots and personal projects so if you would like your port reviewed for this opportunity please feel free to let me know.
We will also be running specials throughout the year that will only be announced here on MM, my website
www.chandrajordan.com
and
www.chandrajordan.net
!
Follow us on twitter: @diamond2u
Like Us on Facebook:
www.facebook.com/messages/?action=read& … 6622045153
So watch carefully you won't want to miss these deals!
If you are in the Atlanta area or you will be stopping through often and want to get to know other models, photographers, stylists, make-up artists etc., need casting call info, hook up on specials and all sorts of things revolving around the industry please like us on facebook:
http://www.facebook.com/messages/?actio … 6622045153
You can also visit us on MySpace:
http://www.myspace.com/diamondphotography
You can also visit us on
Getting married or starting a family. . .
please log on to
www.chandrajordan.net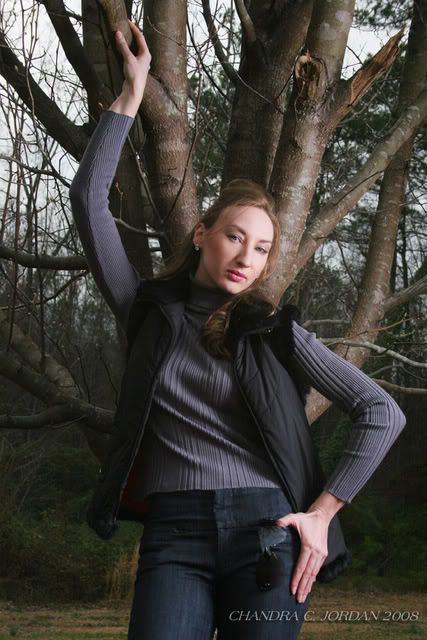 Check out my show:
We as human beings can never be perfect but we can always strive for the best!
God Bless & Stay Grounded
Chandra