F
ashion |
E
ditorial |
B
eauty |
C
ommercial |
P
rint
Watch me in action!
http://www.youtube.com/watch?v=pdqt2erQOWY
http://youtu.be/pU5wJq-uTyg
4 years of modeling experience. Enough said.
I am really easy to get along with and super fun! I work hard to produce amazing images and I won't accept anything less of myself. I show up on time, ready to rock any photo shoot and am always full of energy. You won't regret working with me!
I am currently accepting mostly paid work, but will consider TF based on credibility, concept and experience. Message me if you're interested in working together!
MOW for July 22nd, 2013!!
MOW for July 17th, 2013!
MOW for October 27th, 2011!
MOW for February 28th, 2010!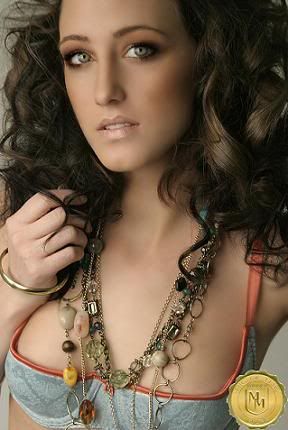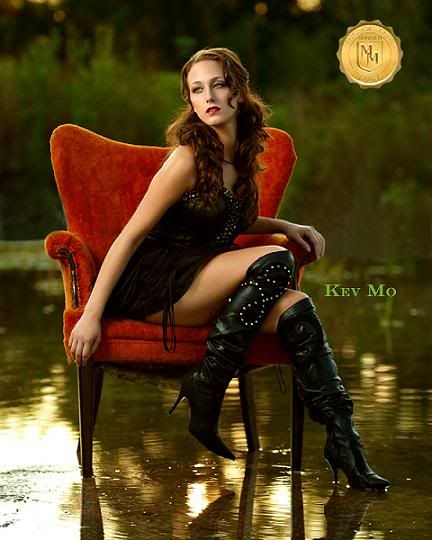 I have worked with so many talented photographer, stylists and models that there are just too many names to list now. Please feel free to message me for references!

~~~~~~~~~~~~~~~~~~~~~~~~~~~

Published in 2010 Best of Photography by Photographer's Forum with Lisa Silva Photography
Published in Metroland Magazine's Summer 2010 edition for a Tommy Shades ad
Named Kaboom Magazine's 2012 Glamour Bombshell of the year
Published in HemiGirl Entertainment's Doomsday Calendar for 2012
Published in Southern Vixens Magazine June 2012 edition
Published on Starewear Swimwear's website modeling their bikinis 2012-2013
Published in Glady's Magazine July 2013 edition