Thank you for visiting my site. Hope you have a wonderful day!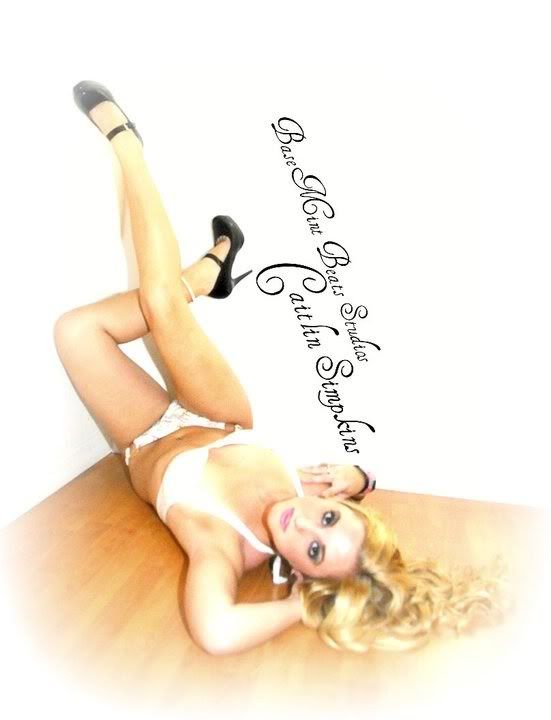 About Me
My name is Caitlin. I am told that I have a Natural ability and always arrive early ready to shoot with a Good Attitude! I love modeling and "bring it" at every shoot. I am very versatile and can pull off any look. I keep my photo shoots very professional, yet I love to have fun and laugh at every shoot and try new things!
Modeling
I am Looking for PAID work at the moment and doing VERY LIMITED TFp and TFCD.
Type of work Sought
I am interested in Fashion Print, Catalog, Editorial, Commercial, Stock Video and LOVE promotional work. I am very interested in shooting themed shoots. The crazier, the better.
I WILL NOT REPLY TO UNPROFESSIONAL REQUESTS
I DO NOT DO NUDE
I WILL HAVE YOU CHECKED OUT BEFORE WORKING WITH YOU
Escort
I will be bringing a discrete escort with me to every shoot I first attend.
Contact
If you are interested in working with me, message me first. Tell me your contact information and what type of photoshoot you interested in... along with dates you are available to shoot.
Thank you for checking out my page and I look forward to meeting professional photographers in the future. Have a wonderful day and thanks for viewing my Profile!