Thank you for taking the time to check my portfolio out, I hope you see something you like.
I've been photographing models for the last twenty five years or so. I've worked with a variety of model agents to produce photographs for their models books, so have experience with total beginners right up to professional models.
I've also worked regularly with hair salons taking photographs for advertizing use and competition as well as individual hairdressers portfolios.
I enjoy working both in the studio or on location using either artificial light or natural.
Currently building a collection of stock images on the lifestyle theme, but need to up-grade by portfolio in all areas, so please get in touch if you'd like to work with me.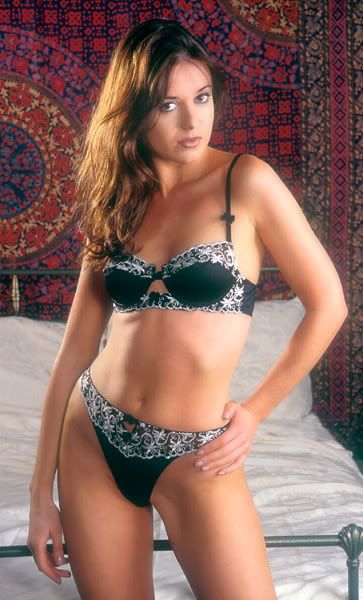 More of my work can be found here:
http://purpleport.com/portfolio/Silverh … Silverhawk