Hello! I am Lux Lächeln ~~ Thank you for visiting my page.
we got that Taiwan/Houston connection..recent images shot in my hometown by Edward Lai/Atmosphere Light...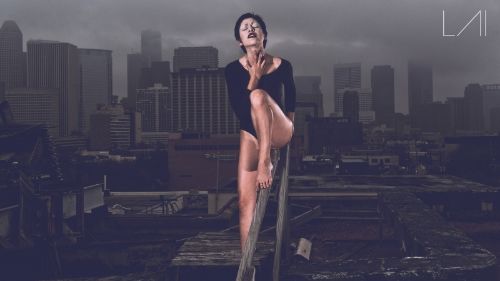 I am only shooting paid work at this time.
This is my
full time job
and I am always very busy. I also do work as a
makeup artist
, hairstylist, wardrobe stylist and art director (feel free to message me if you'd like my résumé in any of those categories)--If requested I am happy to bring a lot more to a shoot than just my modeling abilities.
FYI: I am sometimes willing to negotiate on my rates in exchange for interesting wardrobe-- especially latex, pretty shoes, good quality wigs, or pretty lingerie.
My hair is currently
brunette
and very short. I have lots of new wigs/hairpieces in different colors and styles! blue, brown/pink, pink, black, silver, etc.
Current hair look: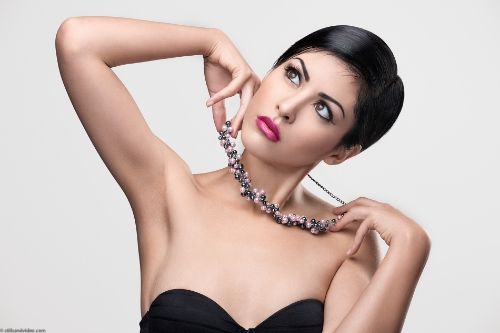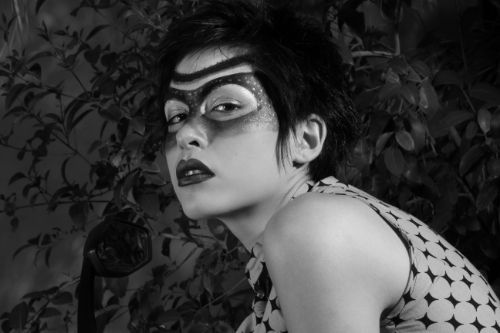 ~~~Pardon my dust!!~~~ in the process of revamping my portfolio..I really, really need to update my portfolio and will do so as soon as I get the chance. I've been shooting with so many fantastic photographers/creative teams lately.
I have been working as a model since a young age. I love working with new and talented people~I try to be very versatile and (as mentioned above) besides the standard model work I have worked as a makeup artist, hairstylist, body painter, stylist, prop maker, photography assistant, photo editor, and errand runner. Creativity makes my world go around.
My ethnicity is half asian, half white.
Also, my lips are real, everything is real... I'm tired of having to answer that question ! my mom has the same lips as me, it must be an asian thing.
Check my new
Tumblr
for updates, new photos, etc. you know.
Just joined Instagram finally! find me:
LuxLacheln
A very nice/informative article about me on Technorazzi.com:
Lacheln: Brains, Beauty, and Talent
Want to see me work? Check out this behind the scenes video of me in action! -- new video coming soon--
http://www.youtube.com/watch?v=W_940aG9p7I
A recent music video I was in... I'm the brunette
http://www.youtube.com/watch?v=mlFdFz8rrpY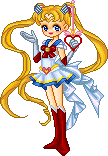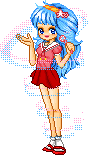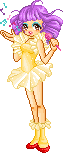 CURRENT TRAVEL DATES
(these change often as I get more information and bookings


May 2013

Philly, NYC (dates TBA)
21st-26th -- Houston
26th-30th -- Austin

June 2013

1st-12th -- Vacationing in Jamaica...no shooting
San Diego, LA, SF -- dates TBA

July

not sure..East coast somewhere. New York based for awhile--intending on subletting for a bit before I travel outside the country.


After this summer I'm booked to live/work in asia for one to three months and possibly longer. I'm currently very interested in networking with companies, photographers, and creative people in Taipei, Hong Kong, Jakarta, Singapore, and Tokyo.


Currently planning trips in the next few months to the following US cities: Seattle, New York, Philadelphia, Richmond, Baltimore, DC, Las Vegas, San Francisco, Los Angeles, San Diego, Houston, Dallas, Austin, San Antonio. If you live anywhere around those parts please feel free to network--I am looking to build up connections there. I love to travel; I'm addicted.



**************************************



I love reinventing myself and trying new looks! I am not afraid to get messy or uncomfortable for the sake of good photos
I am a bit of a daredevil..I will do what it takes to get the shot, even if that means being covered in mud with spiders crawling all over me (an actual past shoot experience).

And yes, I do not shoot fully nude (I have my reasons). However, that does NOT mean I'm a prude, shy,
embarrassed of my body, a diva, or trying to hide some deformity!! Quite the opposite.



**************************************


Real life (some more stuff about me)
I love painting, traveling, playing music (guitar, piano, voice), listening to music, cooking/restaurants/food in general, dancin at zee clubz, and reading books
I'm the proud co-parent of five adorable chickens. Fresh eggs every morning!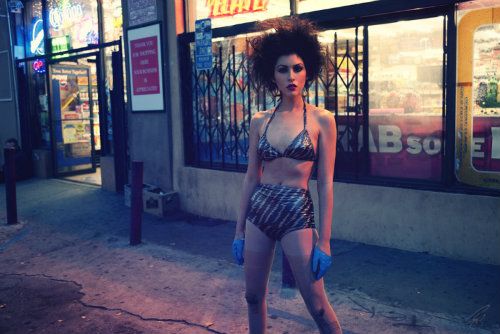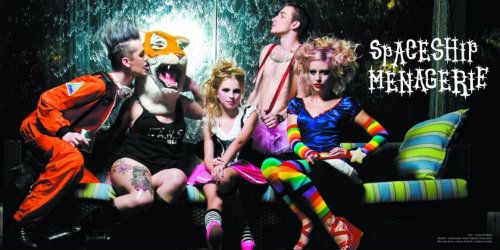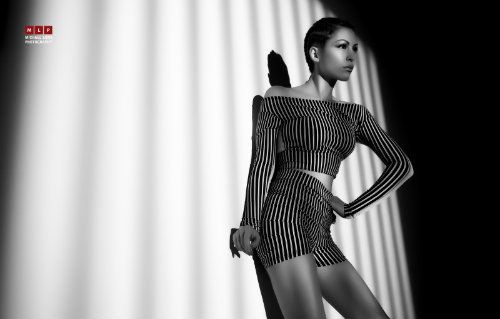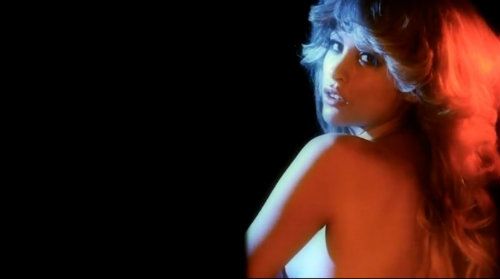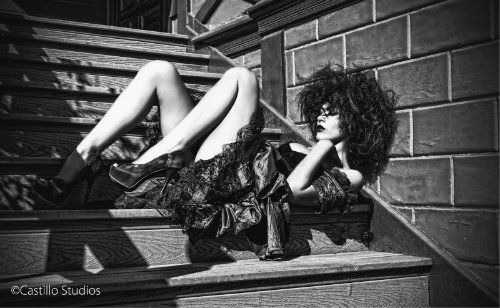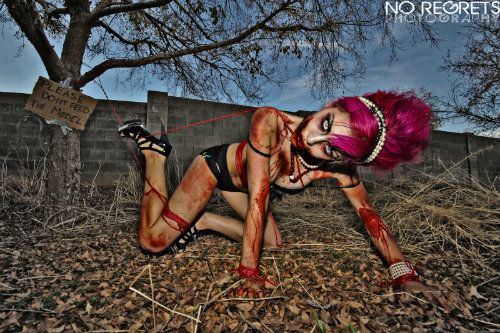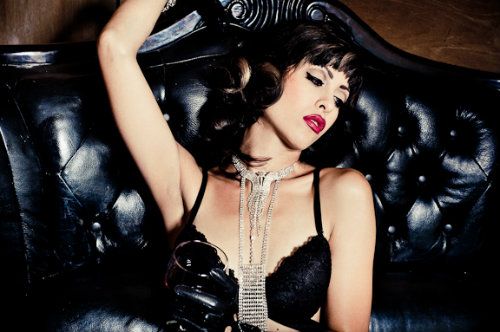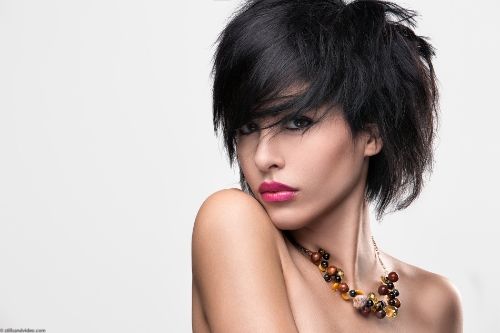 I'm workin with a couple of bands and will link tunes soon


A few of my art experiments can be viewed here:
the lux tango

I was interviewed and a few of my paintings featured in this e-zine CEREAL:
CEREAL #1