Hello! I am Lux Lächeln ~~ Thank you for visiting my page.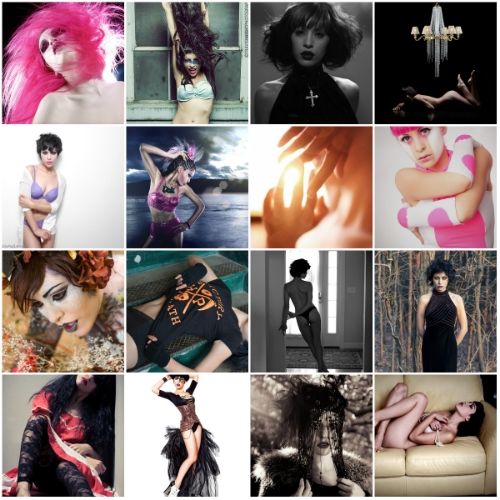 I am only shooting paid work at this time.
This is my
full time job
and I am always very busy. I also do work as a
makeup artist
, hairstylist, wardrobe stylist and art director (feel free to message me if you'd like my résumé in any of those categories)--If requested I am happy to bring a lot more to a shoot than just my modeling abilities.
My hair is currently
brunette
, layered, and shoulder length.
My measurements are correct and current--I am not adding extra inches to my height or subtracting inches in my circumference.
ugh! my portfolio is all over the place and woefully outdated (psst---visit my website for many more photos!). Hoping to organize things better when I get a break from traveling..check back soon for a link to my website as well--never enough time in the day to get everything done...especially while traveling and shooting nonstop!

CURRENT TRAVEL DATES
(these change often as I get more information and bookings)


February

1st-3d -- NYC
6th-13th -- Austin
14th-20th -- Houston
21st-25th -- Paris
25th-28th --- London

March

1st-2nd -- London
3d-4th -- Paris
5th-8th -- Houston
9th-17th -- Phoenix
18th-19th -- Santa Barbara
20th-26th -- SF Bay Area
26th -- Santa Barbara
27th-31st -- Phoenix

April

1st-12th -- Phoenix
13th-14th -- LA
15th-18th -- Richmond
19th-28th -- DC/Baltimore
29th -- Vegas

May

1st-5th -- Vegas
6th-13th -- Phoenix
14th-26th -- NYC
27th-31st -- Philly

June

1st-3d -- Philly
3d-7th -- Phoenix
8th-13th -- Dublin
14th-28th -- Belfast, various parts of Ireland
29th-30th -- Phoenix

July

LA/SD/SF all month

August

1st-20th -- LA
20th-30th -- Toronto/Montreal

September

NYC


I'm currently planning 2014 trips to the following countries: UK, Ireland, France, Germany, Spain, Taiwan, Hong Kong, Japan, Canada, and Mexico. I'm very interested in networking with companies, photographers, and creative people in those countries.
I love to travel; I'm addicted.



I have been working as a model since a young age. I love working with new and talented people~I try to be very versatile and (as mentioned above) besides the standard model work I have worked as a makeup artist, hairstylist, body painter, stylist, prop maker, photography assistant, photo editor, and errand runner. Creativity makes my world go around.

My ethnicity is half asian, half white.
Also, my lips are real, everything is real... I'm tired of having to answer that question ! my mom has the same lips as me, it must be an asian thing.


My first full length promo video shot in March..check it out ! hopefully this will give you all a little bit more of an idea of how I look in motion....

http://youtu.be/nAThlsYqbEE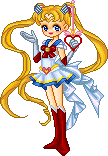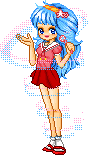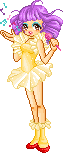 **************************************



I love reinventing myself and trying new looks! I am not afraid to get messy or uncomfortable for the sake of good photos
I am a bit of a daredevil..I will do what it takes to get the shot, even if that means being covered in mud with spiders crawling all over me (an actual past shoot experience).

And yes, I do not shoot fully nude (I have my reasons). However, that does NOT mean I'm a prude, shy,
embarrassed of my body, a diva, or trying to hide some deformity!! Quite the opposite.

My portfolio may seem stylized but underneath all that I am a kinda jock in disguise
I love biking, hiking, rock climbing, skating, horseback riding, dancing, swimming, and more. I'm actively working on getting myself into better and better athletic shape over time. I have a lot of energy, stamina, and flexibility. No lazy modeling allowed!

**************************************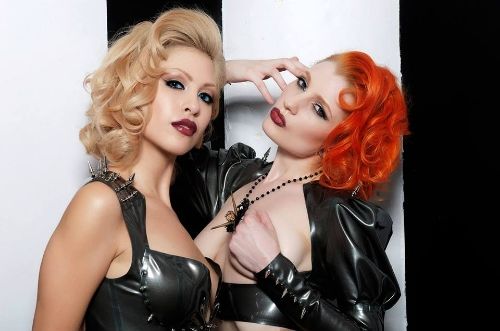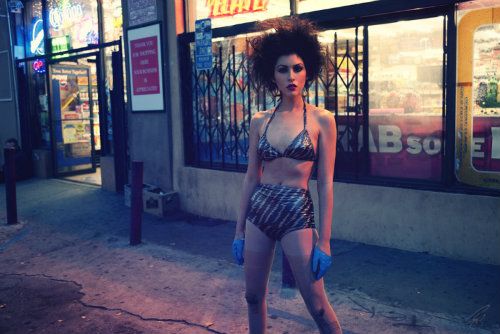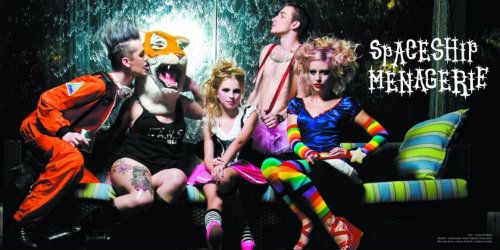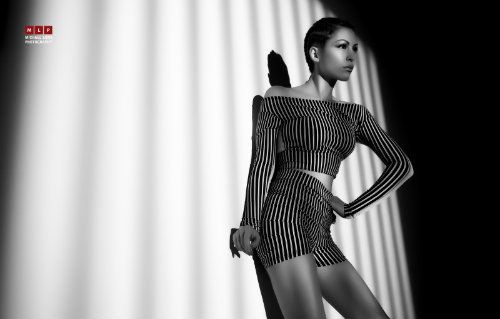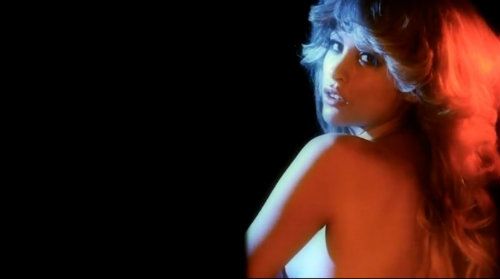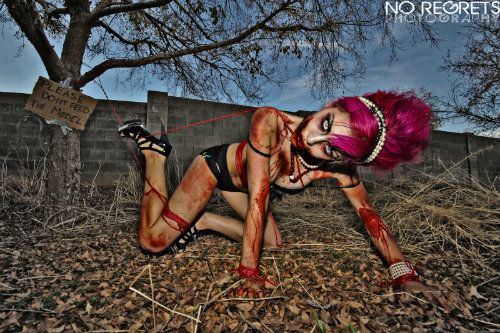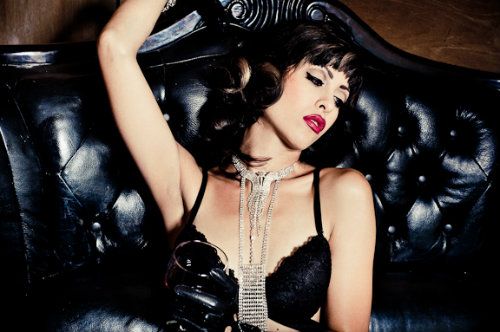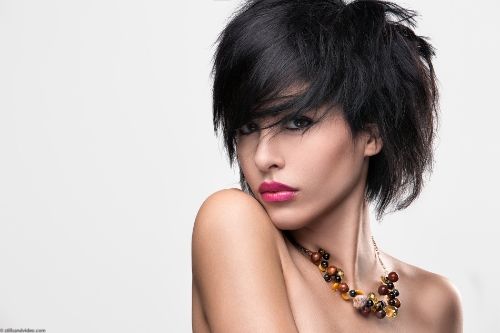 A few of my art experiments can be viewed here:
the lux tango

I was interviewed and a few of my paintings featured in this e-zine CEREAL:
CEREAL #1