PLEASE LIKE FB FAN PAGE !!!
Specializing in Baylage and haircut/style please get in touch for more info!
https://www.facebook.com/pages/Sasha-Da … 5690830084
THE WEBSITE : SashaDarren.com
YOU CAN FOLLOW US @ twitter and FB !!
Facebook.com/sasha.bay1
Facebook.com/darren.bay
TWITTER @SASHABAY4
TWITTER @DARREN_BAY13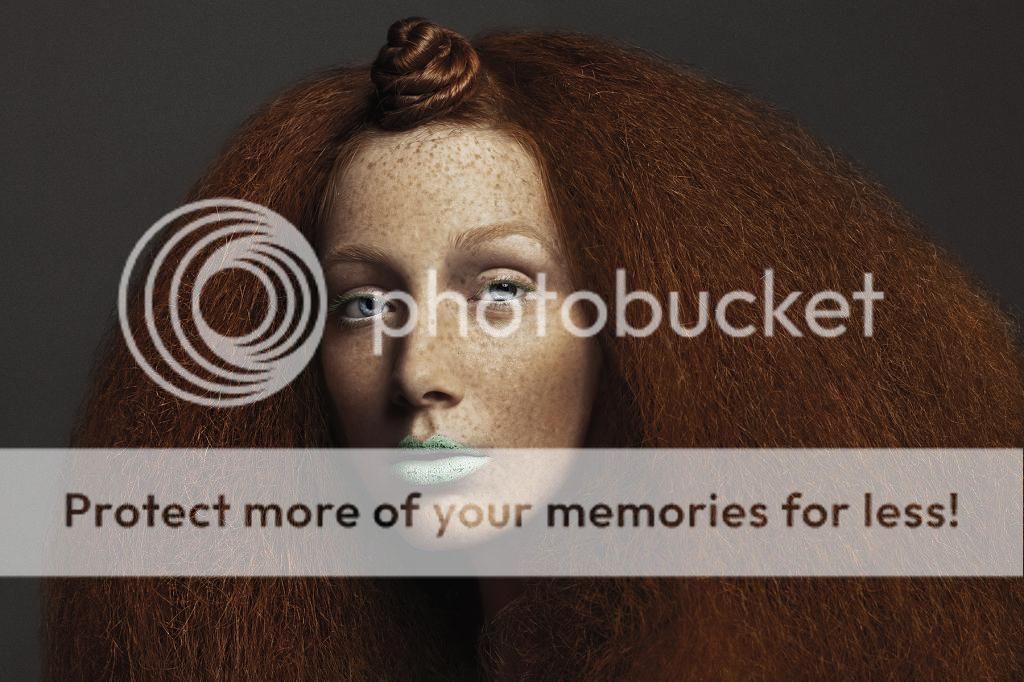 SashaDarren.com
Sasha and Darren (Yes we are Twins!) are one of the most visionary hairstylist in the world of fashion today. There work has grazed the cover pages of Zinc, Vanity Fair, Vogue, Allure magazines to name a few. Sasha and Darren have worked with some of the most respected photographers in the fashion industry , including BEOWULF SHEEHAN,, EDDIE COLLINS , and Andrea Karlin.
They began their careers by working with some of the leading hairstylist in the industry, Serge Normant, Harry Josh and Ted Gibson., The experience has sculpted them and opened and area of creativity that has no boundaries. They have led the hairstyling team for the fashion shows of designers such as Emanuel Ungaro , Matthew Williamson ,Calypso ,la perla lingerie ,Haute Hippie and Intermix.
As lead hairstylists for Vedici image consulting group they have the privilege of traveling all around the world and working on different venues and red carpets.
"our boundaries of creativity are endless.... hair and styling is our passion and its in our blood....i hope we get a chance to work together in the future in order to make great, creative ideas come to life" - Sasha-Darren.
*****Photographers:*****
If you take more than 3 weeks to deliver the images(that I made happen) please don't bother contacting us. We shouldn't have to be running after photos that we helped create. Thank you!
call to make an appointment
516-502-5819 (Sasha)
516-547-5403 (Darren)
Art is endless, beauty is timeless and boundaries truly should not exist!
Willing to travel, if expenses are paid for.
"easy to work with, and fun"
"Some cultures believe a photograph will steal your soul; this one just might have stolen mine" - Ellen Barkin
"In the hopes of reaching the moon men fail to see the flowers that blossom at their feet"
-Albert Schweitzer
YOU CAN FOLLOW US @ twitter