Congratulations to the winner of the contest, Anisa Nin (6 votes).
Anisa Nin wrote: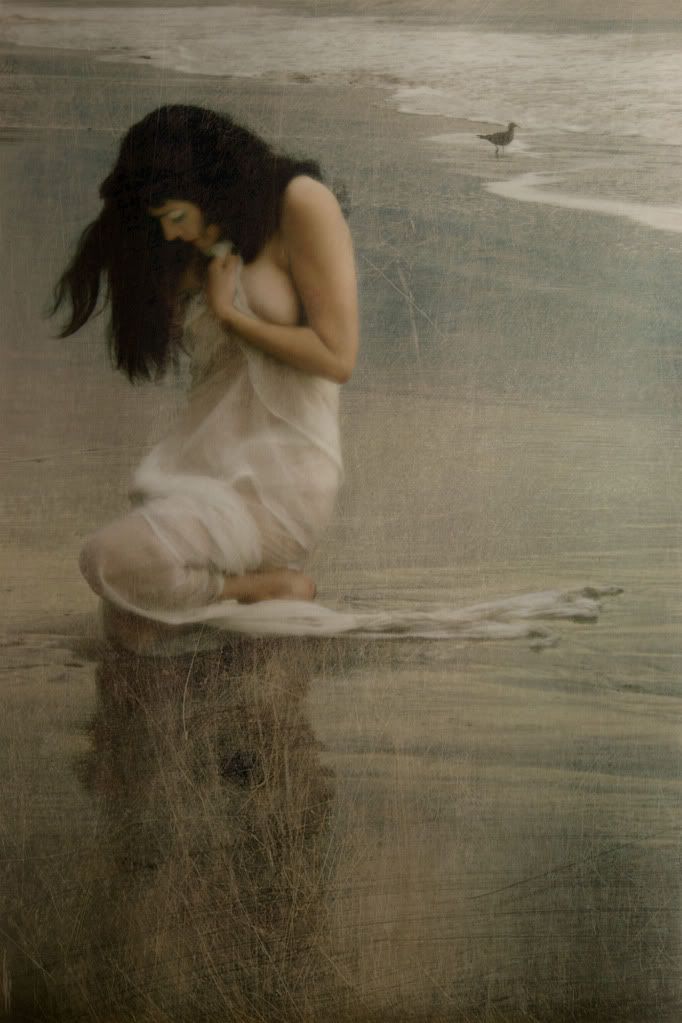 Others receiving votes:
Jason Todd Ipson 3
Chad Ruin 2
MinisterC 2
JenniferAlderPhotograph 2.
Those receiving one vote:
Plus Model Sumer
GALINA_NYC
Belle_Morte
John Milton
Niall Photo
Stacey Leigh 19
Bruce Yonce
Laura Dark Photography
Dee_Licious
Merry P.