I am accepting payment through paypal or money order and not interested in trades.
Shipping is an extra $3 for latex or lingerie and an extra $6 for heels and boots (the heels and boots I am selling weigh a lot), shipping within the U.S. only.
Please message me if you would like to buy an item. Shipping is free if you buy 2 or more items!!
Also selling latex, heels, boots and lingerie:
http://www.modelmayhem.com/po.php?thread_id=875243
1.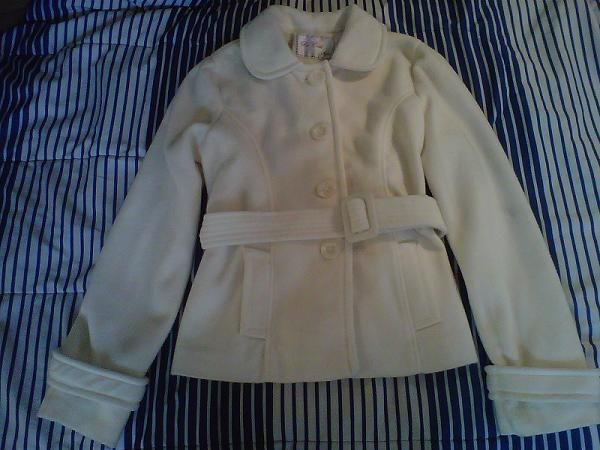 White polyester coat never been worn in good condition $20
says its a size L but is more like an M
2.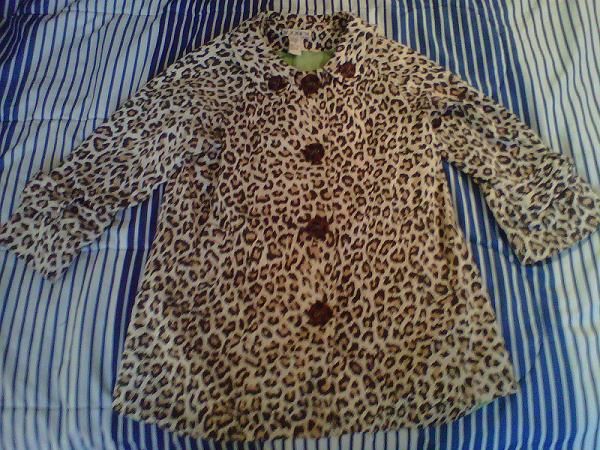 Forever 21 leopard print coat size S/M $15
never been worn, great condition
3.
*SOLD*
4.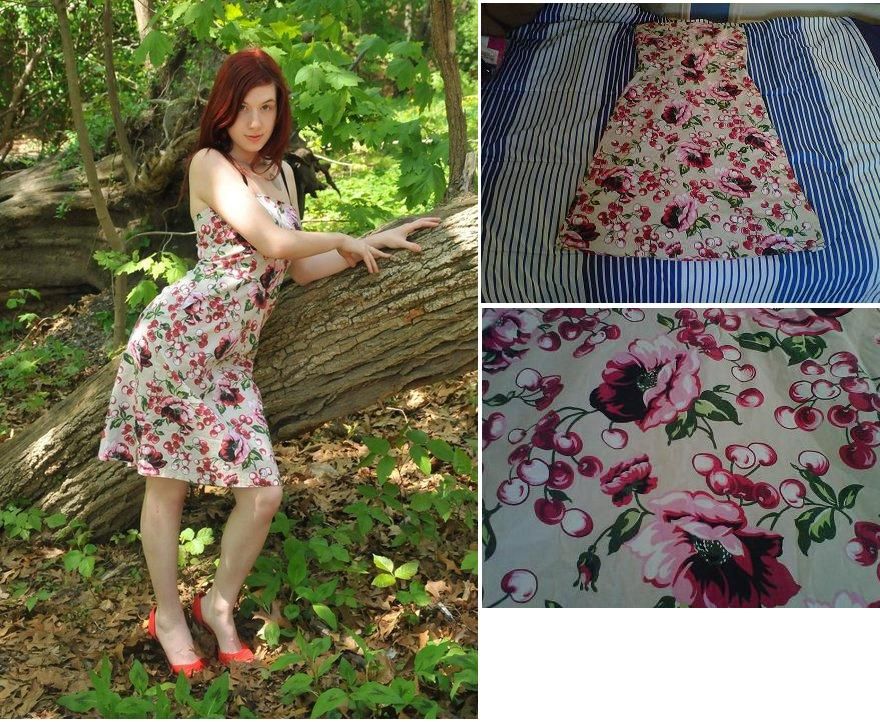 strapless cherry blossom pattern dress size M $15
worn once for a photoshoot, in great condition
5.
*SOLD*
6.

black shimmery dress size M $15
worn a few times but still in good condition, 2nd pic shows true color and shimmer of dress
7.
*SOLD*
8.
*SOLD*
9.
GoodWood jewelry and pin lot $25 (34 pieces total)
1: skeleton finger earrings 2: anarchy/skull pins
3: animal pins 4: baseball pins
5: food pins 6: bombshell necklace w/black chain
7:14 assorted color bracelets 8:3 gold bracelets,skull bracelet
10.
handkerchief, scarf, glove lot $15
vintage mint green handkerchief
vintage off white gloves size S
pink and purple sheer scarf