We all know you MUST hang with your relatives for breakfast and lunch on Easter Sunday... BUT... they won't be expecting you for dinner... SOOOOOO... come on out to the Select Models 3 room studios for the Easter Sunday 'Prizehunting Partyshoot'. Over
$900
in cash and prizes will be hidden away in Easter eggs, waiting for you to hunt them down at 7pm...
There will be 6 models (to be announced) attending this 3 hour groupshoot (4-7pm) with 1 hour of 'one on ones' with your favorite 3 models (20 minutes each) from 7:30 to 8:30pm. There will be free munchies and drinks available during the groupshoot and free dinner munchies provided at 7pm (Subway wandwiches).
Total photographer cost to attend is $50!
The photographer count will be restricted to 18, to facilitate a 3-1 (or less) photographer to model ratio. Photographers... make sure you bring your pocket wizards as you will need one to sync to the 4 studio lighting systems used thru-out the 3 room studio setups. If you don't have a pocket wizard, we can rent you one for $20.
All attending photographers will be invited to participate in the 'easter egg hunt' in the backyard for great prizes that will be given away at 7pm. Prizes hidden inside the easter eggs will include the following: (note inside the egg indicates prize)
2 - Studio Boom Poles (includes weight hooks / $70 value X 3)
1 - Manfrotto monopod ($80 value)
1 - Pocket Wizard II Transmitter/Receiver ($150 value)
4 - (3 in 1) circular reflector/diffusers ($50 value each X 4)
1 - Muslin background (patchwork burgundy color / $100 value)
1 - Pair of Boston Accostic high fidelity stereo speakers ($70 value)
4 - Four eggs will have $10 cash inside (a $40 value / LOL)
Attending models don't have to bust a nail or break a heal hunting for Easter eggs, cause they will receive a free pair of booty shorts and 2 pair of 'fishnet & animal style' leggings for attending, and will also be able to book 'one on one shoots' for some take-home cash money...
The model traveling from the farthest distance that arrives before 4pm will receive a FREE Ulta Traveling Makeup Kit (a $70 value).
Thats right... you're invisioning yourself being majorly bored on Easter Sunday anywaaaaaaay...
... arguing with a few of those lame relatives that you know you don't really like...
... so you might as well come on out to the rock and roll music SM studios for some major funtimes! Post a message here if you'd like to attend and I'll save you a spot. Hope to seeya Easter Sunday evening...
MODELS CONFIRMED FOR MARCH 31ST!
(6 to be listed before March 27)
Brenda (shot at the SM Studios, grey background available light on the patio)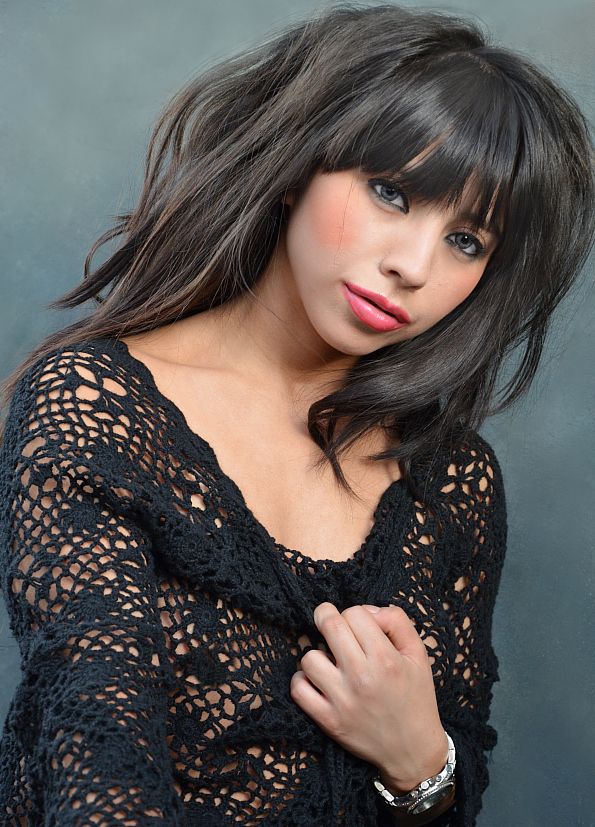 Mercedes (shot in headshot setup at SM Studios by Carlos Toledo)
Lillie Walters (returning to photoshoots after a 5 year vacation)
Meg (first time ever attending a SM photoshoot)
Samantha (first time ever attending an SM photoshoot)
Shodire (shot in the SM Studios 'makeup lights' during a Taco Tuesday photoshoot)
Stephanie (shot in SM Studio #1 with canvas background and beauty dish)