Details
Last Activity:
Jun 28, 2019
Experience:
Very Experienced
Compensation:
Time for Print
See Less
Friends (347)
Lists (8)
Can't stand to say how pretty they are
34 Photos
Collages Collages & Collages
6 Photos
My journey to fine art
9 Photos
Pictures that makes me in silences
36 Photos
That's what I call some colours
13 Photos
See Less
About Me
Who Am I?
#10 October 2013: I REALLY REALLY WANT TO COME BACK, BUUUUUUTTTTT, GIRRRLLLSSS, SERIOUSLYYYYYYY ... YOUR DEMAND OF FEE WILL MAKE ME BROKE VERY SOON
((((
#21 February 2012: I PUT SOME UPDATES MOST IN SENSUALITY FOLDER#
# HIATUS FOR A WHILE, BUT IF YOU WISH TO MAKE A PROJECT PLEASE SENT ME MESSAGE #
Today is totally a hobby, but I promise you I will treat everything as professional whether is TF work or Paid Job.
Sometimes I contributed in one of man Magazine from Jakarta.
I am still preparing a lots of modeling portfolio, before I really decide it to move into fashion or photography industry.
What I need is model, designer and make up artist who might be willing to collaborate with me, especially in Jakarta.
And please for female Indonesian model, don't ask or bargain me with only standard or beautiful pictures, please you can go to the nearest Photo Studio and pay them.
If you really serious collaborate, be open minded, respect my idea as I will respect your privacy and hope as a good friend, and also as long is in my budget I will pay you if I think you deserve to be pay.
Please feel free to inform me if one you in Jakarta, maybe we can talk and share, and hopefully set up a project for fun, please e-mail me at:
[email protected]
Project of Interest
Basically I can do a project for:
1. TF* Work;
2. I willing to pay chosen model or wardrobe or make up artist;
3. I do hope I can have paid job
(but for time being this one is still optional).
Since I am already a member of this website, I've been thinking to plan to take some tour abroad, maybe around in the middle of next year I should go to New York. Hopefully can see you guys there ...
Don't forget add me in your facebook:
http://www.facebook.com/henry.ohello
Feel free to add my Blackberry: 2189A194
Or add your my Twitter: henry_ohello
Thanks for stopping by ...
God Bless
Verified Credits (0)
Worked with Ohello? Share your experience and become verified!
Add Credits
Credit Notes
What have I done?
Not too much, just Artist Wannabee
Herewith some of my creation:
Collaboration with friends: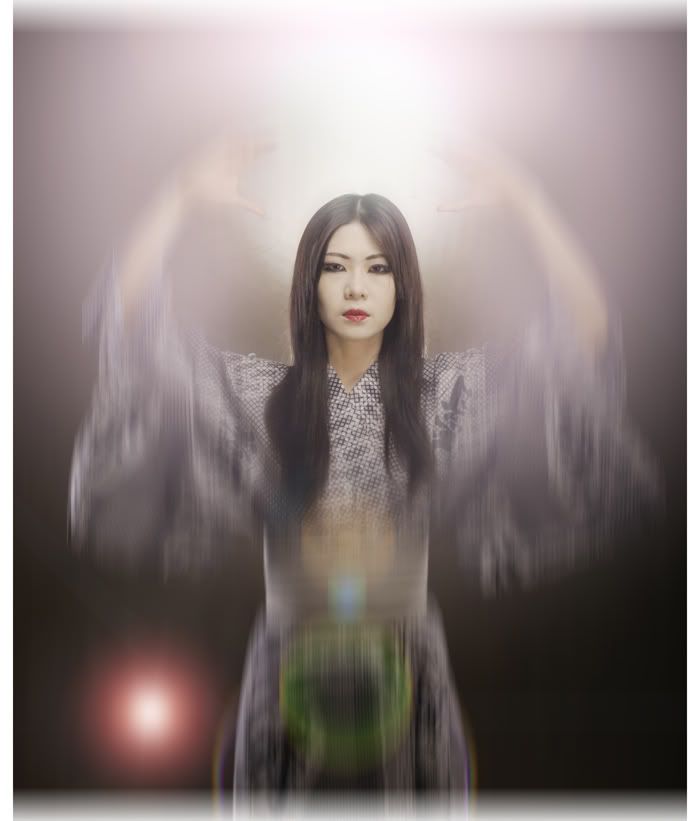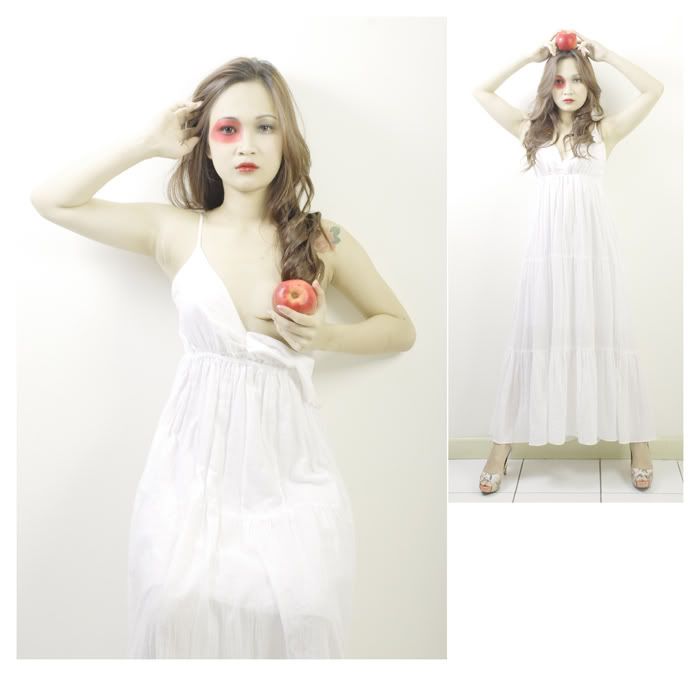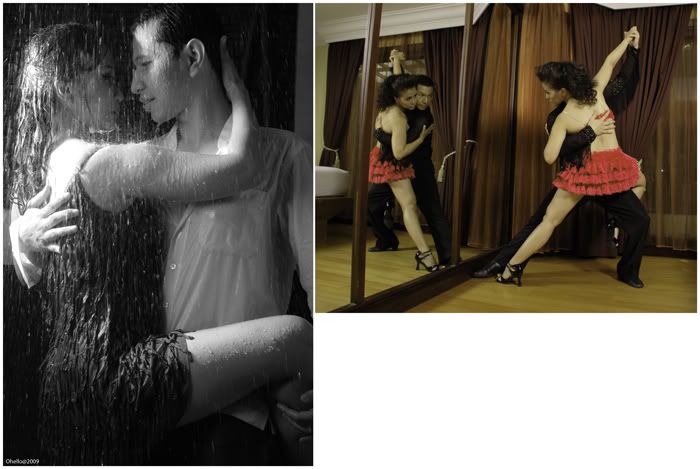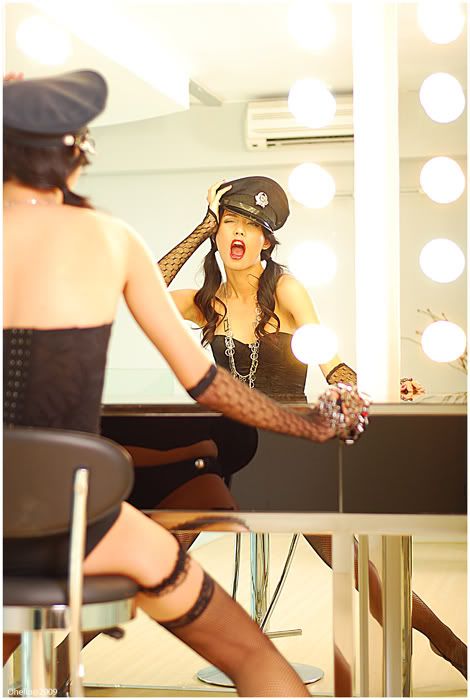 Collaburation with Purely Gorgeous Vinsensa Nyssa Juliani (Mayhem #702982):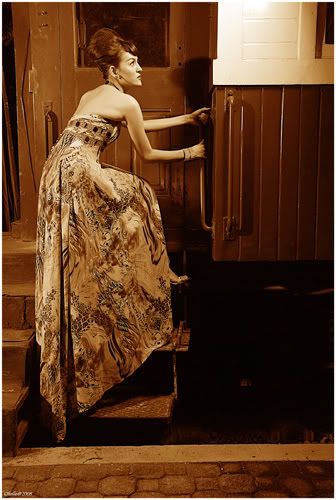 Collaboration with Talented Dita Tasha Mayhem #1342622 and Funny Siska Mayhem #1321027, watta fun-tastic session :
Collaboration with Grace Lolli Mayhem #1375296, She is 'BOMBSHELL':
Collaboration with Ni Ketut Arnie Mayhem #1000435, one word, She is 'DYNAMITE':
Coincident Collaboration with Lyna Jolynn Mayhem #770607, what a lucky me, her character is unique so challenging me a lot:
Collaborate with fantastic orient face Melinda Priskila Mayhem #803946 and her cousin a talented MuA Christine (What a dynamic duo):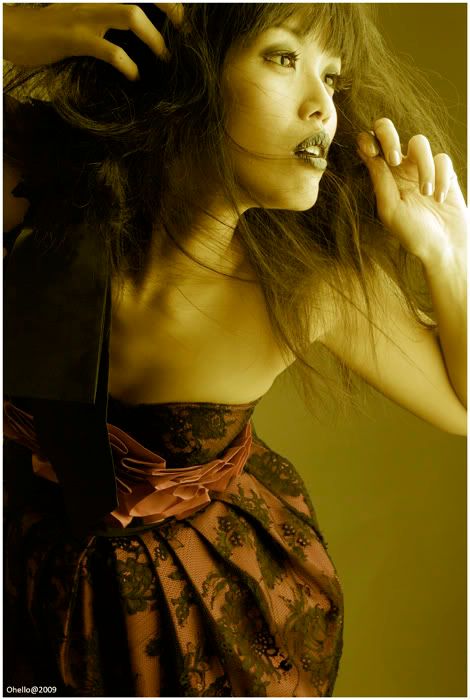 Collaburation with some friends:
Collaburation with Advina Ratnaningsih (Mayhem #738586) & Sano Wahyudi (Mayhem #589609), gosh both of you are OUTSTANDING !!!!: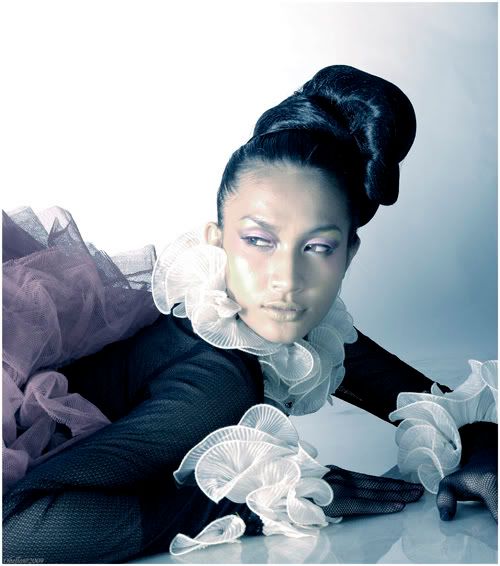 Collaburation my closed friend: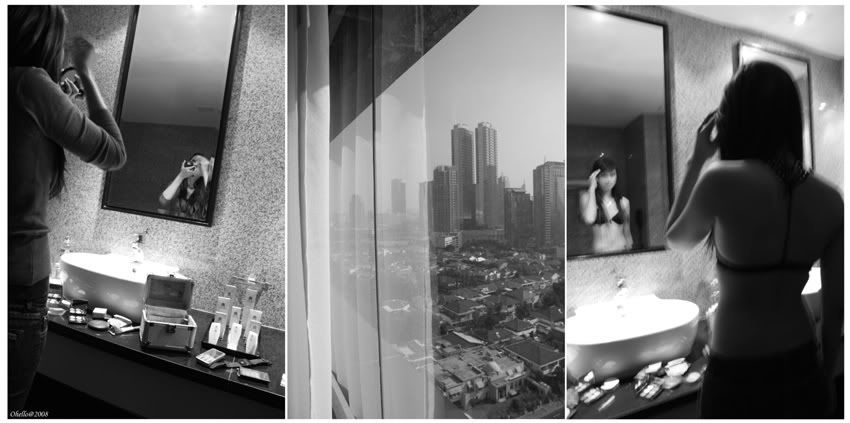 Collaburation with Julia (not in MM):
Collaburation with fun lady Ms. Lori Lee Korth aka. Indie (Mayhem # 378056):
Collaburation with the sexy lips Ms. Astrid Herera (Mayhem # 727977):
Collaburation with the handsome Fadlyan (Mayhem # 579646) & the sexy Natasha: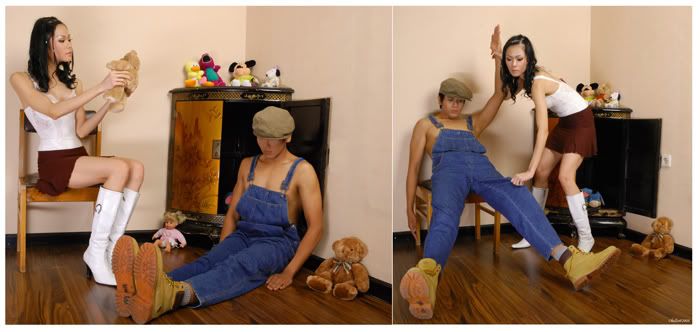 Collaburation with some locals Indonesian Models: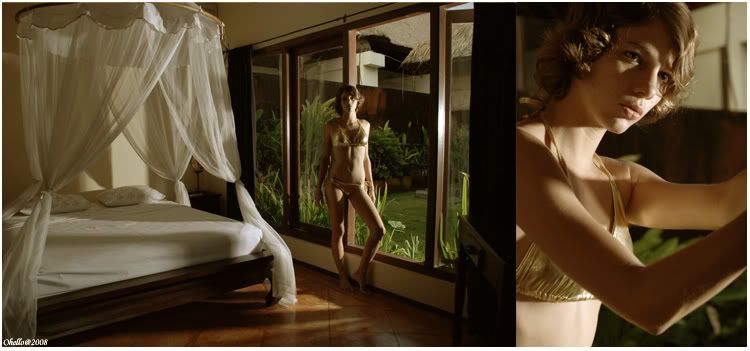 Collaburation with one MM new friend, Melissa Susanto (Mayhem #639044), She is so gorgeous:
Collaburation with Jade Amar, She act as an Agency (Mayhem #575654):
Carla from Jade Amar
Ivan from Jade Amar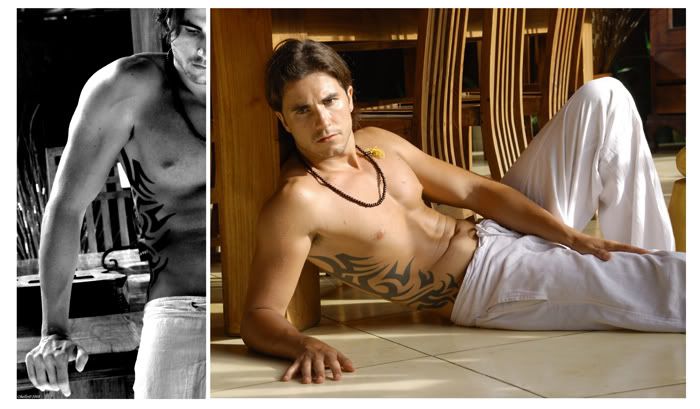 Collaburation with Anja Buerck (Mayhem #627571), the model, the wardrobe, the makeup and even style creates by Anja herself ... She is genius:
Collaburation with Jillian Ann (Mayhem #2350), She is so adorable: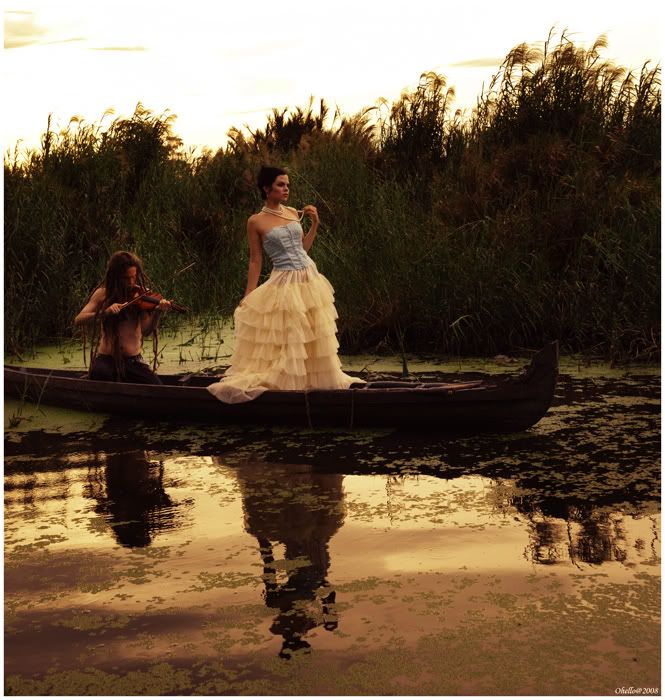 Collaburation with Reza Ilham (Mayhem #616216), He is God Damn Awesome: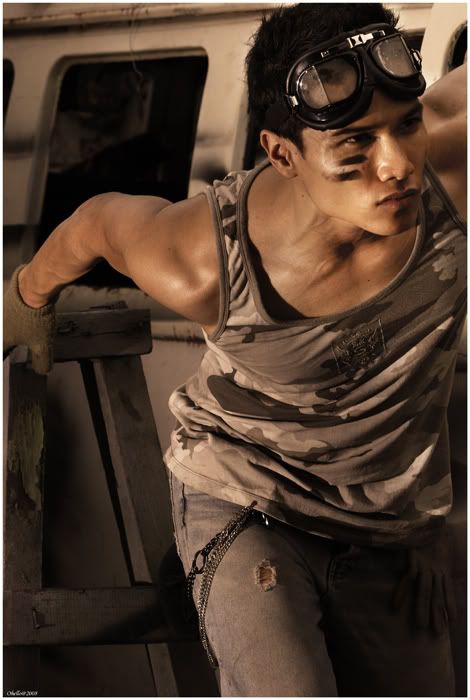 Collaburation with Husein Junior (Mayhem #519844), He is so arty: