Details
Last Activity:
May 17, 2016
See Less
Friends (878)
Lists (10)
Best Black & White Images I Have Seen So Far!!!
210 Photos
Fantastic Artistry
27 Photos
Fantastic Composition
56 Photos
Fantastic Faces. ...
12 Photos
Fantastic Faces. ...
6 Photos
Fantastic West Coast Models of Interest
1 Photos
Fashion Forward and Way Cool. ...
46 Photos
Stylist and Wardrobe Designers of Interest
20 Photos
See Less
About Me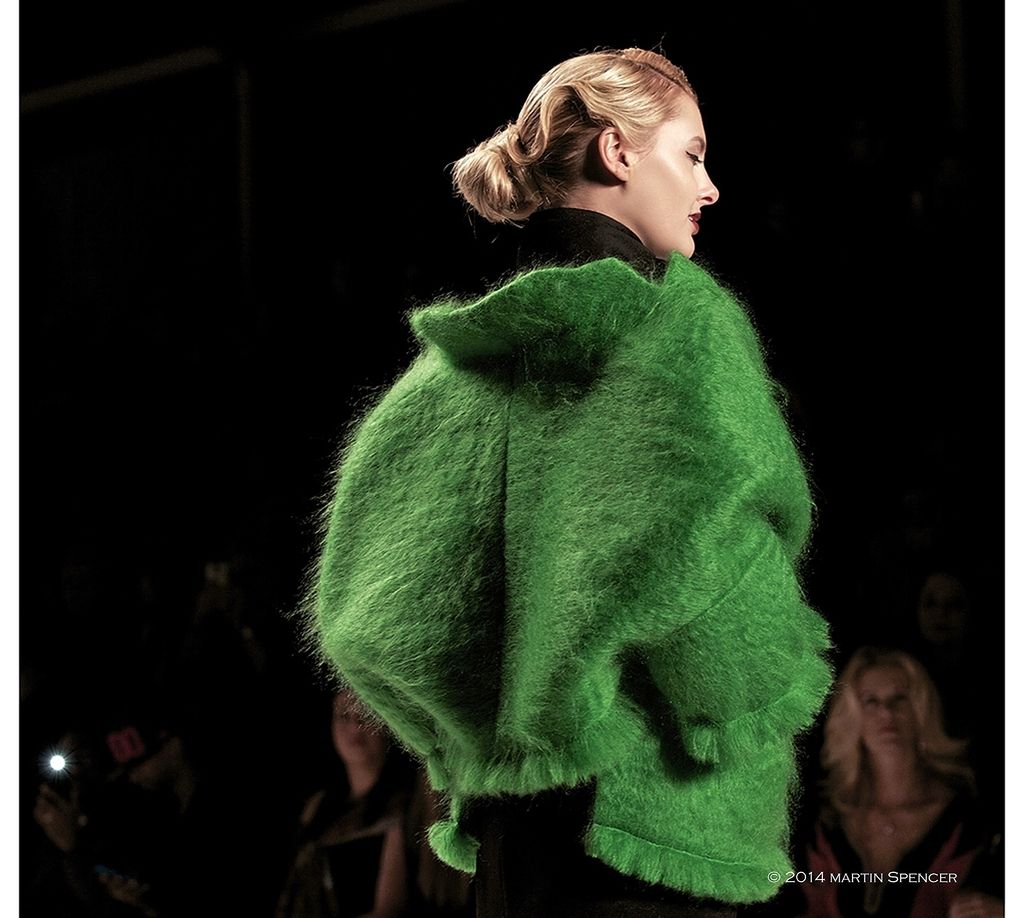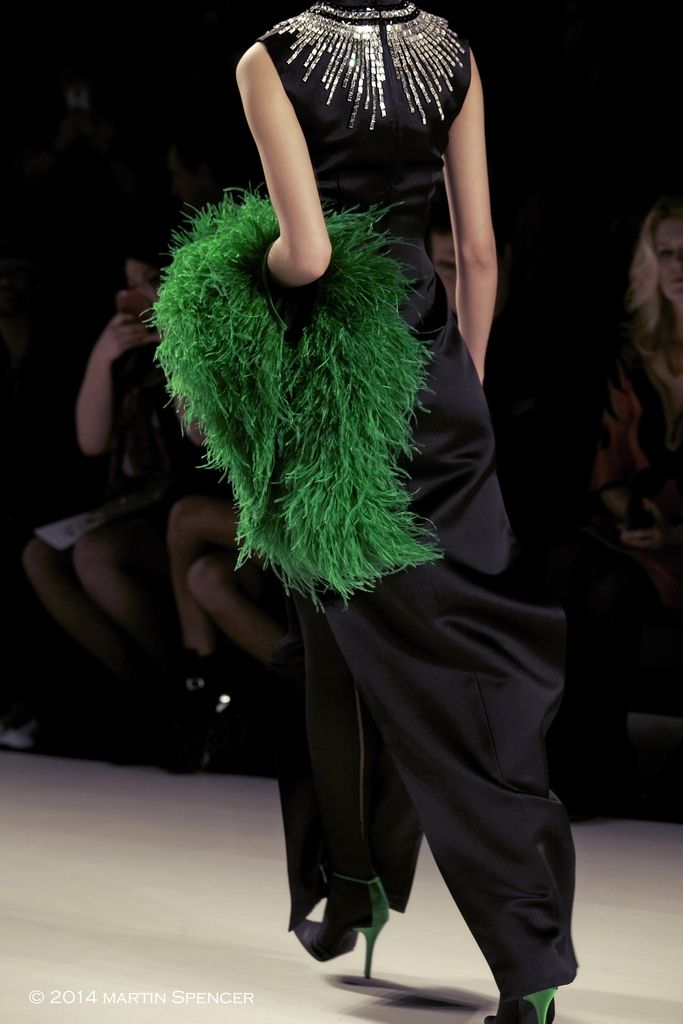 Welcome to my Profile. My name is Spencer I am a Photographer located in Chicago and I shoot Fashion Editorial, Runway, Beauty, Lifestyle and Swimwear.
My photography style ranges from clean white and/or Black Background to more cinematic styling and/or location styling.
*Only looking to work with professional, personable and Considerate models
that have great skin, teeth and hygiene.
*If you come for a test please bring pressed hung garments in a garment
bag not a paper bag.
*Great attitudes, diversity of facial expression and knowledge of fashion
and fashion publications is appreciated.
*In case of cancellation have the consideration to call as early as possible
unless circumstance only allow you to text, but then call afterwards.
*Show up promptly.
*Agency models test and if you aren't willing to test then we won't be
working together.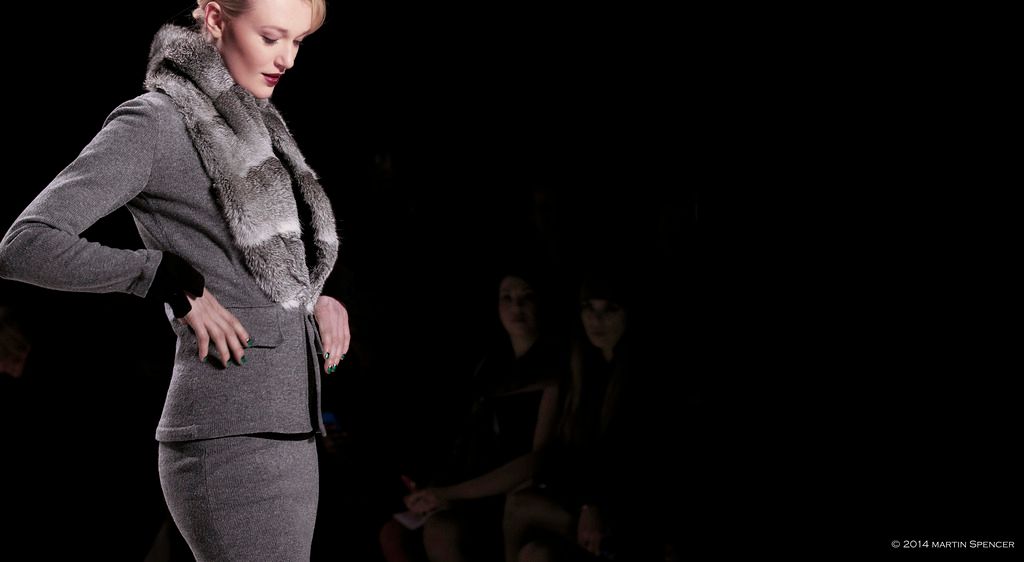 *If you won't sign a release then we won't be working together because without
a release a photographer, MUA, Hairstylist or other legally has no authority to
use or display your image and you the model possibly have no authority to
use the photo. My release is a standard release and it grants full rights to
both the model and myself. You are welcome to see and read at the
time we actually meet.
*Emails are a convenient way to communicate, but not a reason to not have an
actual conversation. So please provide a current working telephone number
so we can discuss meeting details or other info and I will do the same.
*Important-Bringing an escort to meet with a photographer isn't a right its
an insecurity that puts the photographer and others involved at risk. So
NO ESCORTS - NO ESCORTS - NO ESCORTS, but feel free to check the
expression on the faces of models on this and other ports you will notice
they're all smiling and having a ball.
*Finally if show up for a test shot looking like an unkept mangy puppy that just
rolled out of bed I will say "Ah ha" and immediately notify Homeland Security
that you are a terrorist. ...
Life is short lets create some great images.
GOD Bless...
Some of My Favorite Photographers
Richard Avedon:
http://www.youtube.com/watch?v=QZOR-RZ2Xww
Lillian Bassman
http://www.youtube.com/watch?v=22vHJu9Cv1U&feature=share
http://www.youtube.com/watch?v=Wa5IAOtXqbo&feature=autoplay&list=PL8DD345FC8E769B1B&lf=mh_lolz=1
Gordon Parks:
http://www.youtube.com/watch?v=xYq0M5cZBWs
Steven Meisel:
http://www.youtube.com/watch?v=m-CJACoqWL0&feature=share
http://www.youtube.com/watch?v=mkDa15hDIZo&feature=related
Paolo Reversi
http://www.youtube.com/watch?v=uJ54ufIivGI
Peter Lindbergh:
http://www.youtube.com/watch?v=CbLpWOOj1C8&feature=fvw
What I'm watching:
CHANEL :
https://www.youtube.com/watch?v=emkZ5rVIv7Q
D&G :
http://www.youtube.com/watch?v=7qo24QW4KYQ&feature=channel
Magazines I read and suggest:
VMagazine:
http://www.vmagazine.com
Arise Africa Global Style Magazine:
http://www.arisemagazine.net
Italian/French/US Vogue:
http://www.vogue.com/
V Man:
http://www.vman.com/
GQ:
http://www.gq.com/
along with any other I might find.
Verified Credits (0)
Worked with M Spencer Photography? Share your experience and become verified!
Add Credits
Credit Notes
Travel: August KCMO
September Wash DC, Baltimore, New York, Calif
October ATL, Miami, DR
November New York
December TBA