I am no longer actively modeling, I might selectively accept a special couture assignment that incorporates my interests detailed below. Instead I am finally focusing on my own photography studio and my time these days is honestly spent more behind the camera ...
View my photography portfolio here on MM
SHIVA SHARIFI PHOTOGRAPHY
Just for the record, I am a photographer turned model, not a model turned photographer. I began my photography path nearly a decade before some friends convinced me that I was pretty enough to get in front of the camera. I am really glad I did. It has broaden my creative experience in a way I can't express without writing an essay and I have so many fond memories of fantastic times collaborating with other amazing photographers.
You can also find more of my images on my
FACEBOOK FAN PAGE
I have been an alt pinup, fetish, fine art nude model for many years.... If you want to shoot suggested/topless with me, then I would like concepts and styling not just another fine art nude shot of me. Otherwise, I only will pose/shoot for Beauty images. I am especially seeking couture and/or vintage styling/accessories and images that thread along with these ideas.

I am very into CORSETS, so things that are Vintage, Retro, Victorian or Steampunk I dig right now, or anything Vintage inspired! I would gladly accept these assignments. It would be excellent if you are working with a designer or stylist. I also have an extensive collection of lingerie, corsets and other sexy bits, n accessories in my wardrobe collection as I have been a dancer for many years as well so I have a lot in my closet.
~ Contacting Me ~
If you have any modeling projects you want to collaborate with me on they need to be especially creative or if you are in need of an excellent photography assistant I am also available for this too. Please don't hesitate to approach me with an email to stealingtimestudios@gmail.com, please include your MM# or link.

~ Compensation ~
I am seeking paid work of course but I will consider partial pay/trade for clothing items I can keep, etc.
TFP only if I feel that your work has the quality level, exposure and artistic sense I would want to spend time with you on collaborate. Just ask me and we can very likely work some arrangement out.
Travel must always be compensated.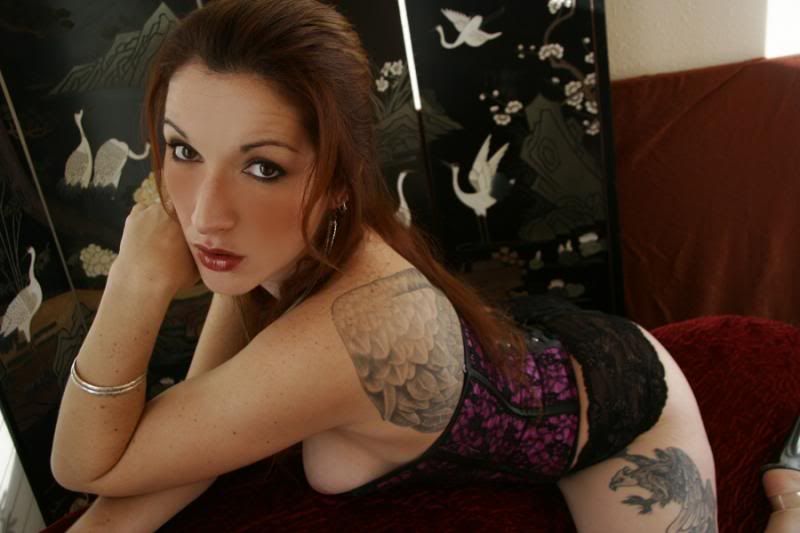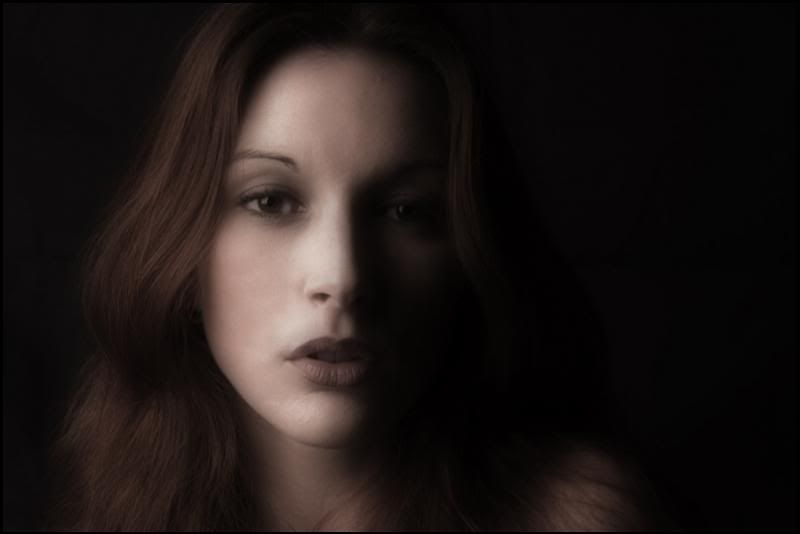 Thank you,

Shiva Sharifi
Some of My Favorite Models, Photographers and Other Industry Associates.... (sorry I have been around for a while and have too many I could not list everybody)...
Photographers, Friends & Associates :::
Albert Lau
Amber Dawn
Ashes Monroe
Ashley Fontenot
Bill Selby - NoirCity.com
Bob Giles
Bob Herron
Brian Peterson
Brian Sullivan
Chad Michael Ward
Charles Le
Charly B
Craig Barnes
Craig Morey
Danielle Bedics
David Perry
D.M. Gremlin
Eddie Muller - NoirCity.com
Fabrizio Bianchi
Gerald Oar
Hunter Boyle
Iona Lynn
Ivy Red
Joel Belmont
John Rhone
Josh Coffman
Ken Tucker - Kilili Photography
Kenneth LaGrande Wright II
Kennie Whonge - KW Images
Kinky Salon
Kumi Monster
LLednor Nadirehs
Midori - Beautybound.com
Michael Rubenstein - Fatal Beauty.com
Michel Billard
Mike West - TiedOutWest
Patrice Ward
Phil Edelstein
Owen Johnson - Studio Imago
Rich Yee
Richard Beebe
Shaun Alexander
Steve Diet Goeddee
Todd Hiddo
Tyher
Ward George
Zille