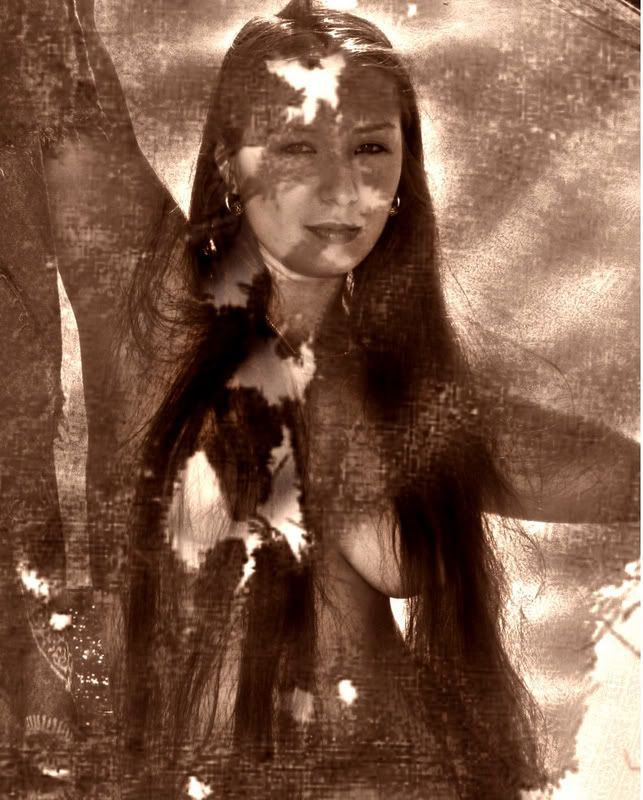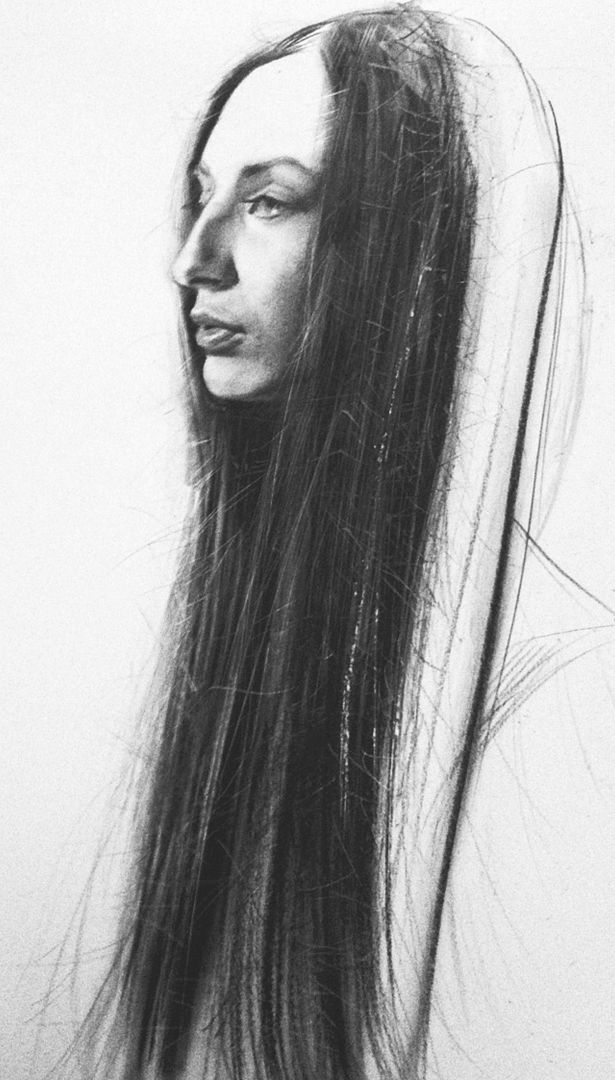 Artist: Steven Assael
In 2001, I started modeling for the traditional arts while attending art school. Classic figure drawing, painting, and sculpting. A few years later, I started to work with photographers shooting for gallery shows, books, workshops, and really- just for the hellavit! Nude photography became a sport for me- with backdrops being nature, city life, and places where I just didn't really belong.
Some of my favorite shoots have been in public places such as a house of mirrors, Miami train museum, Gettysburg battle field, rooftops of NYC, and the top of Sedona's hiking trail. Absolute rush every time- and I'm happy to report that I've not been arrested yet….
A decade has passed- and I have a lot of fantastic memories with some real talented people all over the world. My traveling and interactions with artists have slowed down, but I do occasionally work close to home and in NYC.
Create your own visitor map!
Here is a list of the photographers who I've worked with in the past... with more to come!


Cx Image MM# 63416
JC Stark Arts MM# 373226
PhotosbyPriapus MM# 492735
Phil Neff MM# 369965
Casablanca Lightwerks MM# 327847
David Lawerence MM# 73382
Jamie Gordon MM# 2203807
Jason Fassnacht MM# 1354
Andres Orlowski MM# 2218989
A Jesters Magic MM# 478485
Slyhorse Studios MM# 67190
Al Spain MM# 64339
Bann Photography MM# 332331
Billy Monday MM# 7980
Bob Anderson OMP# 3247
Dan Scenna MM# 586675
Dave Gibson MM# 141721
Larry Coleman MM# 300881
Mark Youngblood MM# 201365
Anji Youngblood MM# 255113
Bruce Wilder MM# 46133, OMP# 5989
Hybridlobo MM# 76011
Silverystars MM# 323956
J Still MM# 2812, OMP 59468
Jamie Turner MM# 94477
Lone Shepard MM# 18639
Photofurnace MM# 78695
Patrick Bristow MM # 25674
Sentinel Photography MM# 307268
Bryan Haynes MM# 3758
MDI Studios MM# 327847
Moraxian MM # 193
MMK60 MM # 291560
Mychael Alchemy MM#463133
Ty Pritchett MM# 363901
Vincent Smith MM# 49130