*STYLIST
*COSTUME DESIGNER
*CORSET EXTRAORDINAIRE
I am a Wardrobe Stylist and Costume Designer for print, commercials, theater, film, and television. I do wardrobe and light prop styling. I also have a line of couture corsets. I have designed everything from musical theater to feature films, and have styled fashion editorials, e-commerce, and commercial ad campaigns. I have had the pleasure of working with talented photographers and art directors from around the world, and can provide numerous references. If you can dream it I can design it, pull it, shop it, or make it. I also have amazing designer/showroom contacts for wardrobe and high end jewelry.
My corsets have been featured in several magazines, as well as in stores in LA and NYC. My clients have included rockstars, models, television personalities, pin-up girls, and burlesque performers. I also do many custom orders, please contact me for details.
My website:
www.JacciJaye.com
Follow me on TWITTER:
www.twitter.com/JacciJaye
Add me on FACEBOOK:
www.facebook.com/JacciJaye
**PLEASE NOTE***
I get a lot of messages everyday, and if you are really serious about working with me please contact me directly at design@JacciJaye.com. If we have spoken back and forth, and I have given you my phone #, please call me to lock things down rather than e-mailing me a million times. I won't bite,.......I promise *grin ;-).
***ALSO***
I do VERY LIMITED TFP work.
I will only consider a TFP shoot if not only am I inspired by the theme and it is a true collaboration, but also if you can provide an agency model, as well as a hair and make-up team.
I will consider to style a TFP shoot for a magazine only with a pull letter, if your work has been published, with an agency model, professional photographer, MUA and Hair stylist. I also need in writing the release date for the pictures (as in the publication date, or in the case of the images not being selected by the magazine, I need the date that the images will be released to myself and the team). If I do agree and we shoot together, I have a contract that must be signed stating that I will get re-touched images within 30 days (or right after the pre-determined publication), and can use the images on my website and promotional materials.............if you can't agree to this don't waste my time. If, in the case that you can't abide by this contract, you will get a bill for my day rate (including a prep day, shoot day, and wrap day). I view this as "our" art, and there is no reason that a photographer needs to hold onto images longer unless I am getting paid (as this is the whole point of a TFP shoot (prints = payment).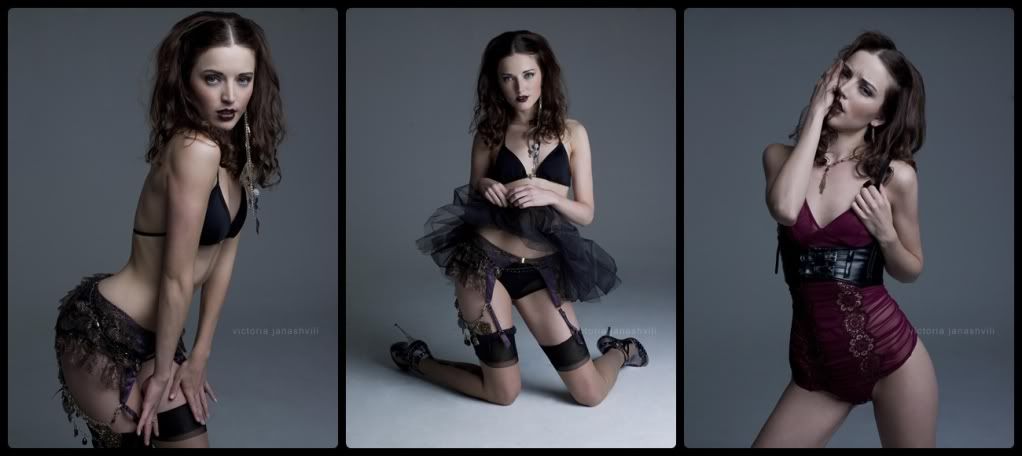 Please add my Clothing Designer MM Profile as well MM #1023024